OUR STORY
Havasu Nutrition is inspired by Havasu Falls, an extraordinary representation of the relentless power of nature. We aim for that kind of unyielding determination and strength, always for you and your health.
We grow and change to follow your needs because your success is our overall goal.
HAVASU GUIDING PILLARS
PERFORMANCE
We're here to help you improve in the parts of life you care about. "Success" means something different to everyone, but we're sure we can help you get there.
QUALITY
We can stand behind our products because they go through rounds or rigorous vetting. Not only are the final products tested through ISO certified, 3rd party FDA-approved facilities, but so is every single ingredient.
CARE
We're obsessed with you, your journey, your needs, your wins. When you need help or aren't satisfied, our dedicated and highly knowledgeable team is here to answer you, 24/7.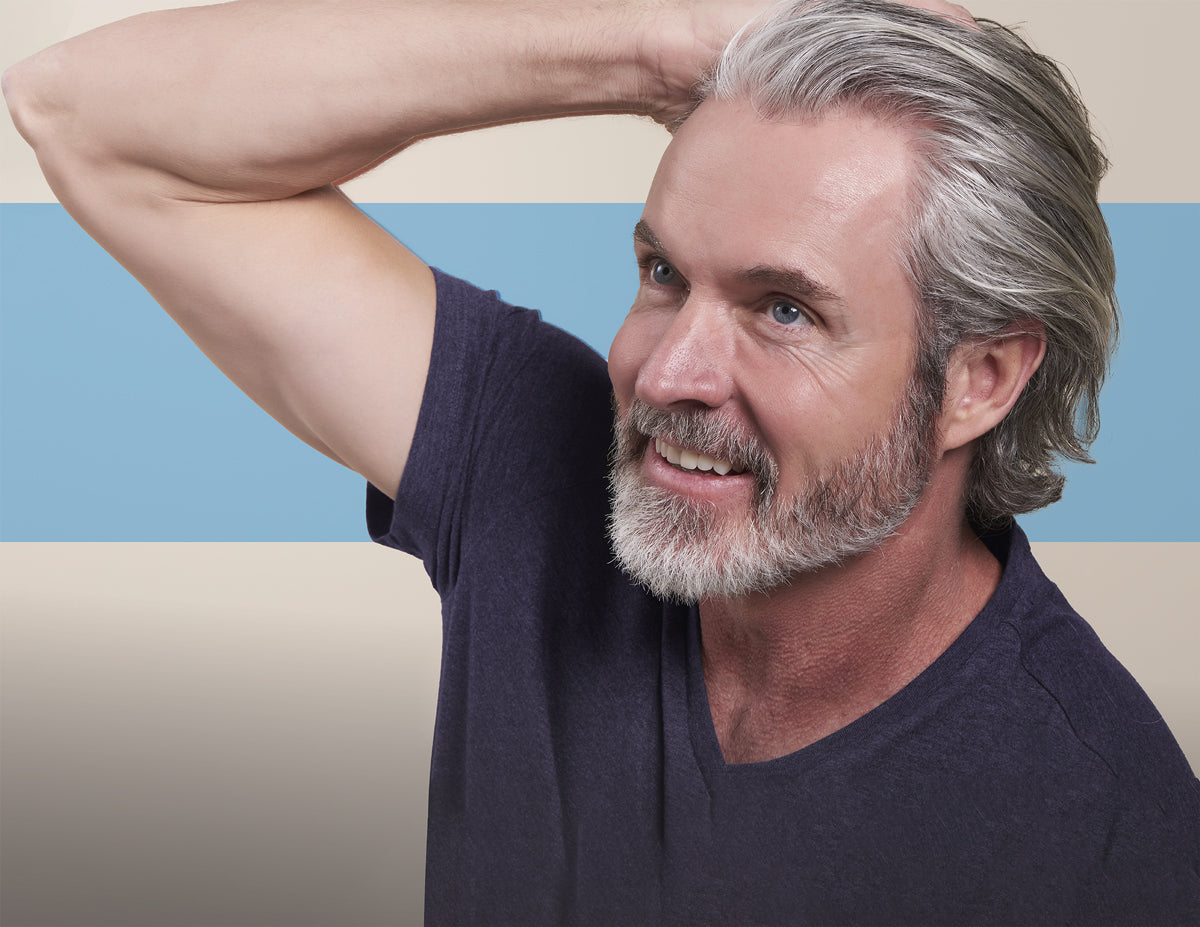 Havasu products start from the source, narrowing in on the benefits of an herb, plant, root, or element and then finding ways to harness that power and enhance it for you.