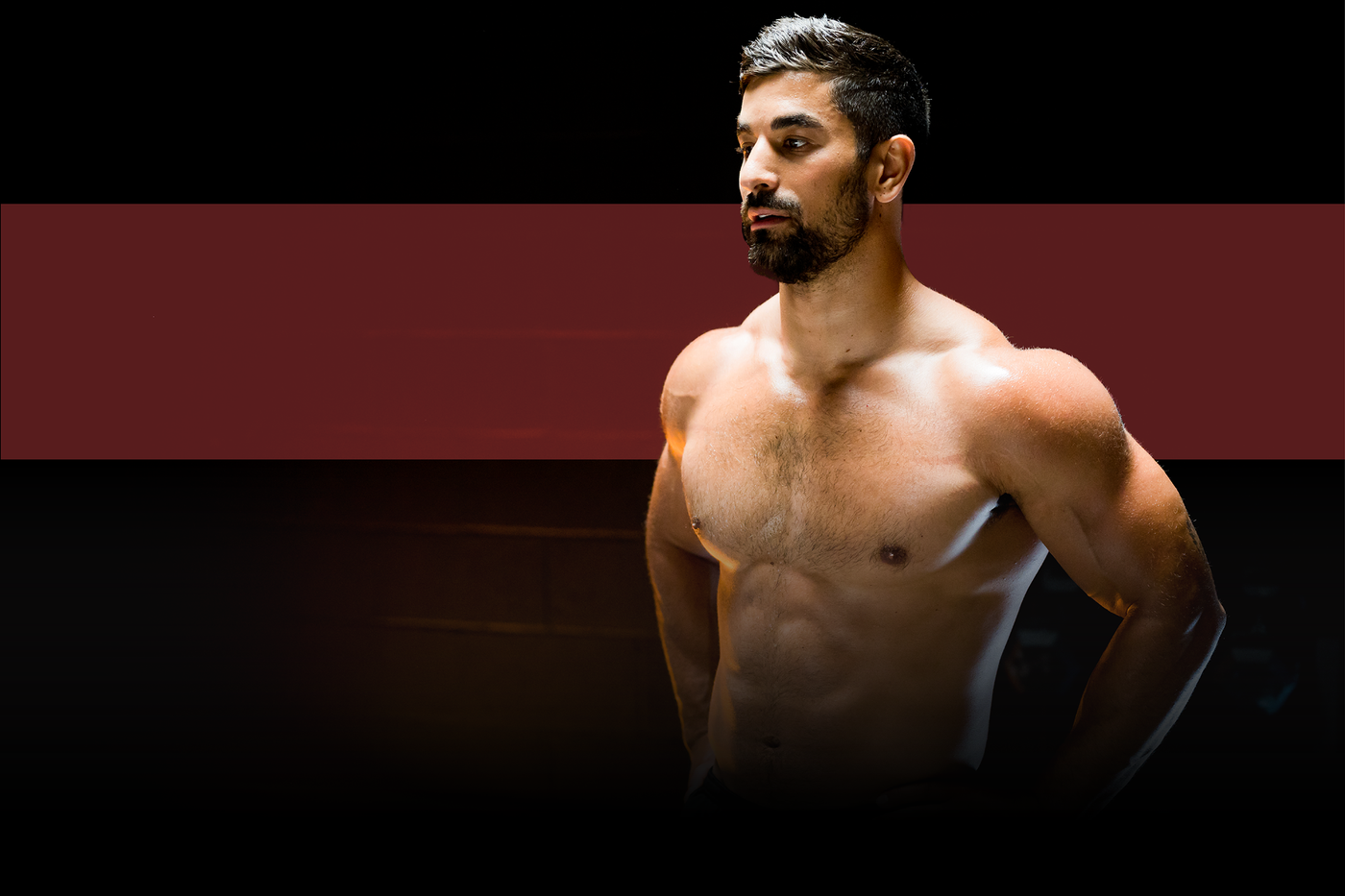 FUEL PROGRESS & SEE RESULTS
Potent, powerful, innovative supplements to take you to the next level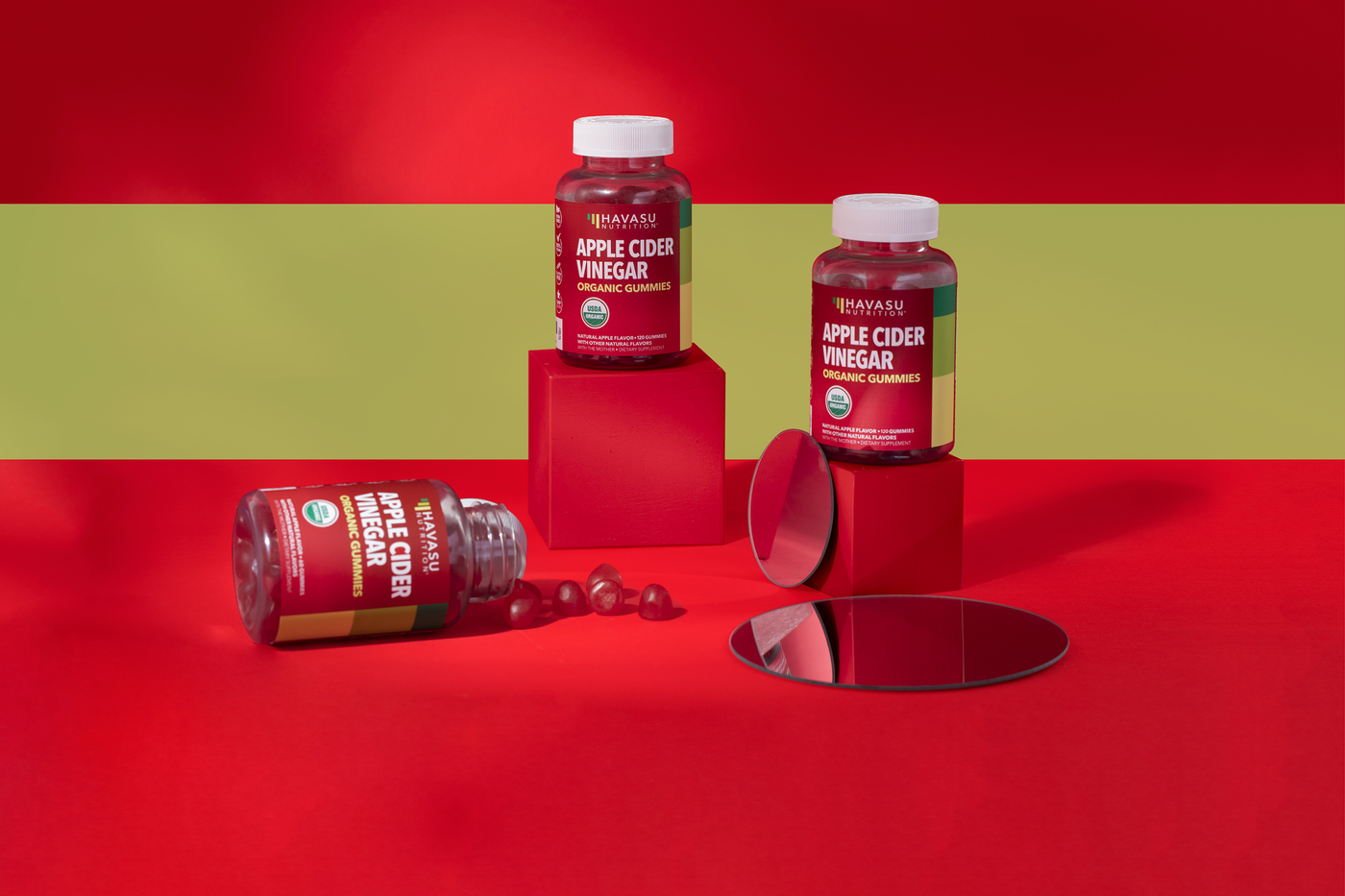 WEIGHT LOSS DOESN'T HAVE TO BE BORING
Organic Apple Cider Vinegar Gummies formulated with The Mother to curb appetite and help boost energy!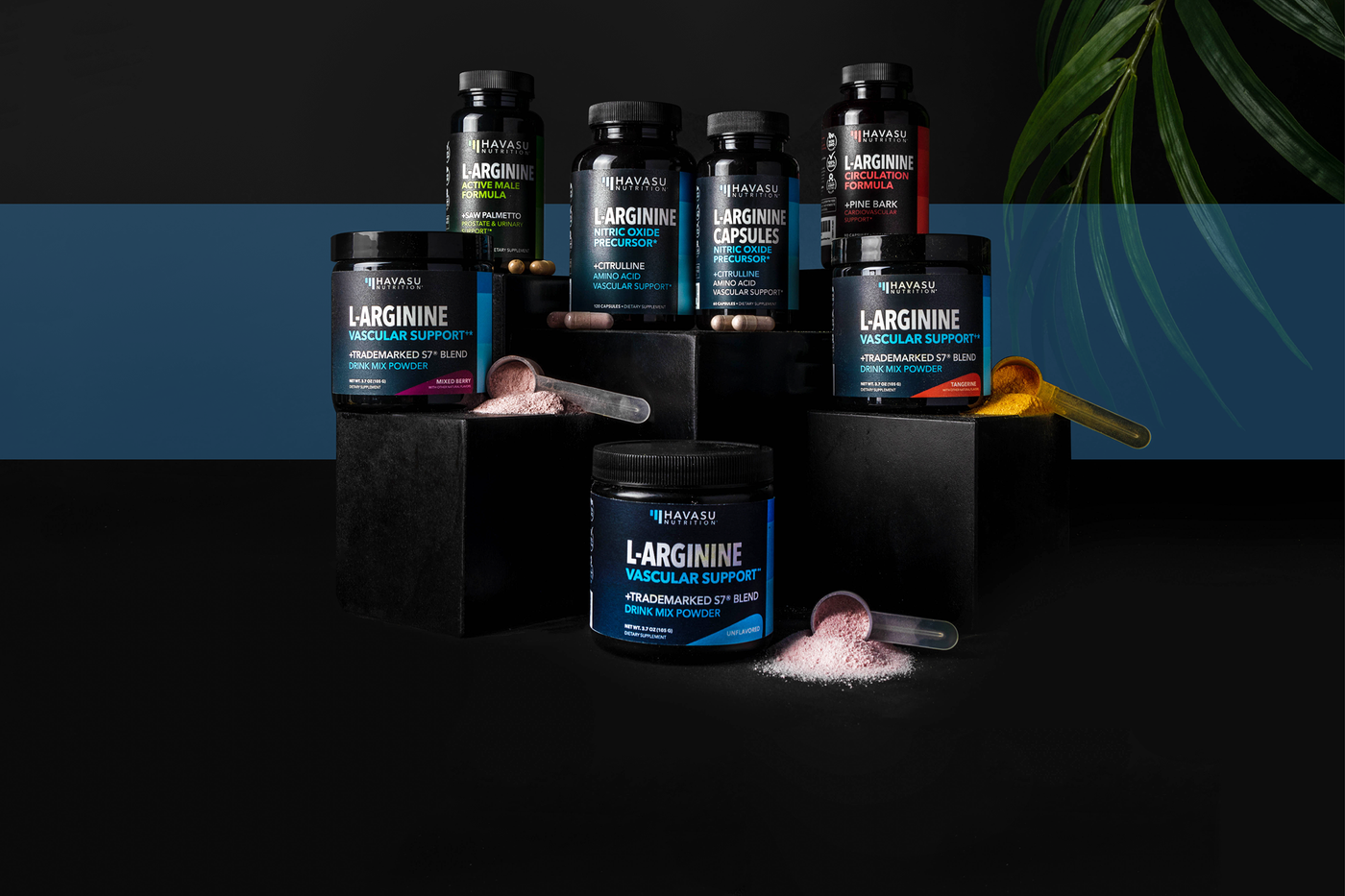 The Ultimate Stack
Best Selling L-Arginine Capsules now has a family of products for you to help boost your performance and stamina.
SUBSCRIBE & SAVE
Found something you love? Don't worry about running out. Subscribe and get automatic shipments and save while you're at it!
Choose Your Favorite Product
We understand your mindset, goals, and roadblocks. We also understand that everyone's body is unique. You can expect Havasu supplements to come through and help with every part of your unique wellness journey.
Vitamins & immune function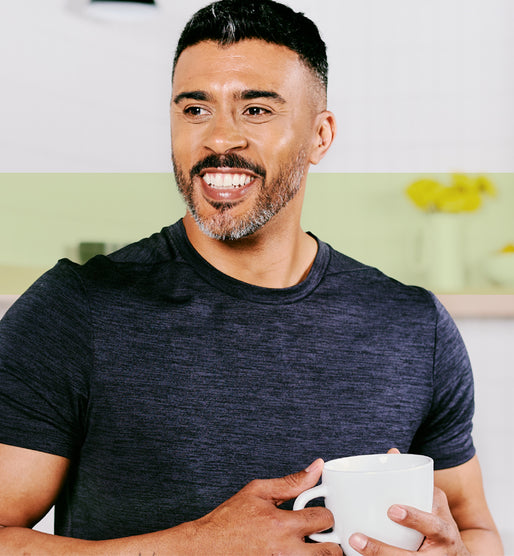 VERY IMPRESSED
Honestly, I thought this product wouldn't work for me and I'm 50 years old. After taking it for about 2 months now, I must say I feel much more like when I was 25 years old, in the Gym and the bedroom.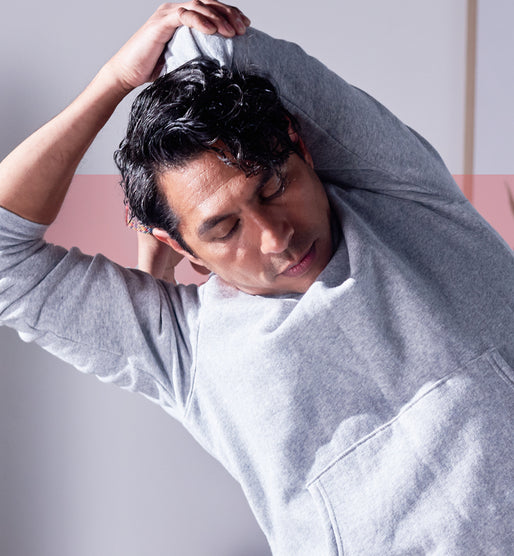 AWESOME STUFF
Very awesome product! Will definitely purchase again. Recommended!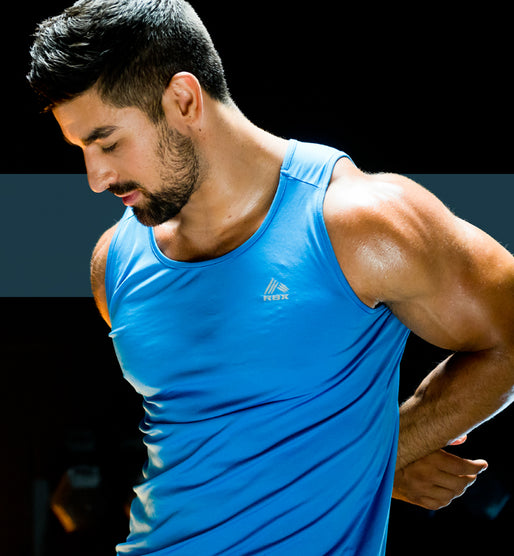 FINALLY A PRODUCT THAT WORKS!
It's a pleasure to come across a product that not only meets, but exceeds my expectations.