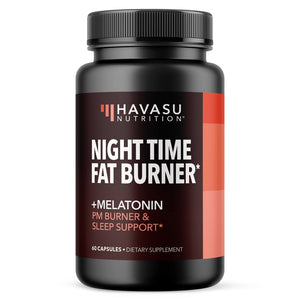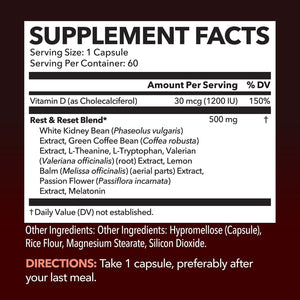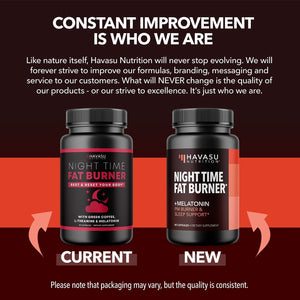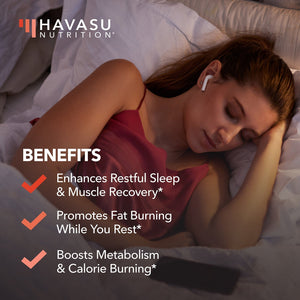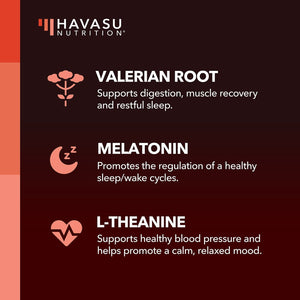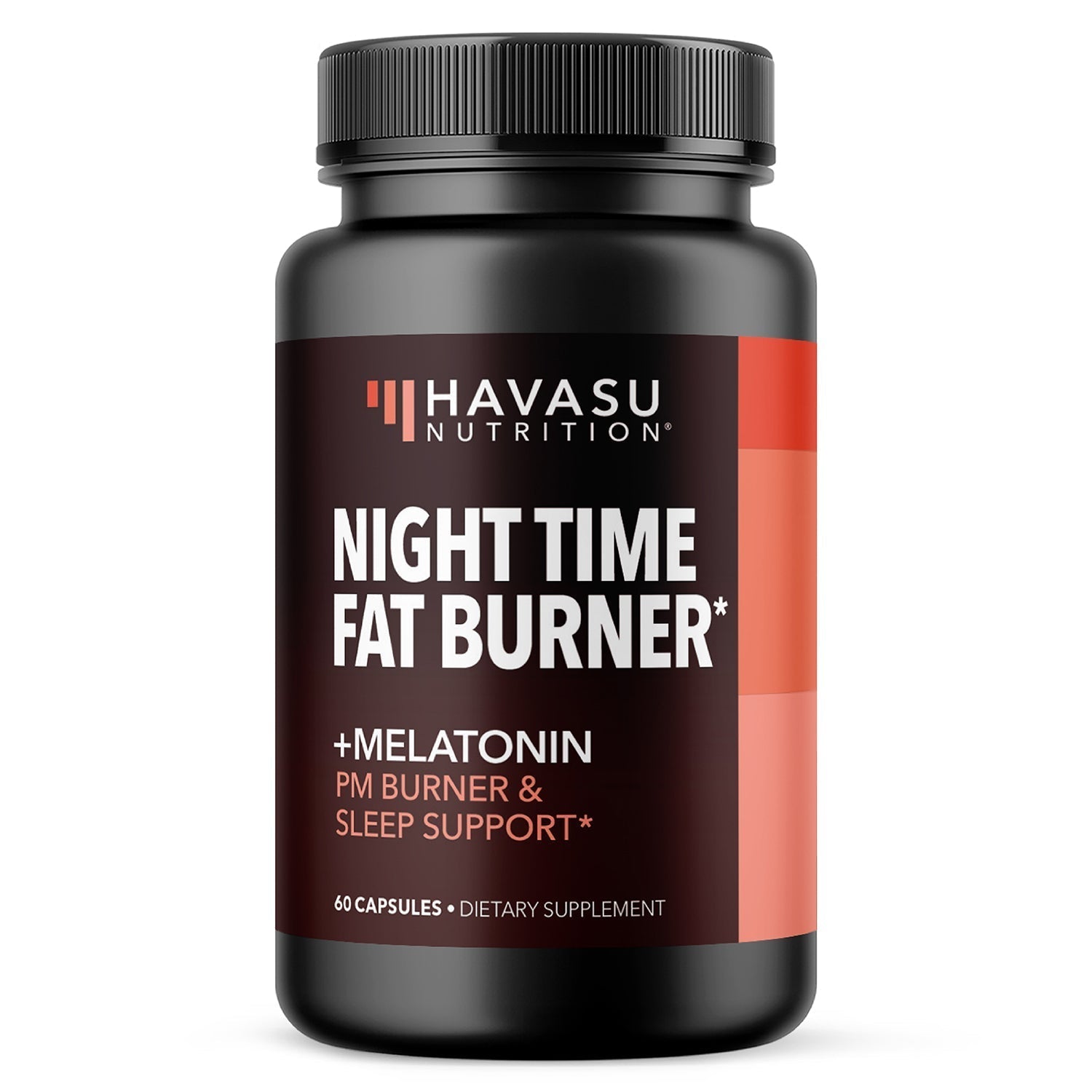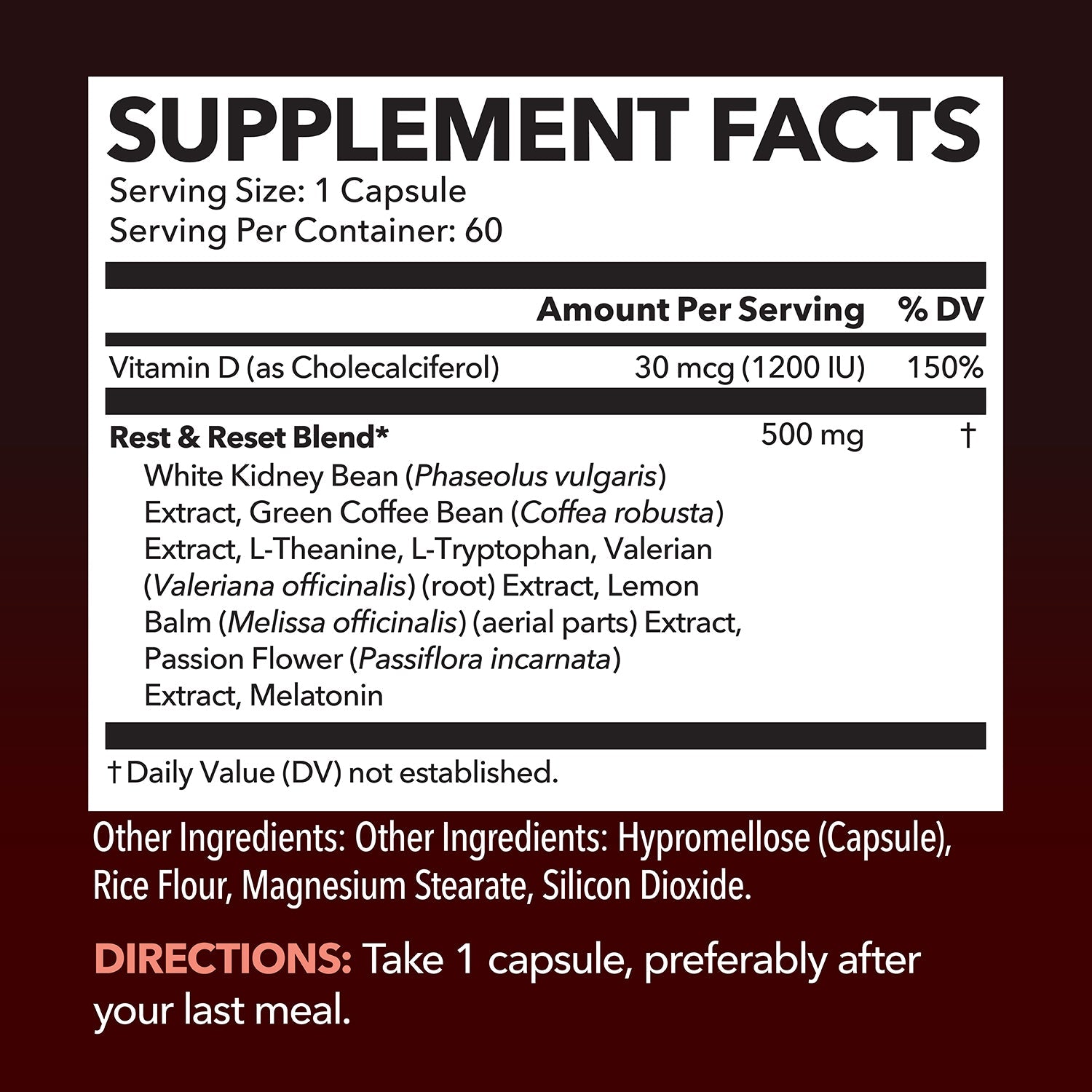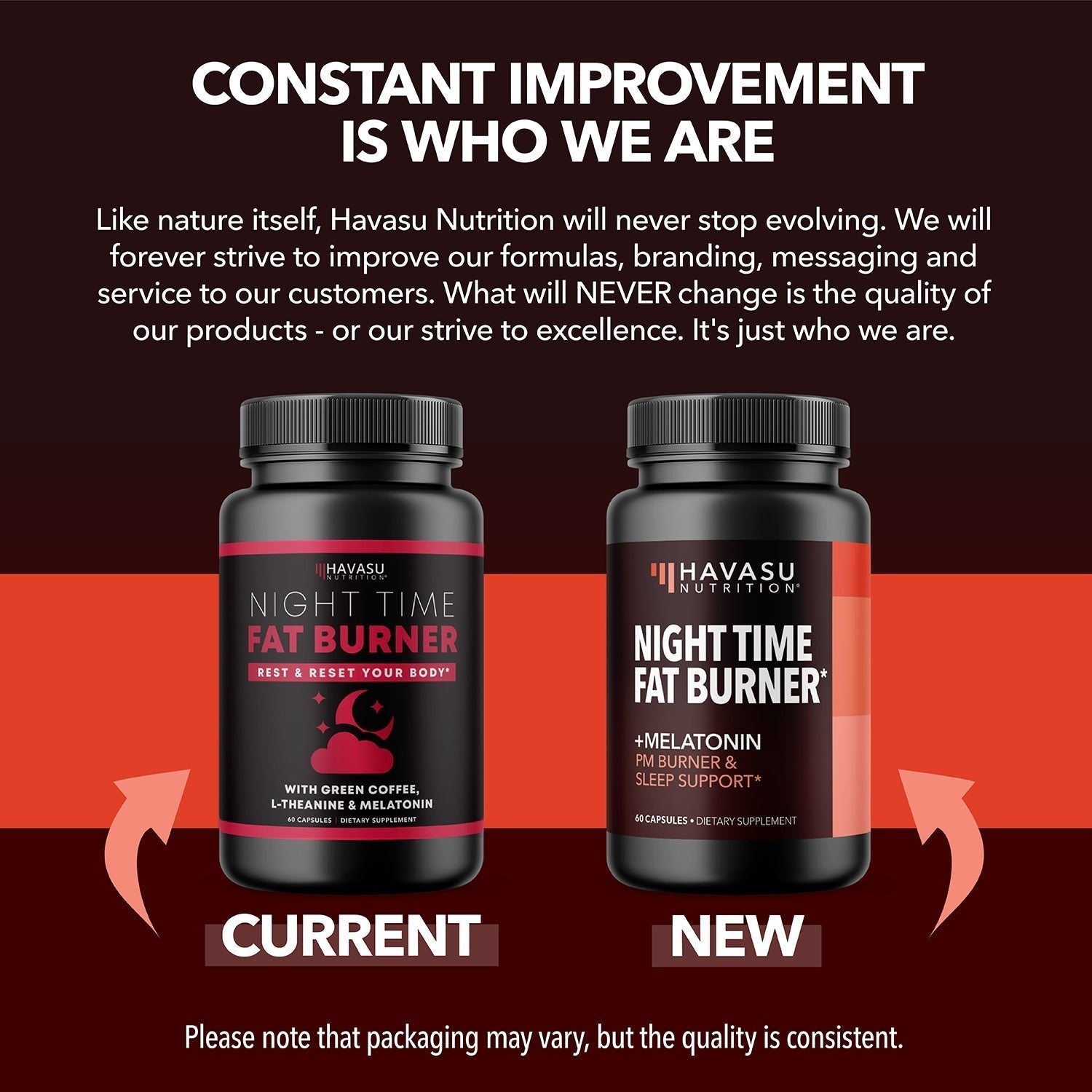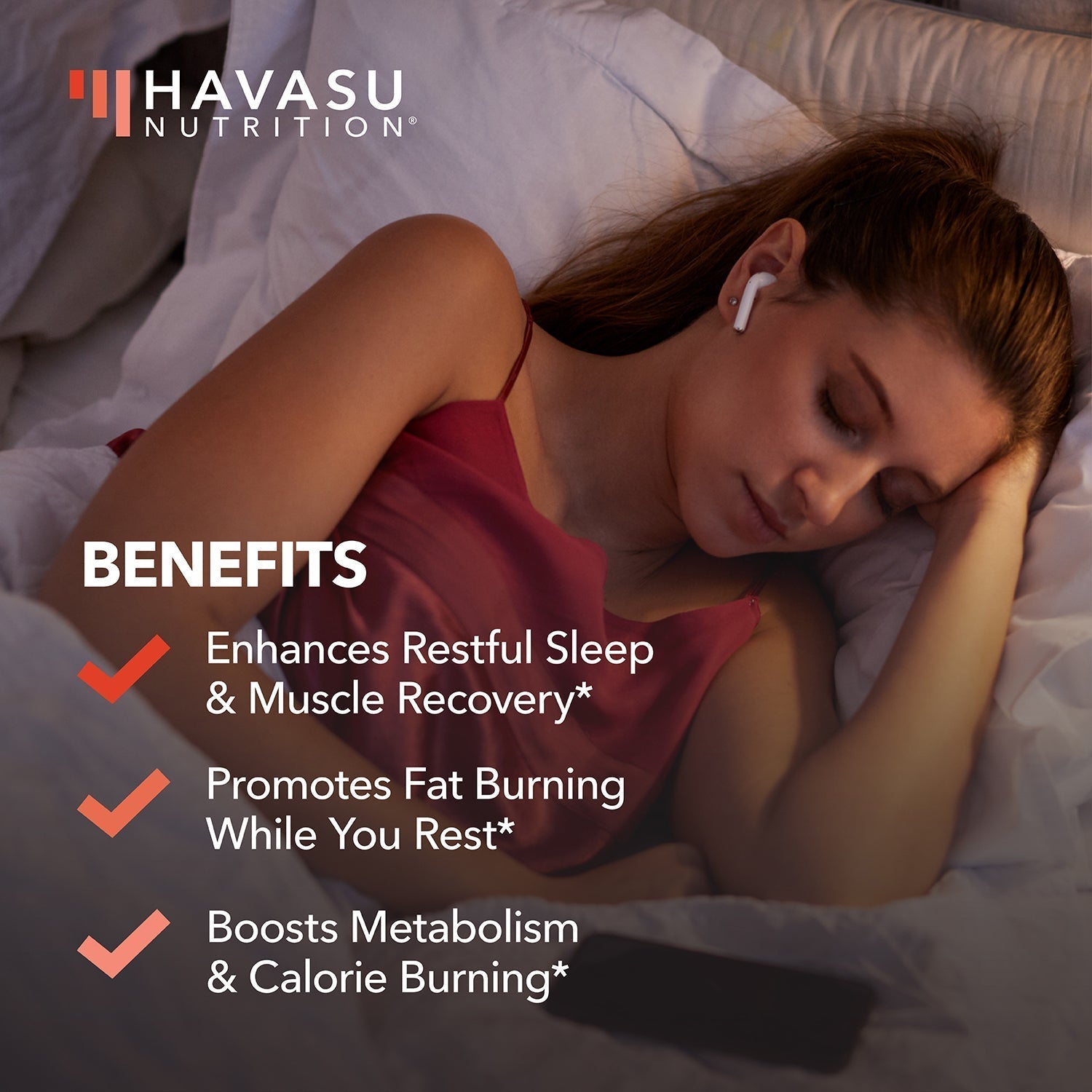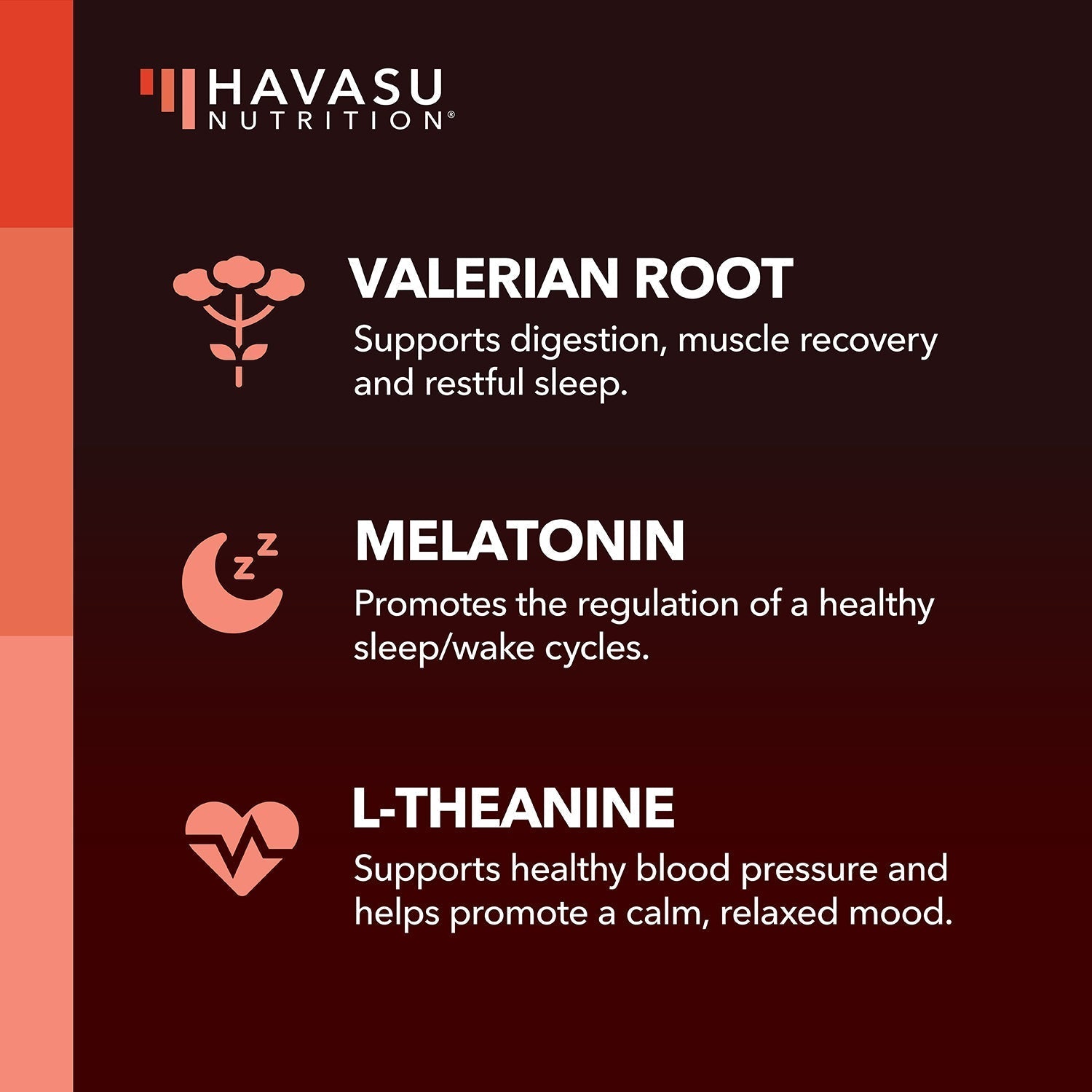 Night Time Fat Burner Capsules
Curbs appetite and late night cravings; our premium nighttime fat burner helps boost metabolism and inhibit the absorption of carbs with premium ingredients, like green coffee bean extract, so that you can begin to burn those unwanted calories while you sleep
Take 1 capsule, preferably after your last meal of the day
Works while you sleep †
Melatonin, valerian root, and passion flower extract support deep sleep †
Aid in overnight weight loss and lean muscle support †
Free shipping in the US on orders over $35!
BOOST METABOLISM AND BURN MORE FAT
Burn unwanted calories while you sleep
Overnight weight loss support †
Increases thermogenic fat burn †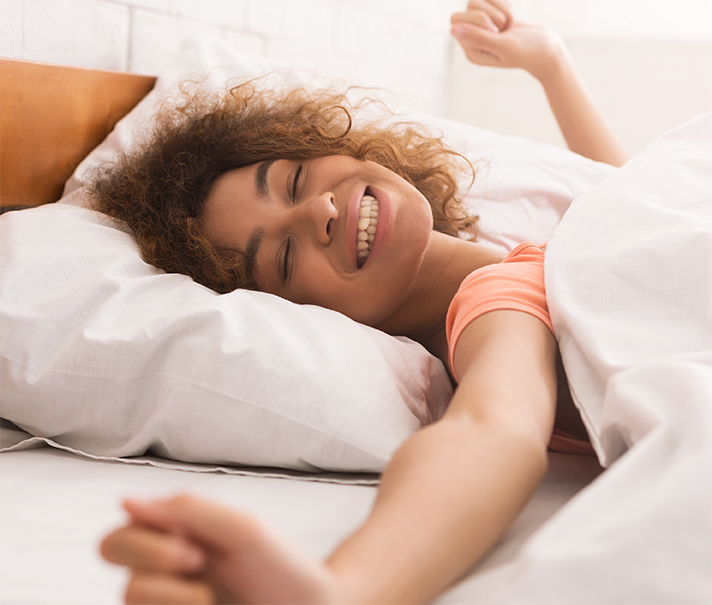 GMP certified
Gold standard in product quality and safety
Price-match guarantee
Safe money when ordering with us
Hassle-free exchange
30-Day Money Back
4.36 Reviews
Customer satisfaction #1 priority
FREQUENTLY BOUGHT TOGETHER
Customer Reviews
I have lost some weight while still on my first bottle.
Works well.
It's a great product for the money, and so far so good.
This product is great. I like it!
I tried this product and it worked. This is my second one.
Good sleep aid.
I lost 3 pounds in 2 weeks.
To soon tell.
I have only had it for a few days and it's too early to tell how good it is.
HAVE A QUESTION? GREAT, ASK US!
They are! With proper diet and exercise, Havasu Nutrition's Nighttime Fat Burner supplement with Melatonin helps curb appetite at night and encourages thermogenesis while you sleep to help get rid of unwanted belly fat. This is the market-leading belly fat burner as it does not only help with weight management, but it also promotes restful sleep, boosts metabolism and helps tone your body composition.
You can take no more than ONE capsules, preferably after your last meal for the day or as directed by your healthcare provider.
Havasu Nutrition's Nighttime Far Burner with Melatonin effectively burns unwanted belly fat and promotes restful sleep as it is infused with Valerian Root, an ingredient that supports digestion, muscle recovery and restful sleep.