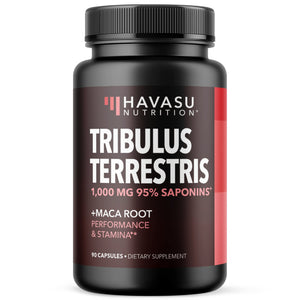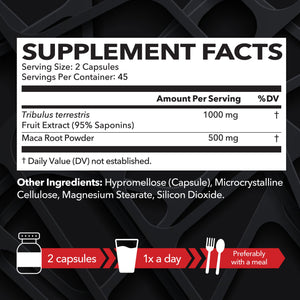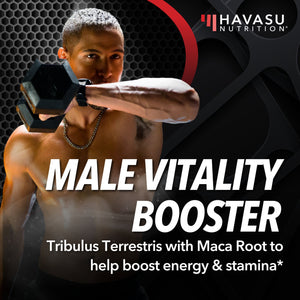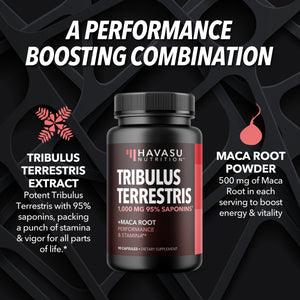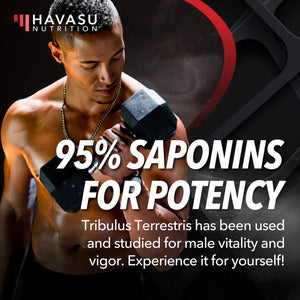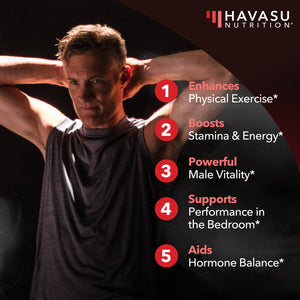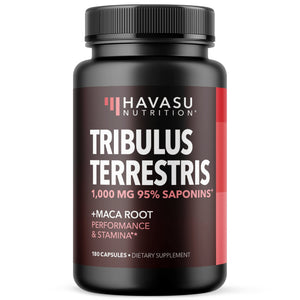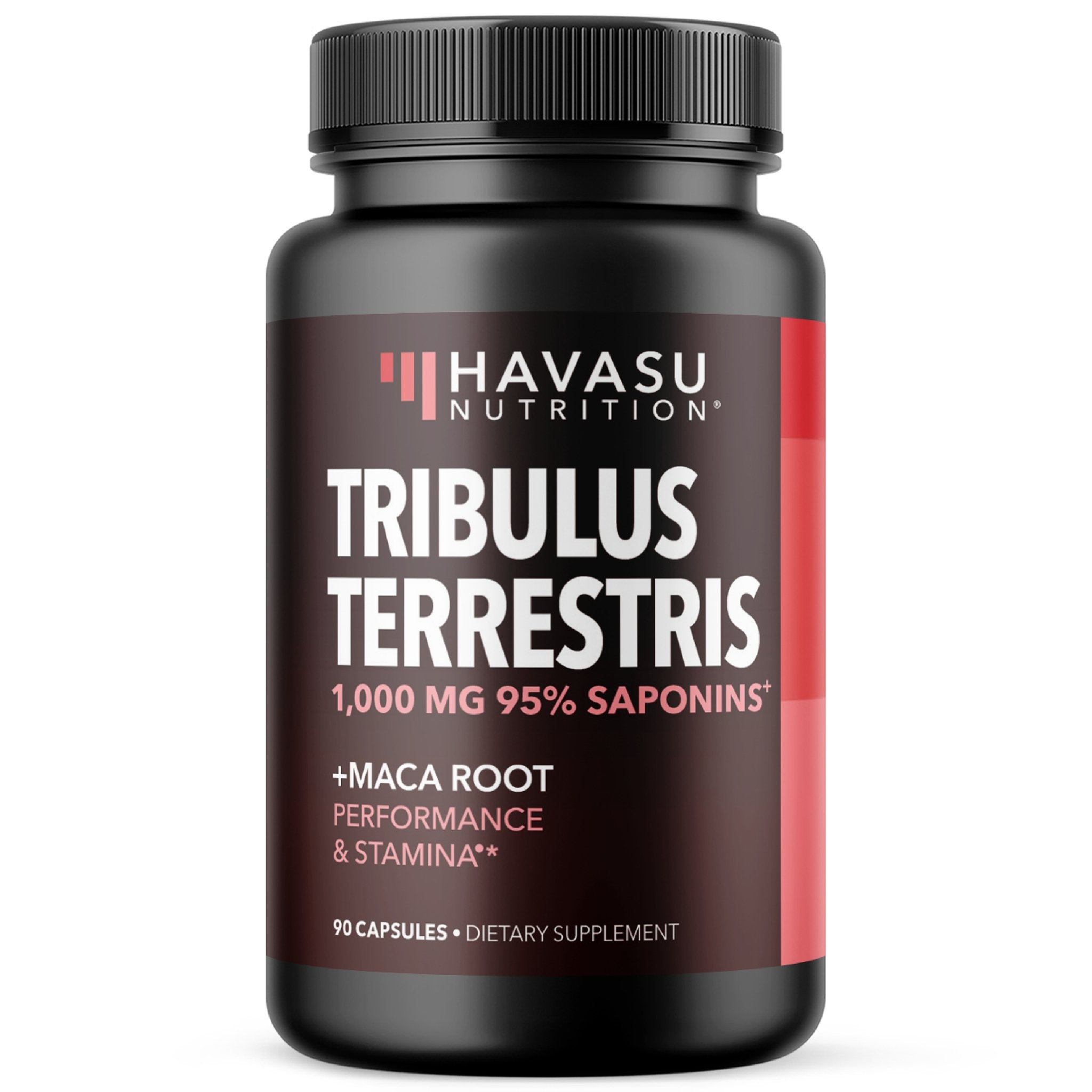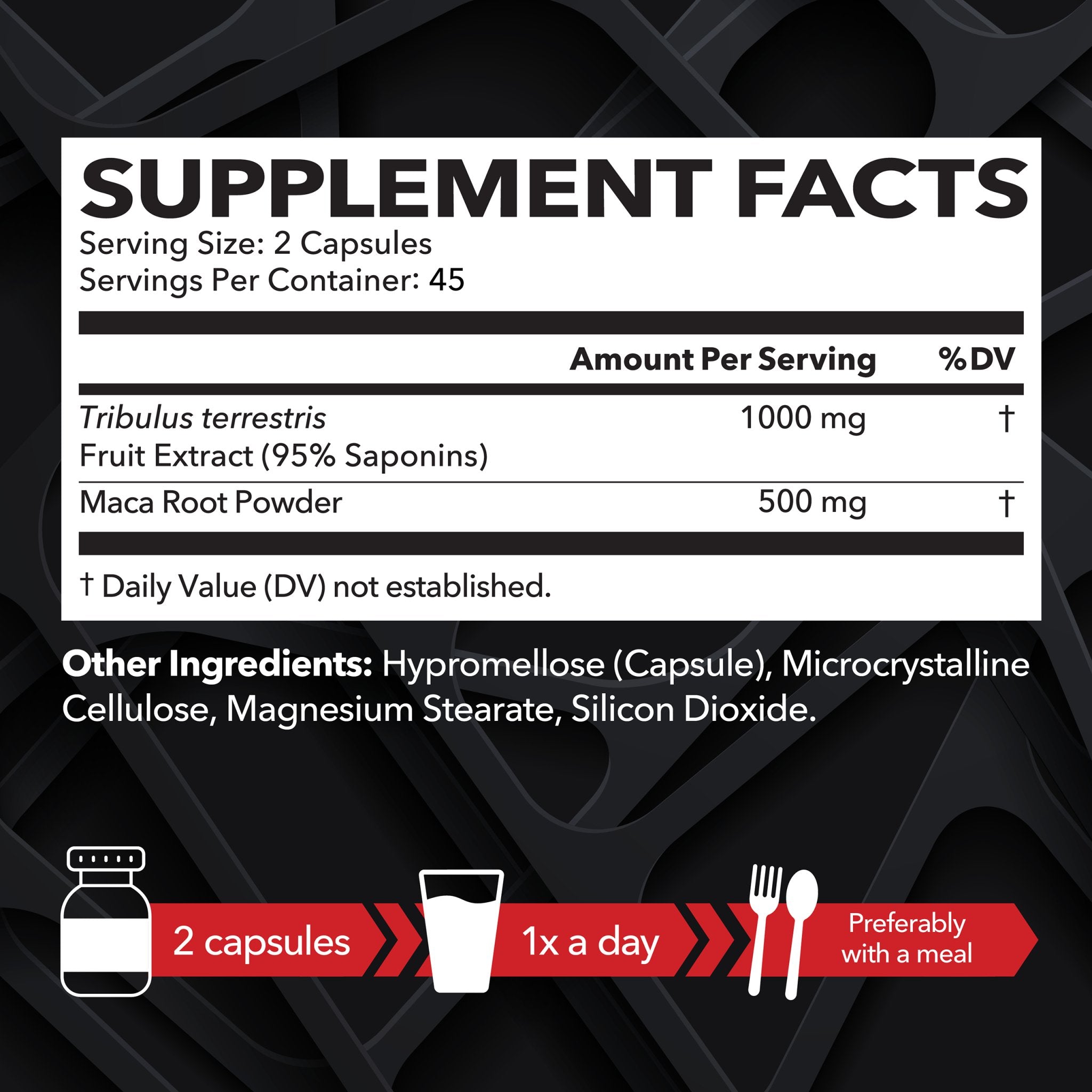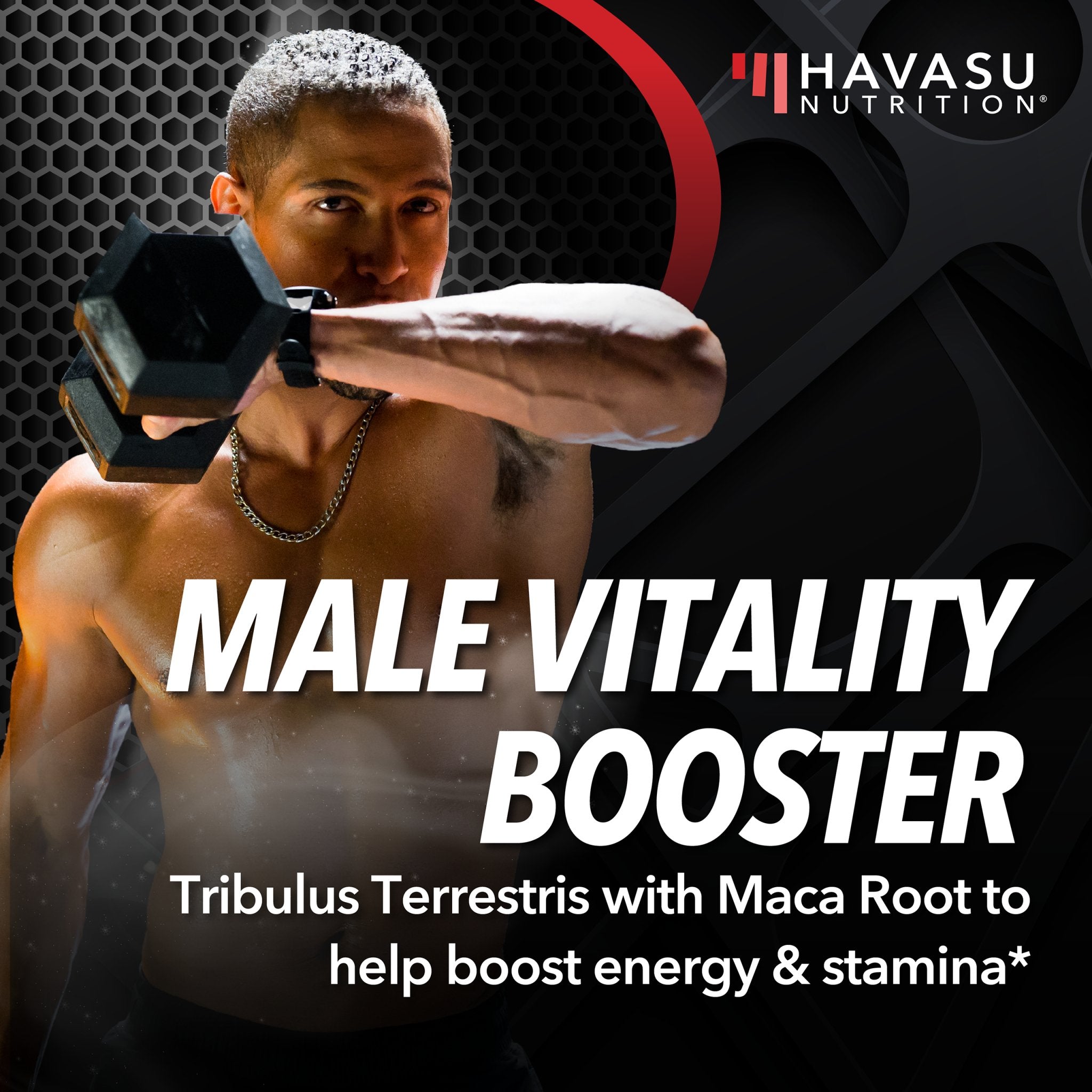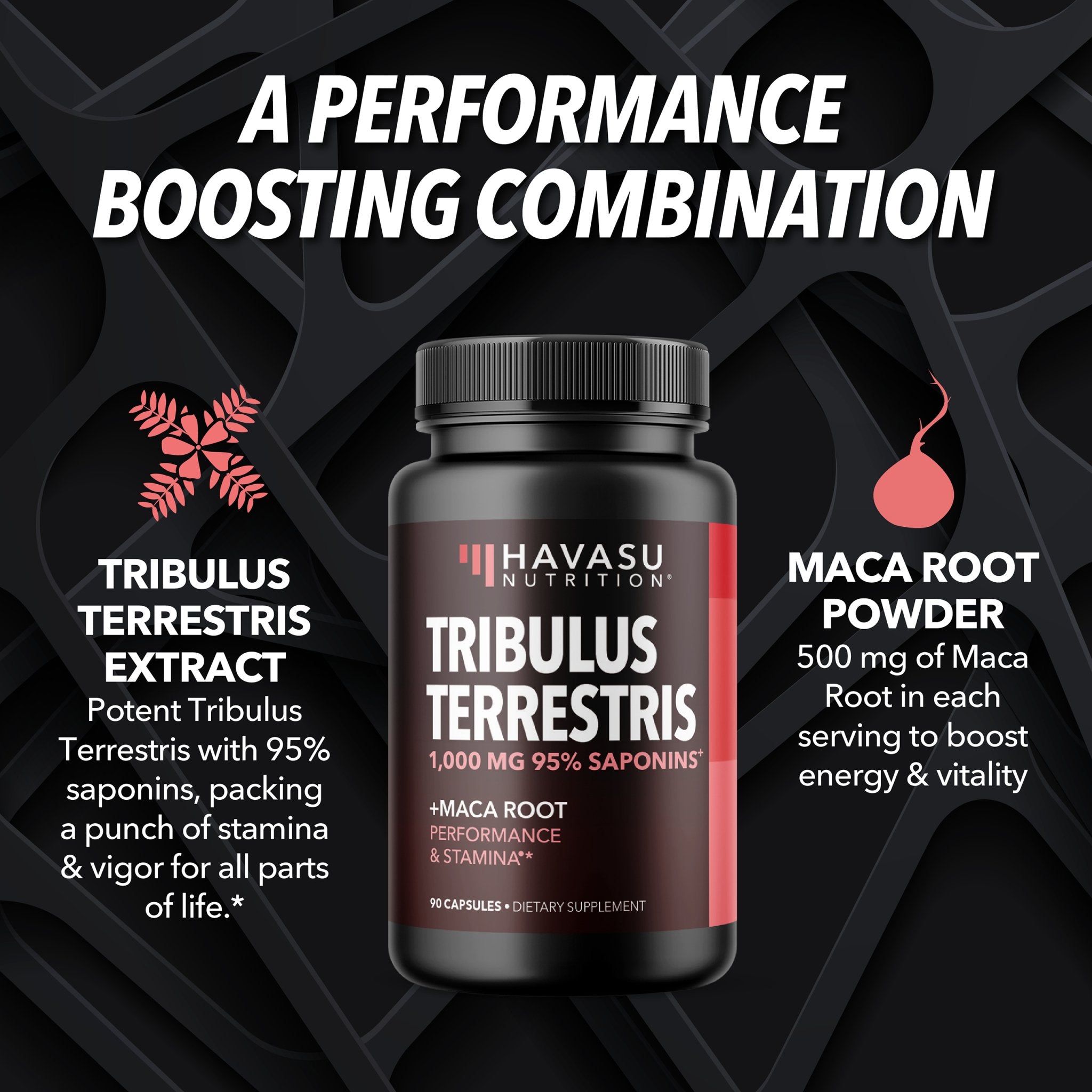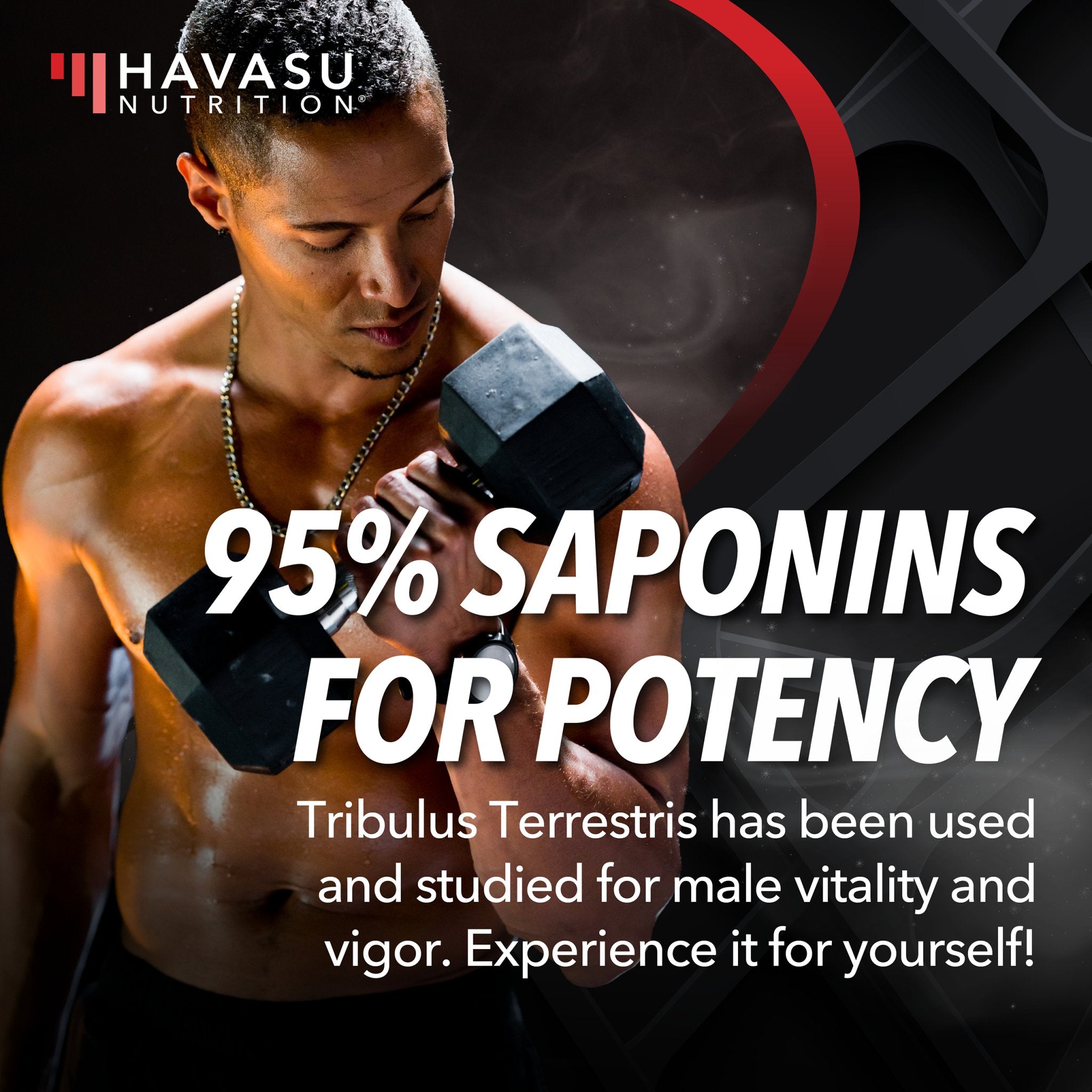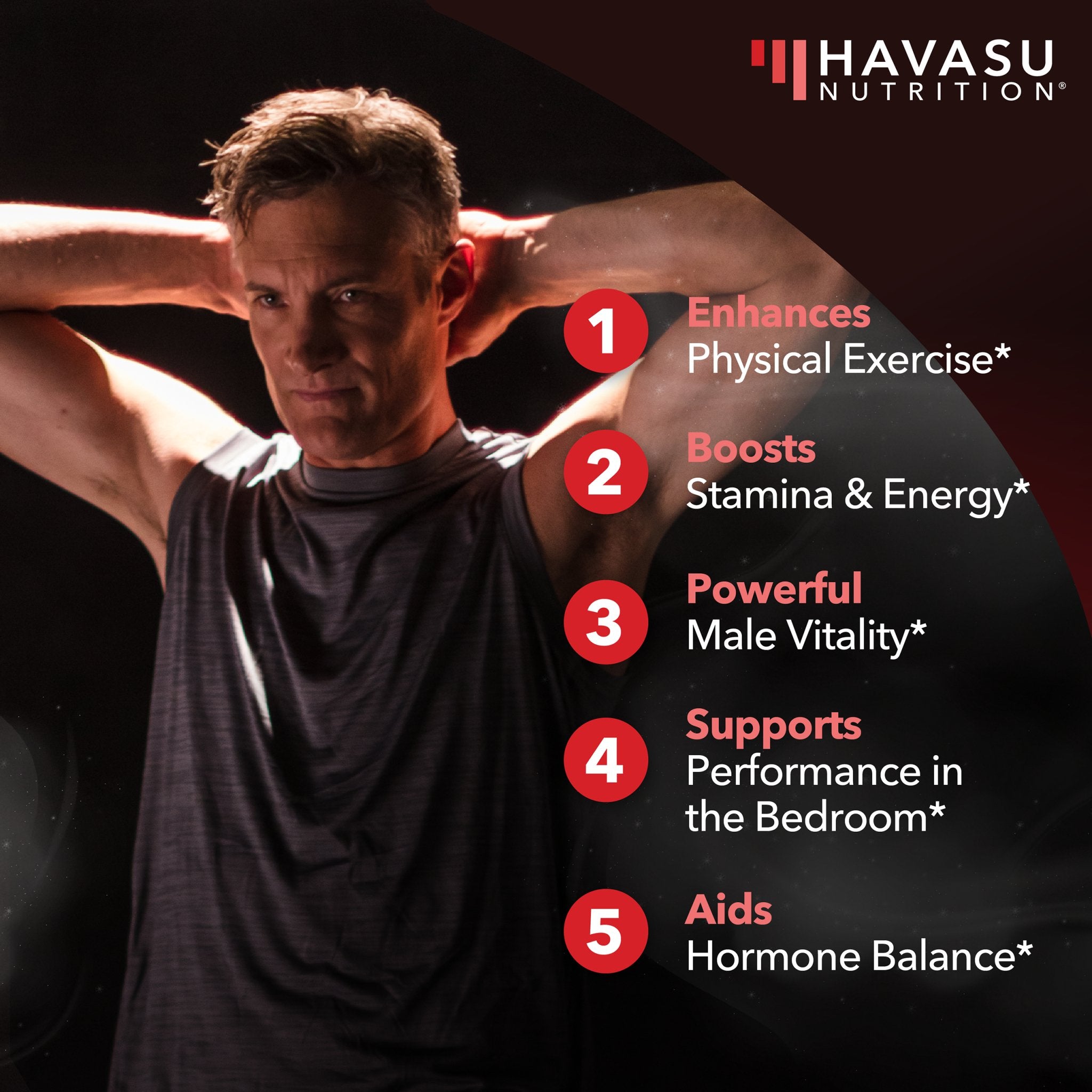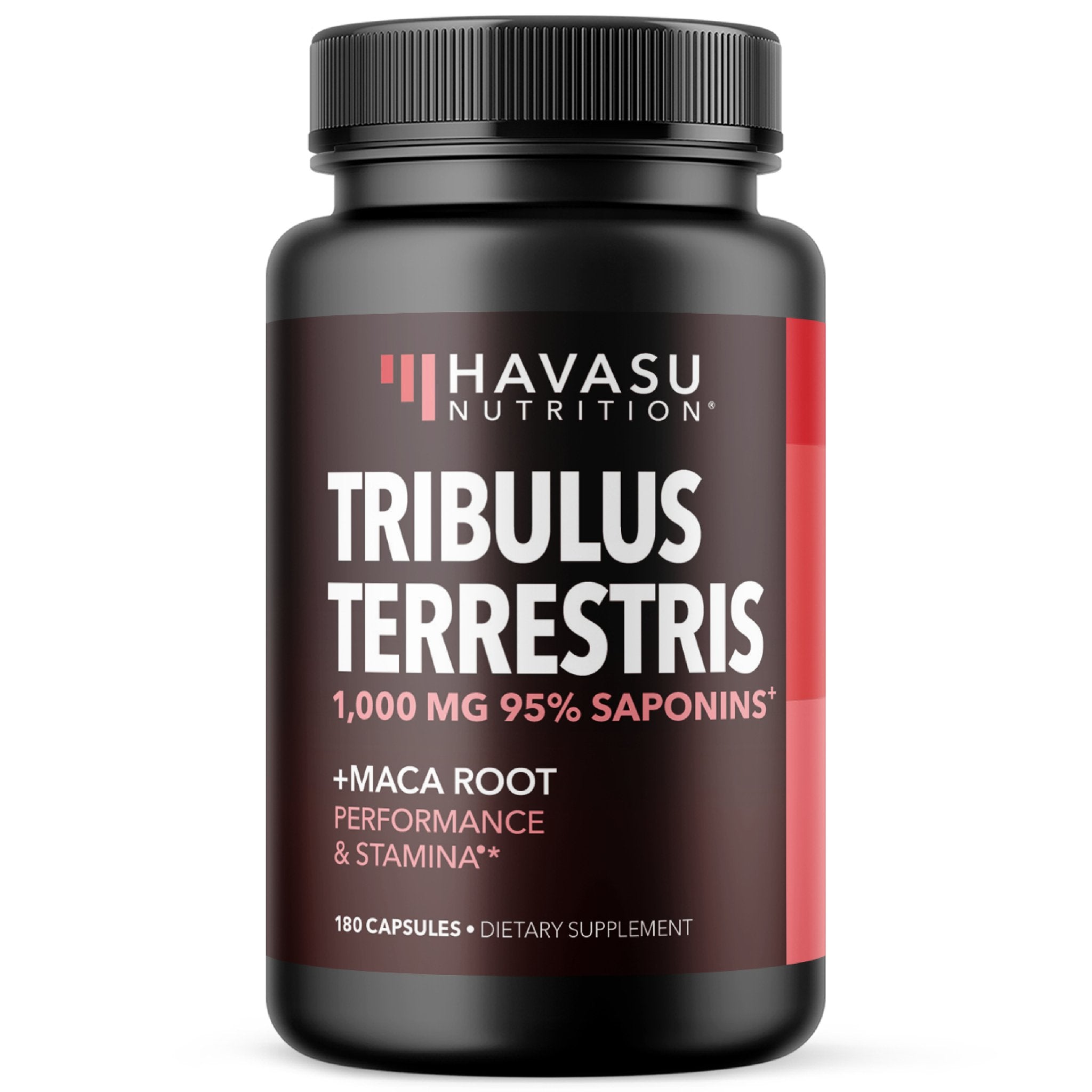 Tribulus Terrestris Capsules
Tribulus Terrestris is an herbal supplement commonly used for its potential benefits in improving athletic performance, increasing libido, and supporting male reproductive health. It is derived from a plant that grows in various parts of the world, and the extract is believed to contain compounds that may help increase testosterone levels in the body.
Free shipping in the US on orders over $35!
FREQUENTLY BOUGHT TOGETHER
Customer Reviews
Tribulus Terrestris Capsules
Tribulus Terrestris Capsules