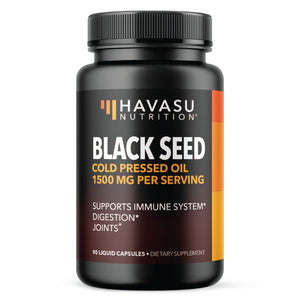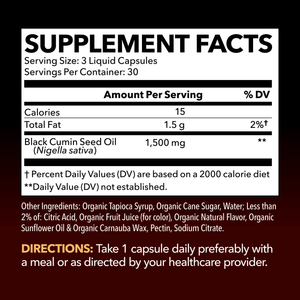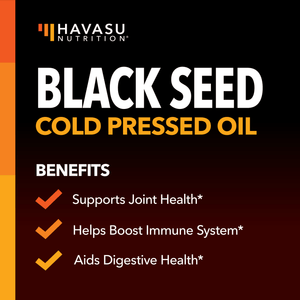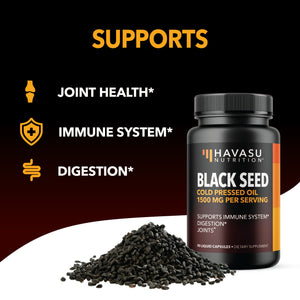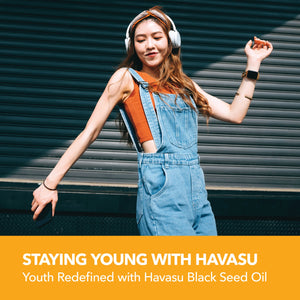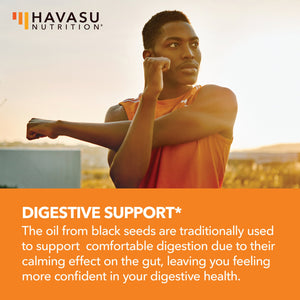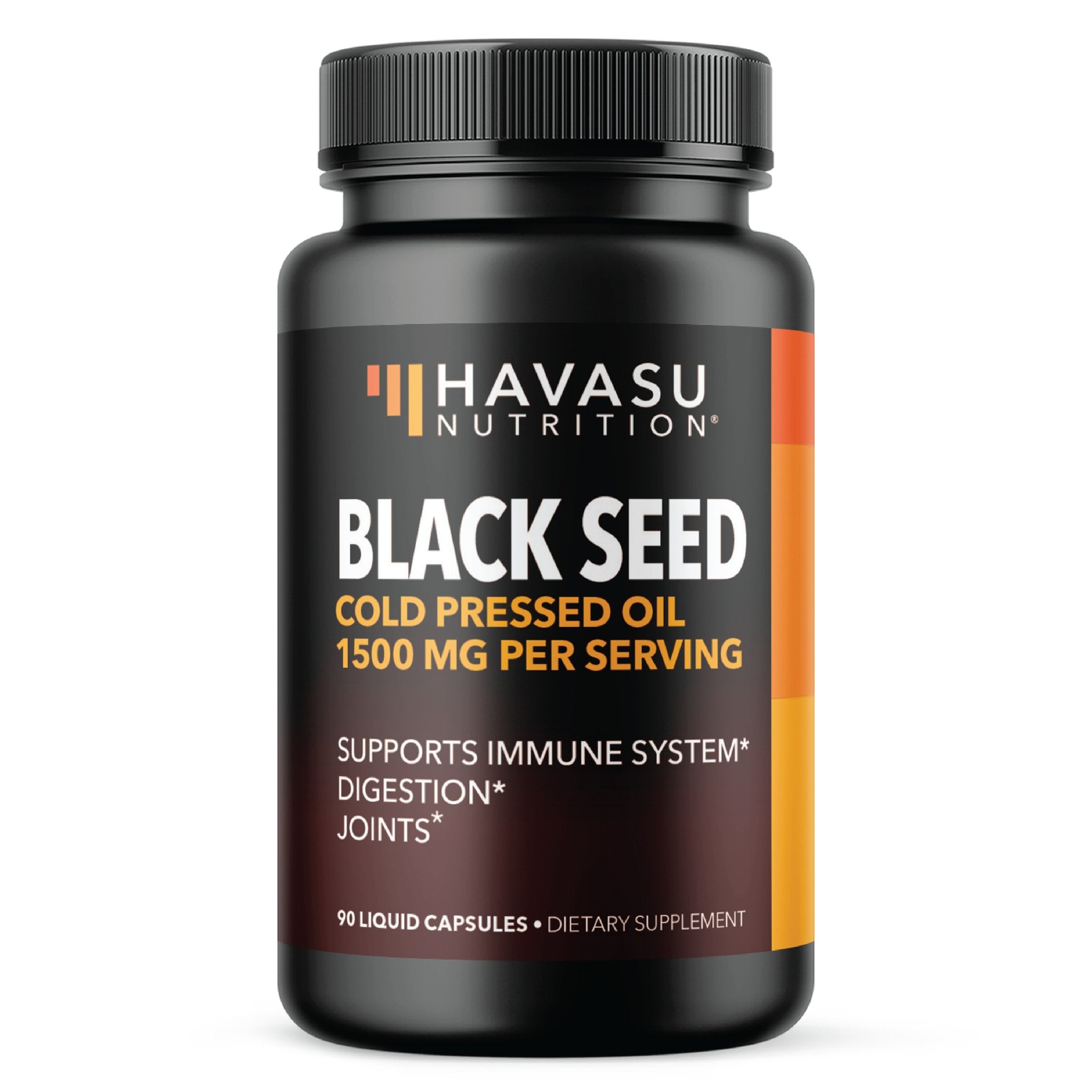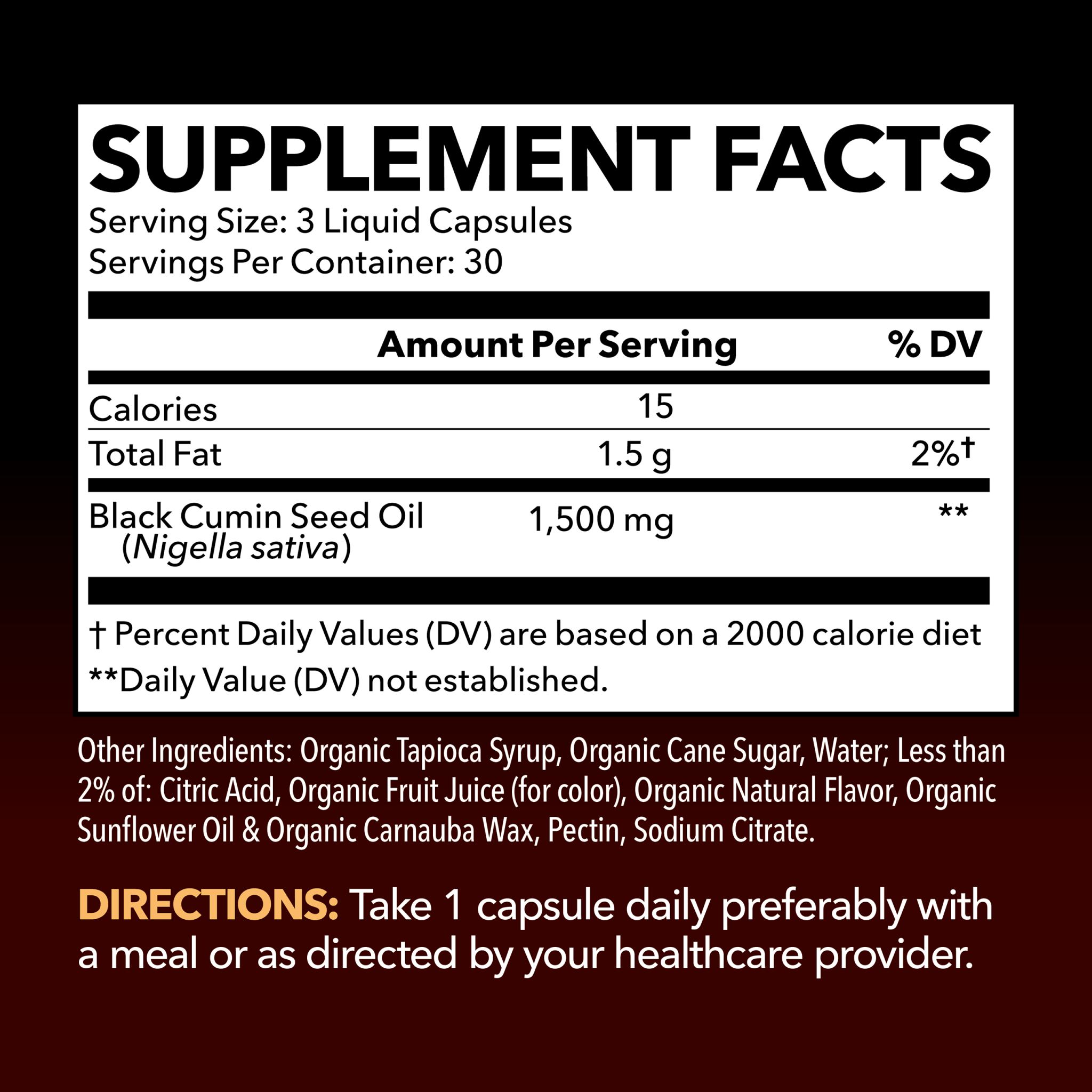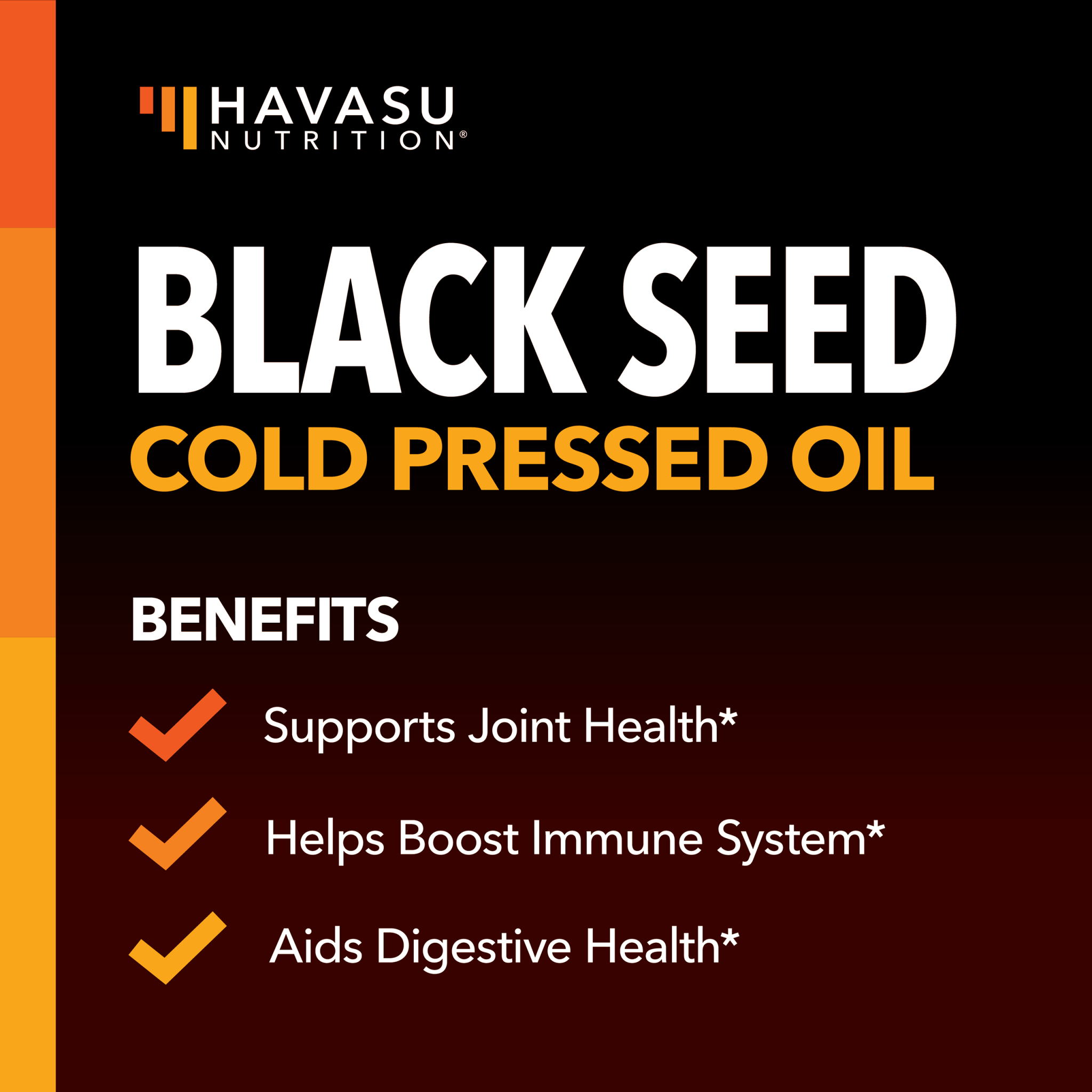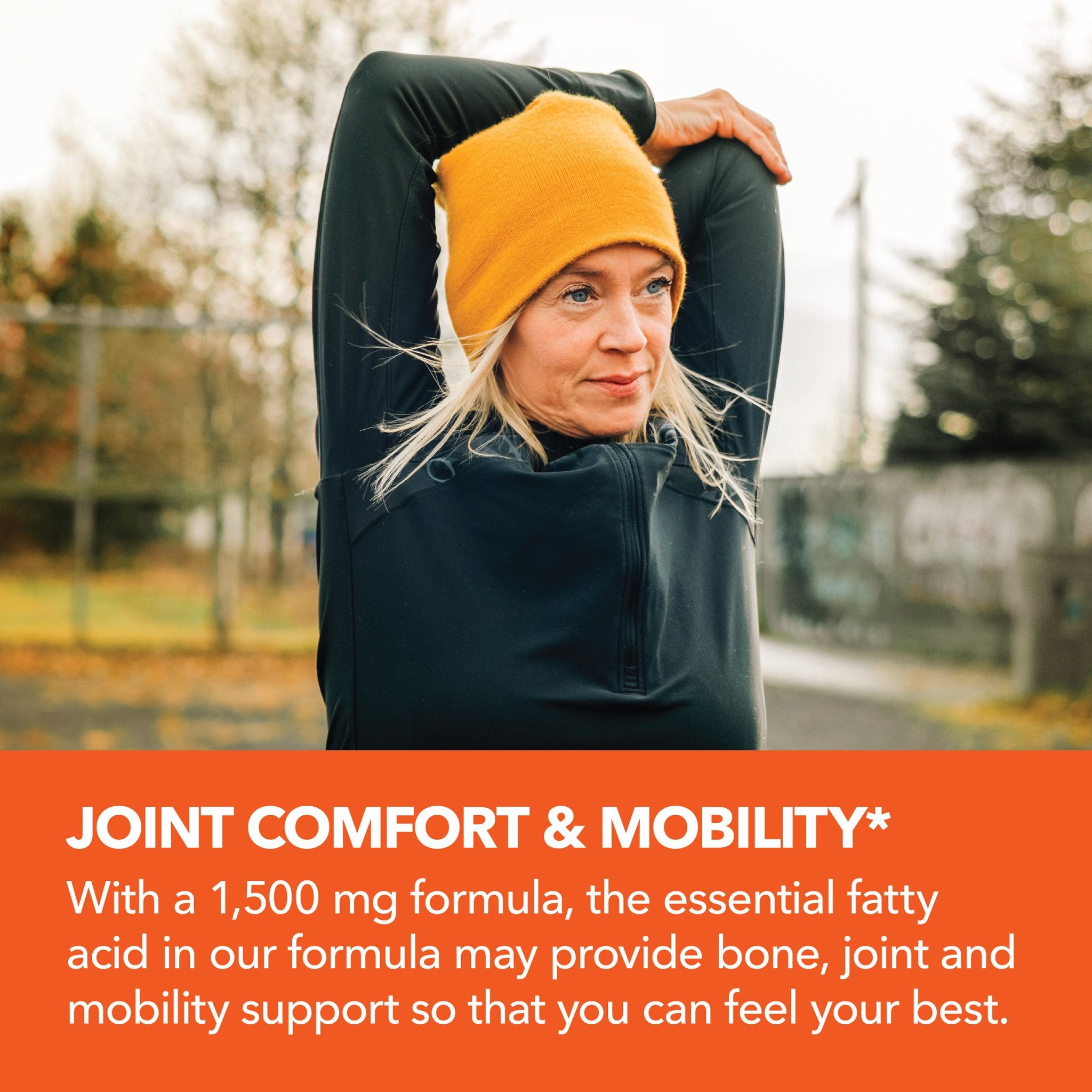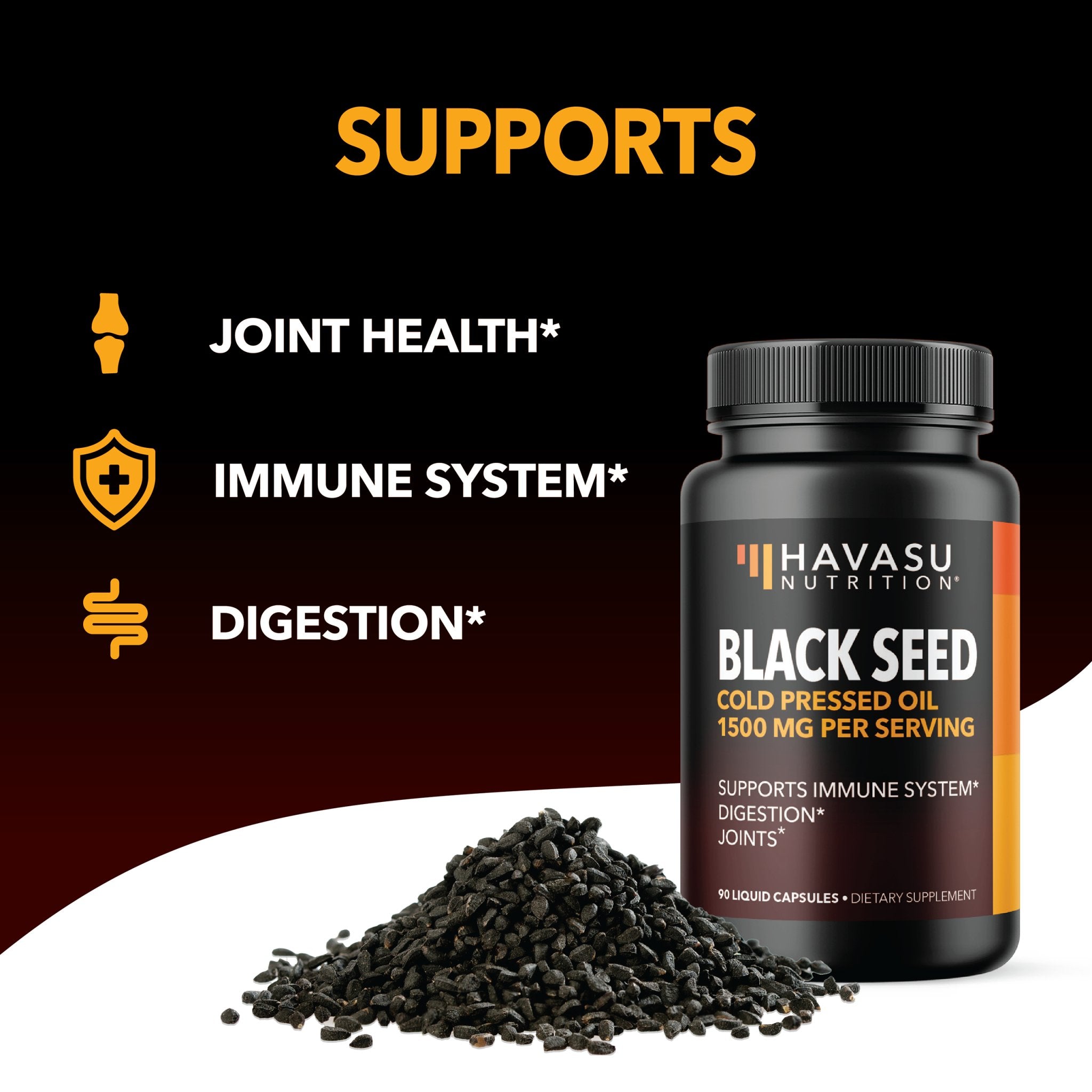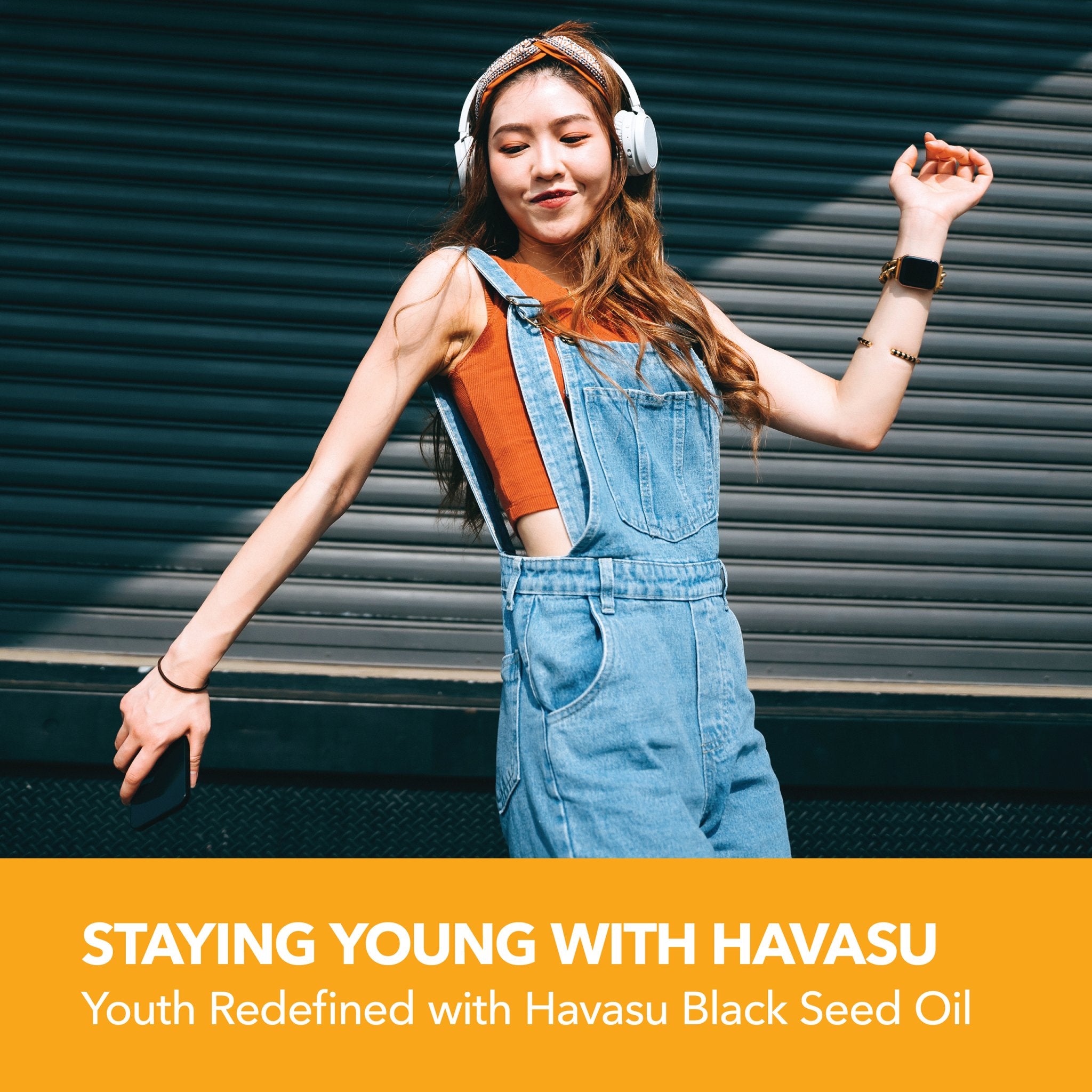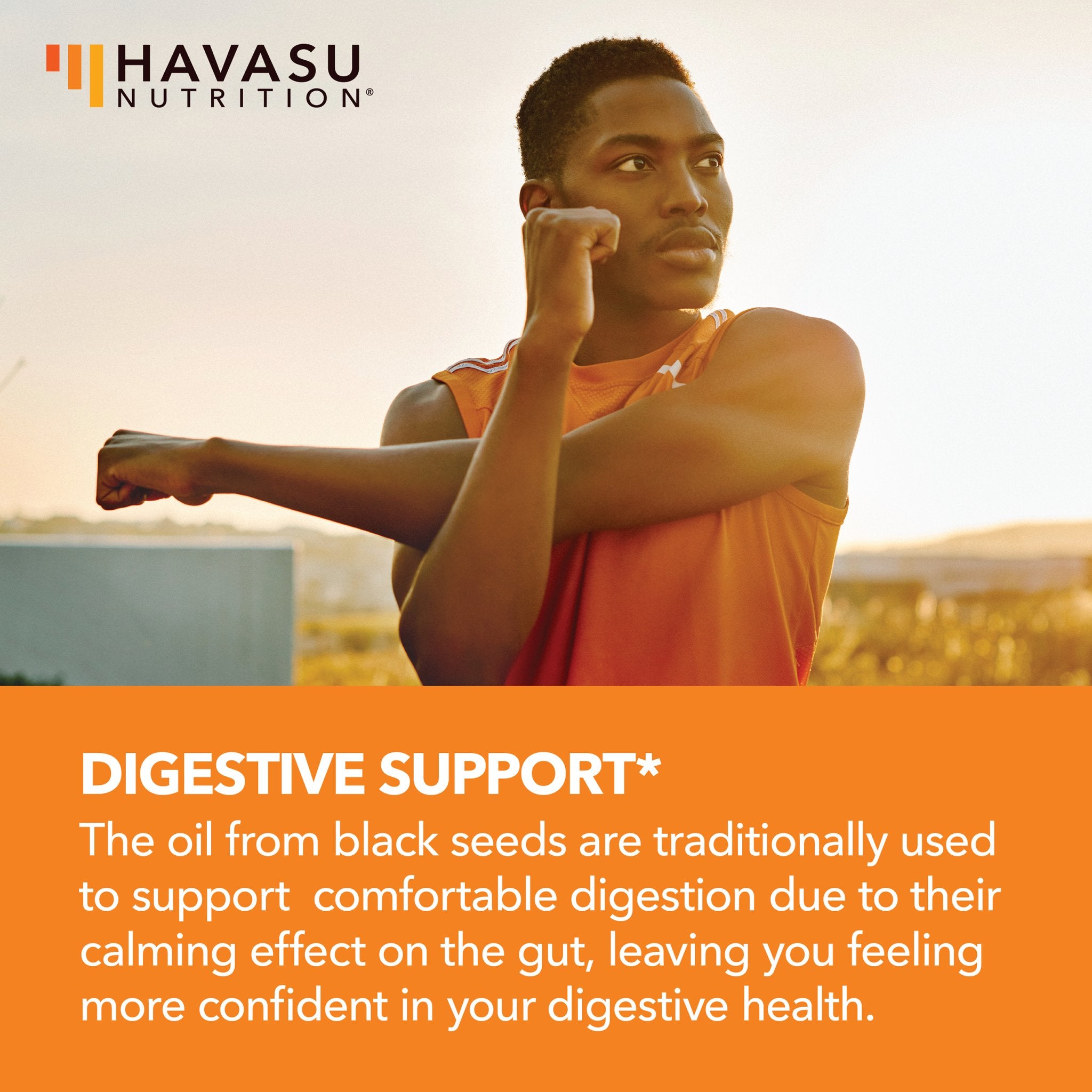 Black Seed Oil Liquid Capsules, 90ct
1500 mg black seed oil capsules are a dietary supplement that contains cold-pressed oil from the seeds of the Nigella sativa plant. This oil is rich in antioxidants and essential fatty acids, which may offer various potential health benefits such as supporting healthy immune function, reducing inflammation, and promoting healthy digestion. With their convenient and easy-to-take form, black seed oil capsules are a great way to incorporate this beneficial oil into your daily routine.
Free shipping in the US on orders over $35!
FREQUENTLY BOUGHT TOGETHER