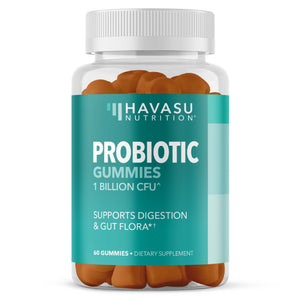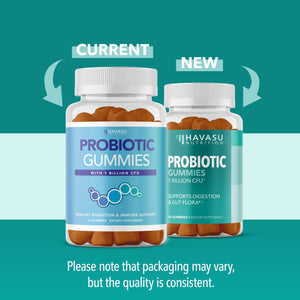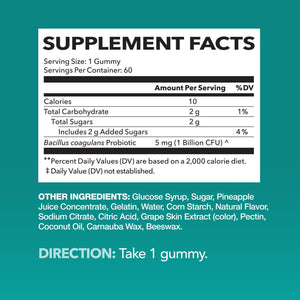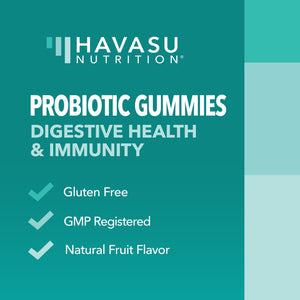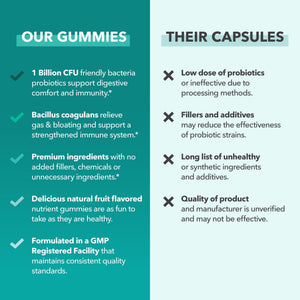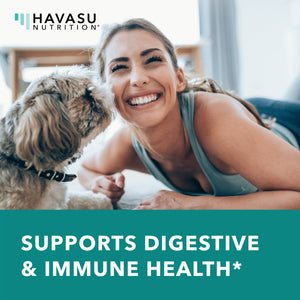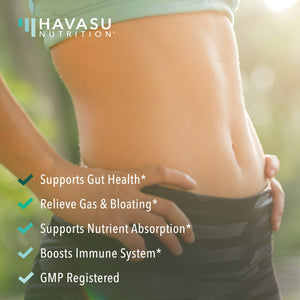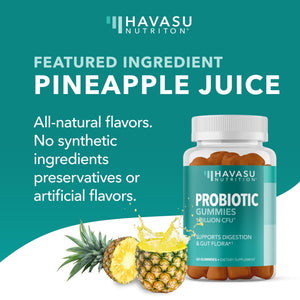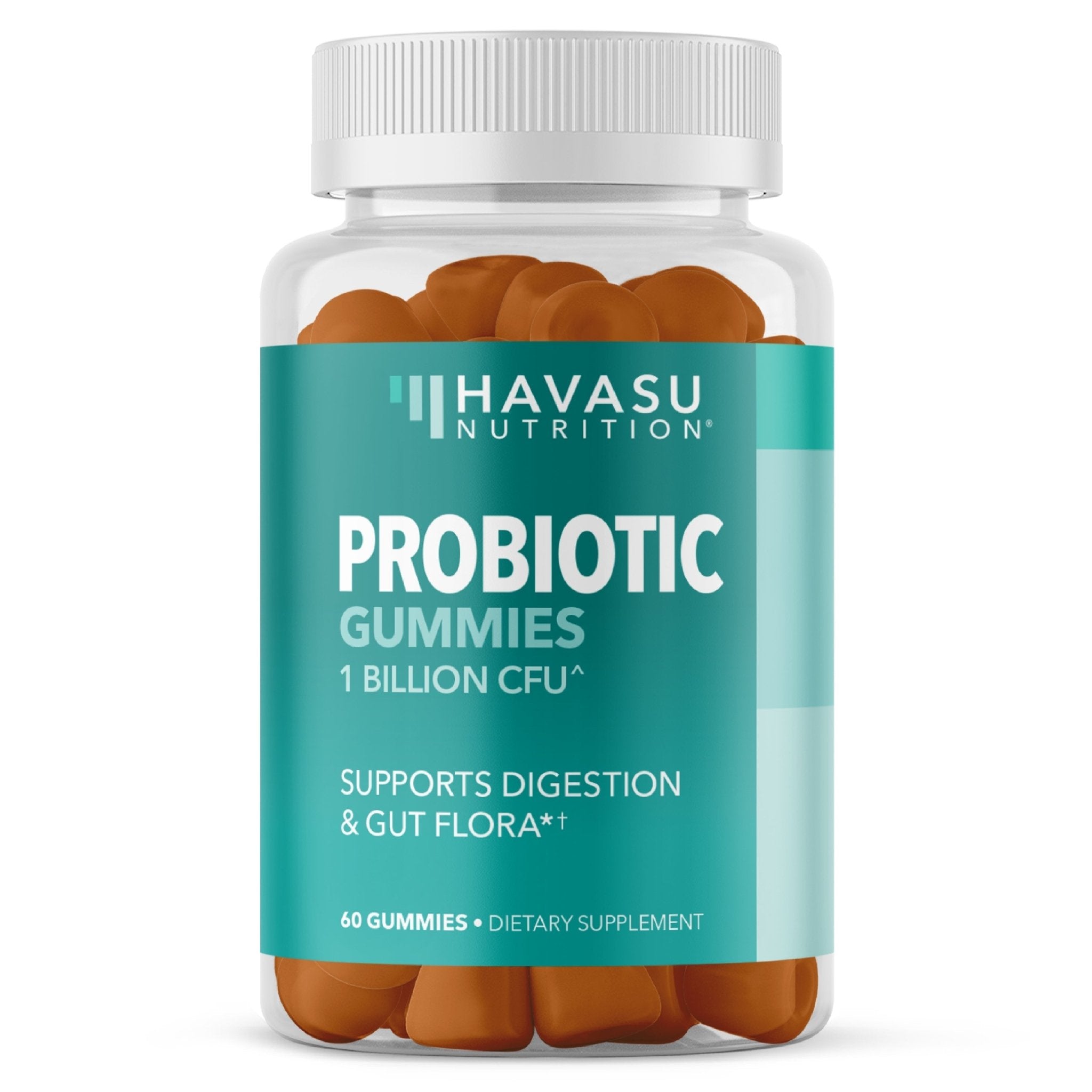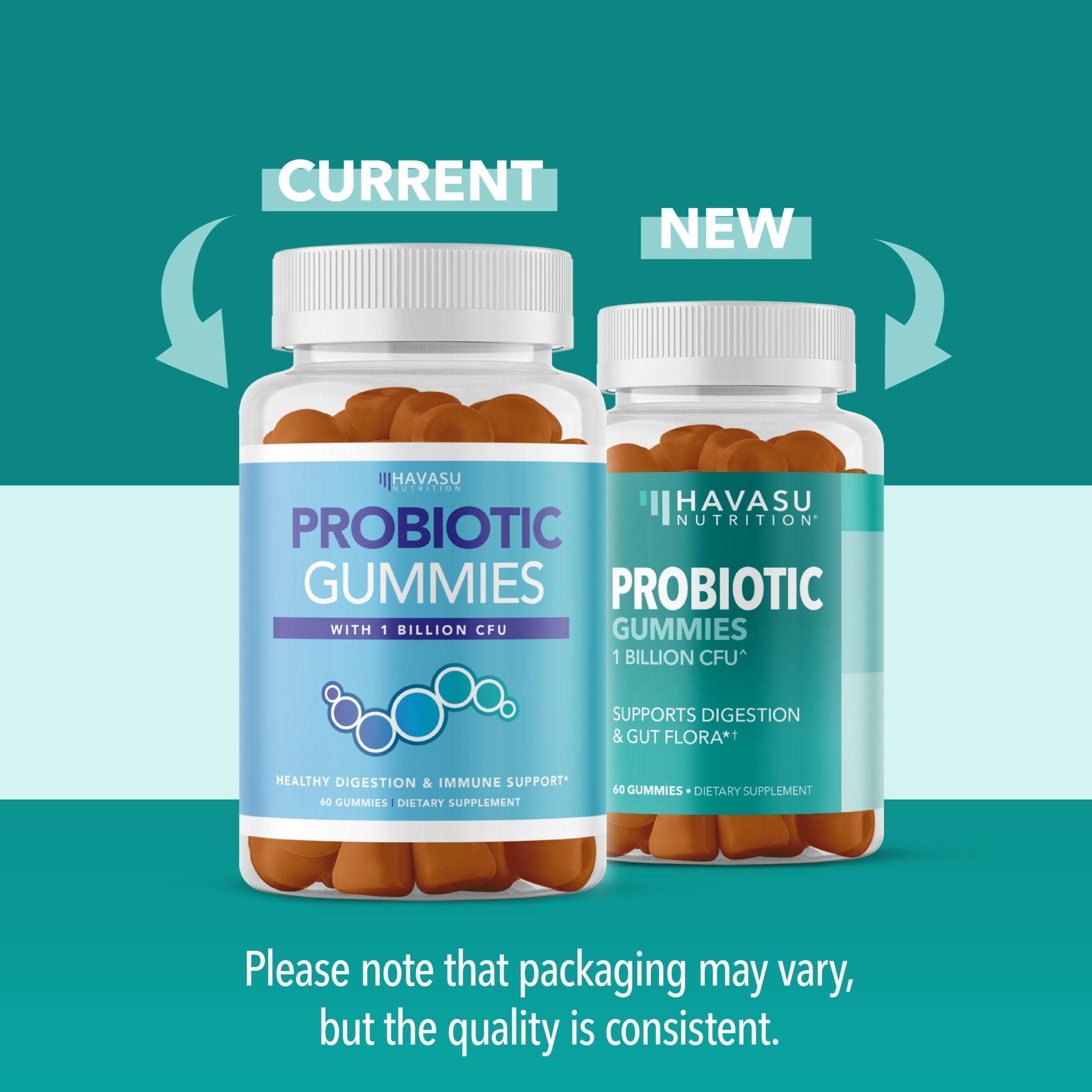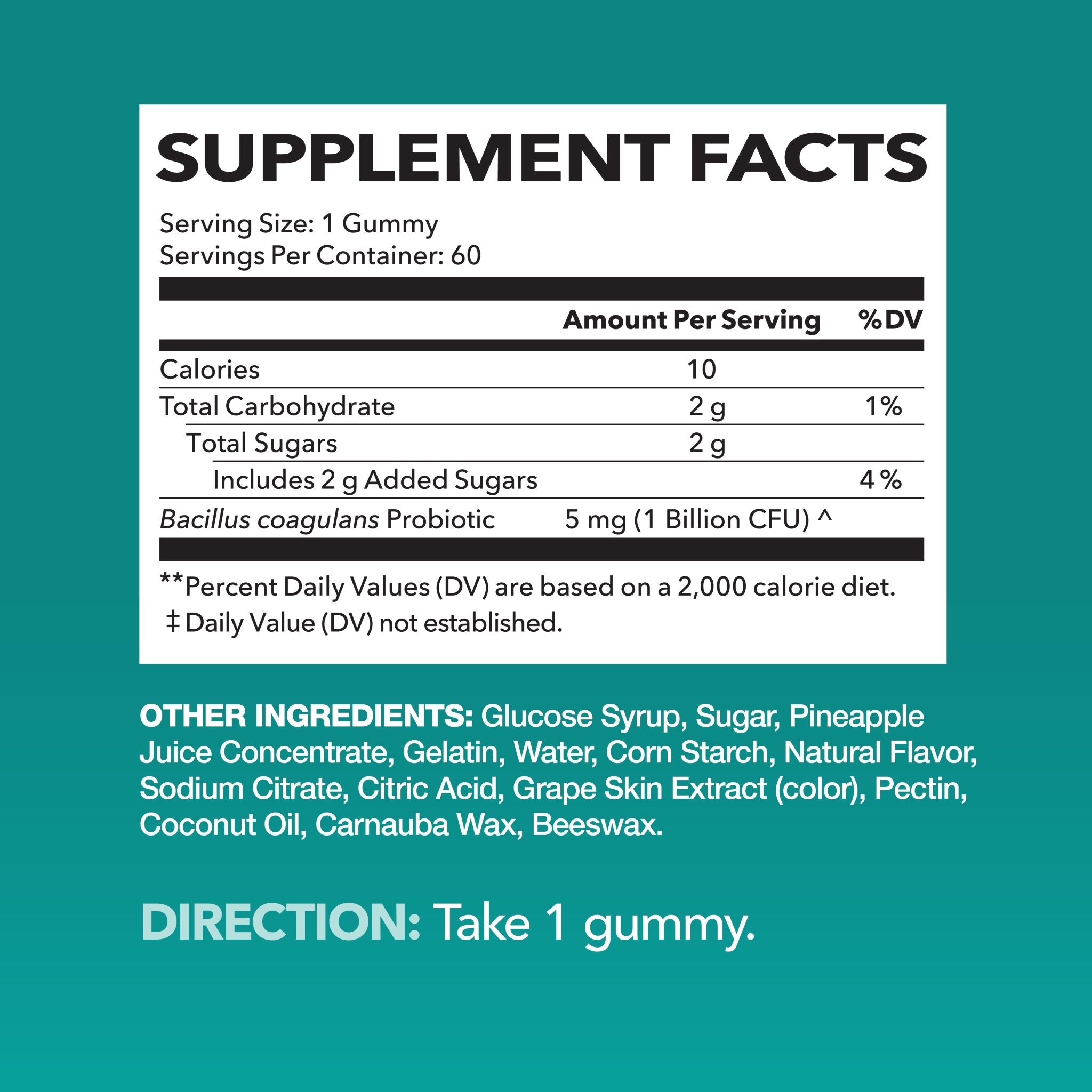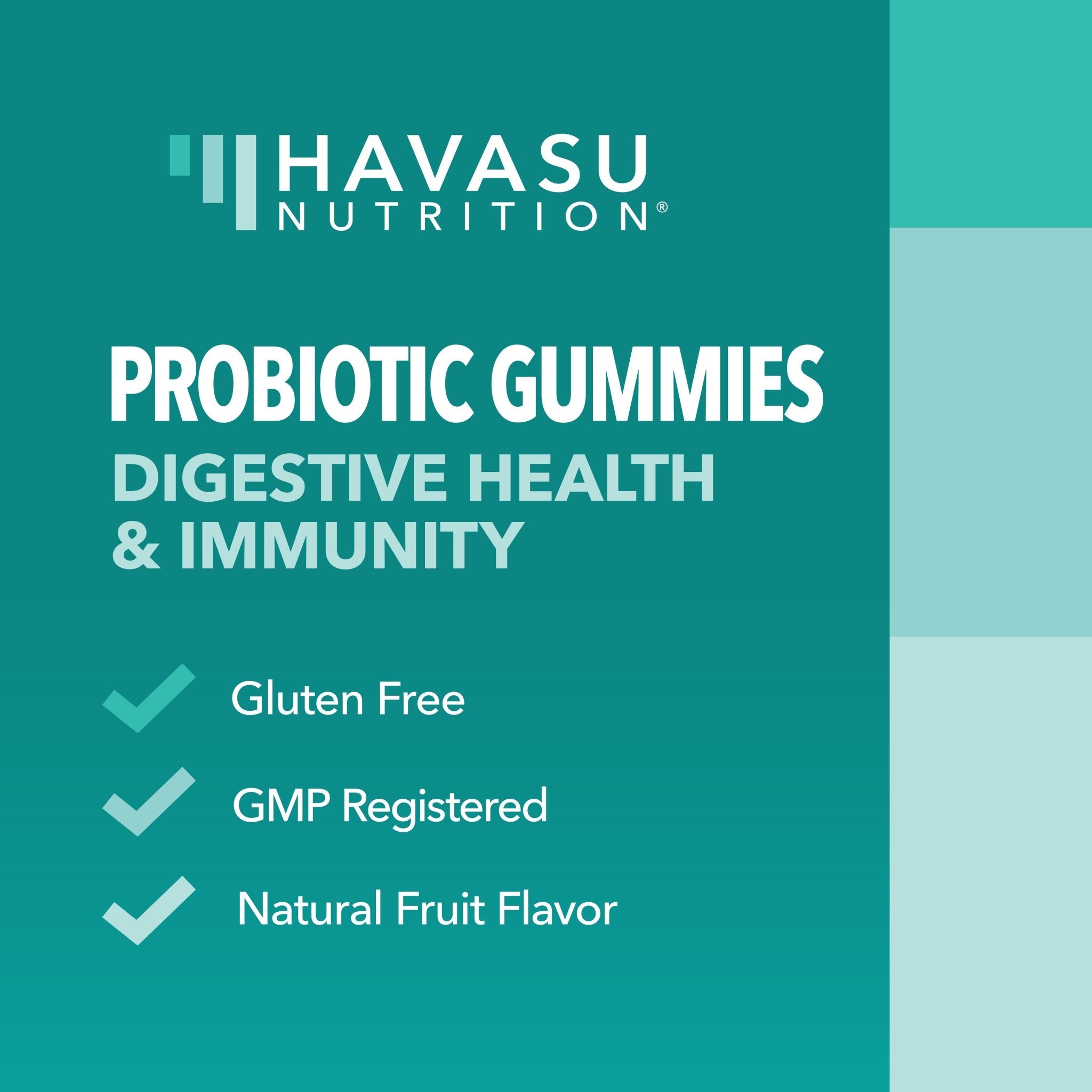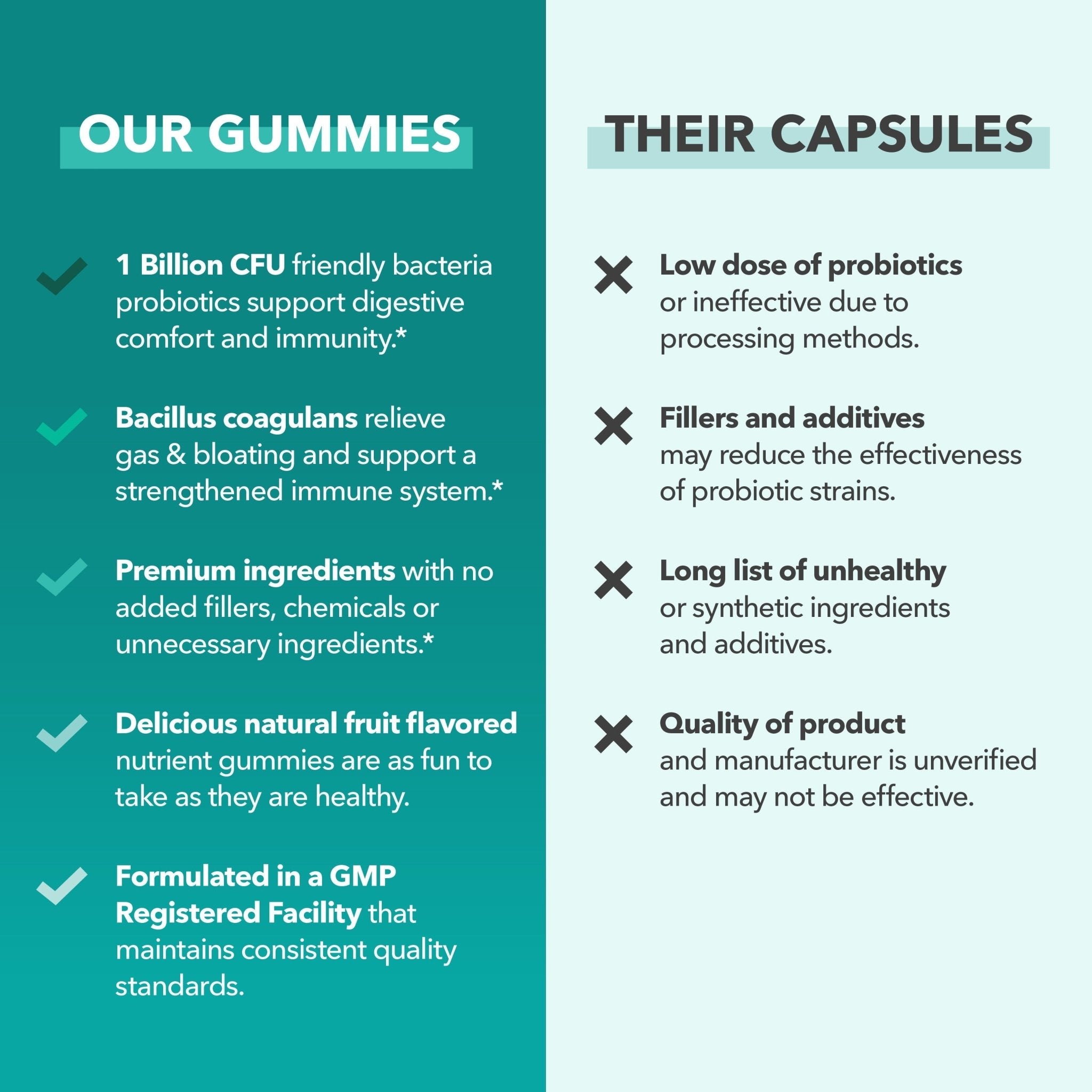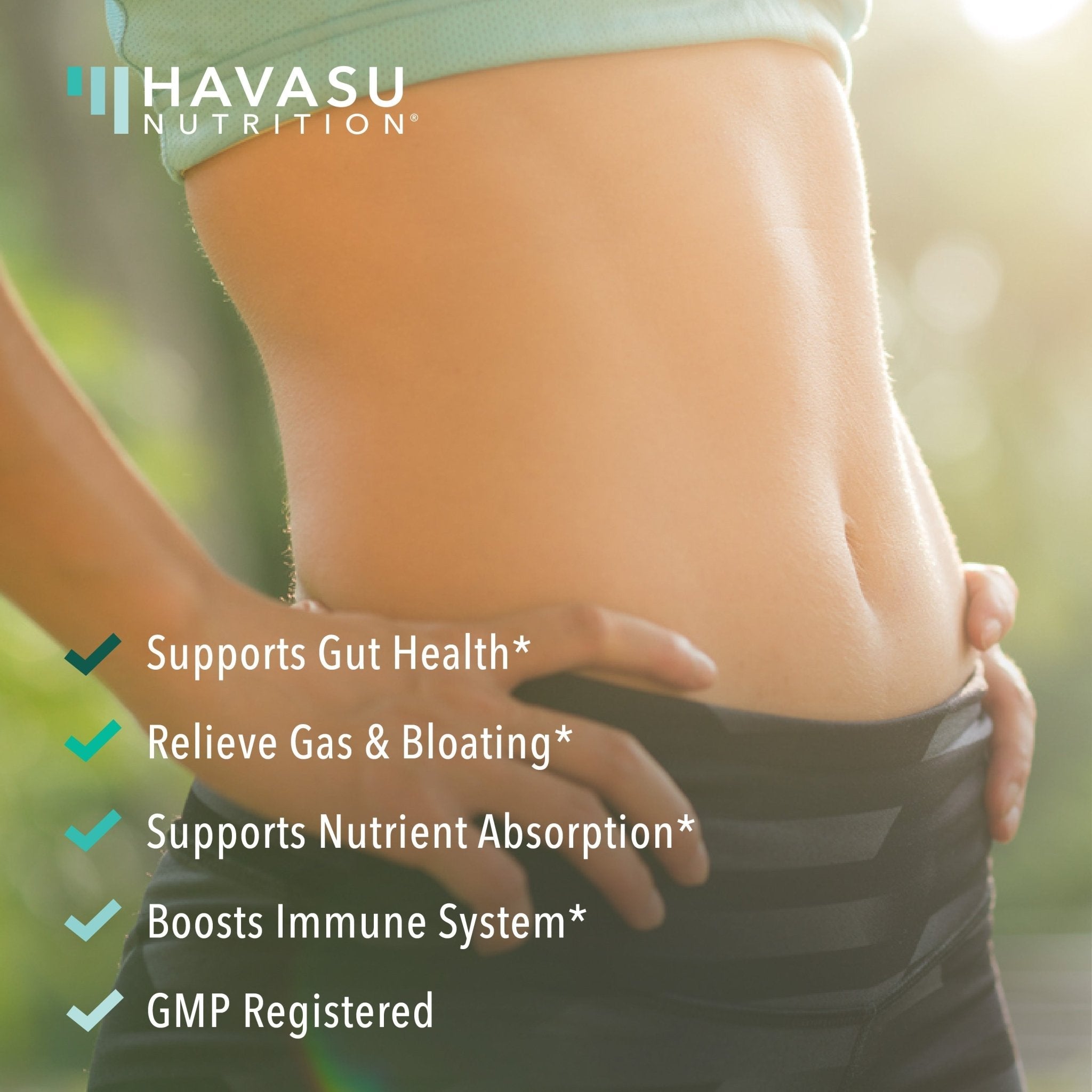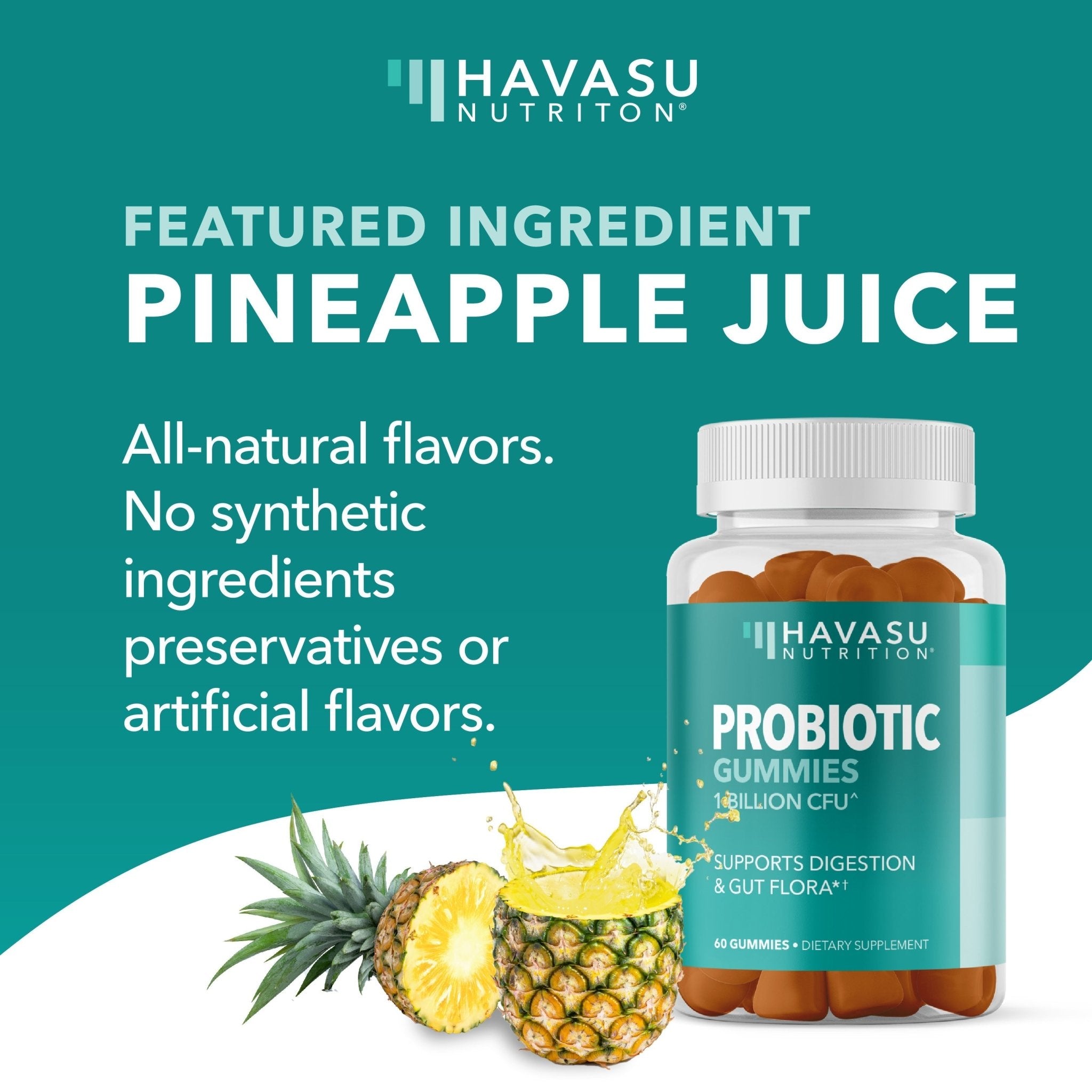 Probiotic Gummies, Strawberry Raspberry, 60ct
Support digestive health and regularity; our advanced probiotic offers b.coagulans, an acid-resistant probiotic strain known to naturally colonize in the human gi tract; these replenish the beneficial microorganisms for optimal digestive and immune health.
More fully use food as fuel †
Aid proper digestion †
Help with your weight loss journey †
Free shipping in the US on orders over $35!
COMPLETE DIGESTIVE SUPPORT
Support digestive health and regularity with beneficial microorganisms
More fully use food as fuel †
Tasty, naturally flavored gummies
May help reduce bloating †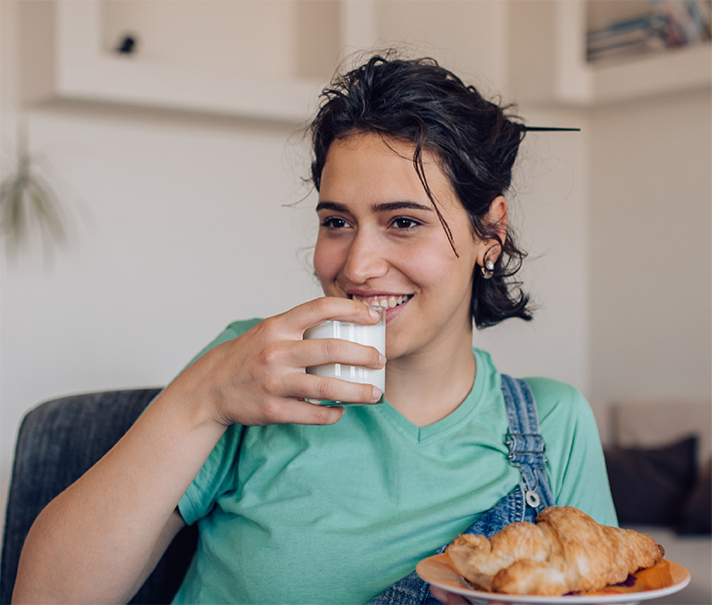 GMP certified
Gold standard in product quality and safety
Price-match guarantee
Safe money when ordering with us
Hassle-free exchange
30-Day Money Back
4.89 Reviews
Customer satisfaction #1 priority
FREQUENTLY BOUGHT TOGETHER
Customer Reviews
No dicount
Signed up for receive 10% off all flowing orders . But I did not receive the discount . This is my 4 th month ording probiotic gummies.
It was excelente.
Me encanta. The producto was excellent.
Great for the body.
I started taking these after I had some issues with the GI tract. Almost immediately, the issues stopped. It was very easy to take.
There is value.
The item was well packaged and in a timely manner.
It tastes great. Kids love them!
The kids like these. We purchase the product many times.
HAVE A QUESTION? GREAT, ASK US!
Havasu Nutrition's Probiotic Gummies are designed to supply your body with the necessary nutrients it needs if you do not have daily access to foods with probiotics. Our raspberry-flavored gummies contain 1 Billion CFU that support digestive comfort and immunity.
Yes, especially if you rarely consume foods with probiotics. Our Probiotic Gummies are your body's access to a stronger immune system and gas and bloating relief.
Of course! Daily intake of our Probiotics Gummies should provide you with complete digestive support. You may take no more than TWO gummies per day or as directed by your healthcare provider.