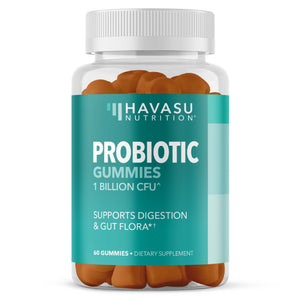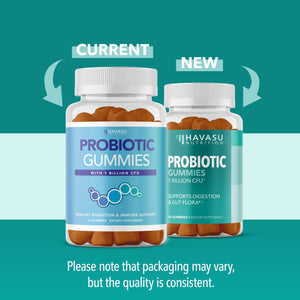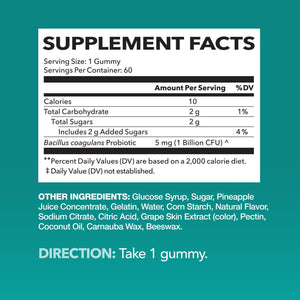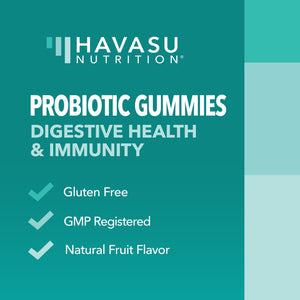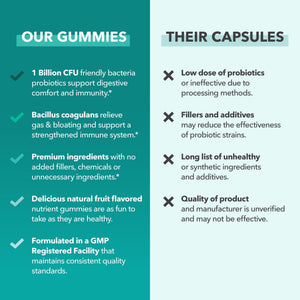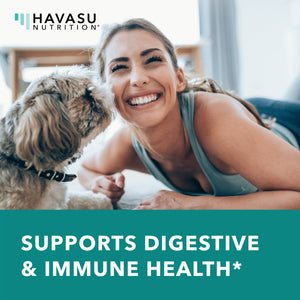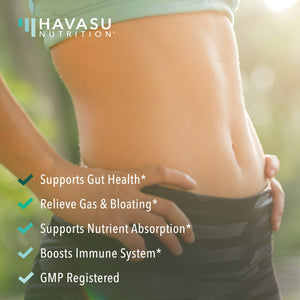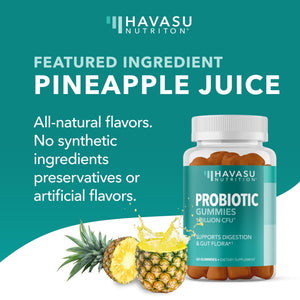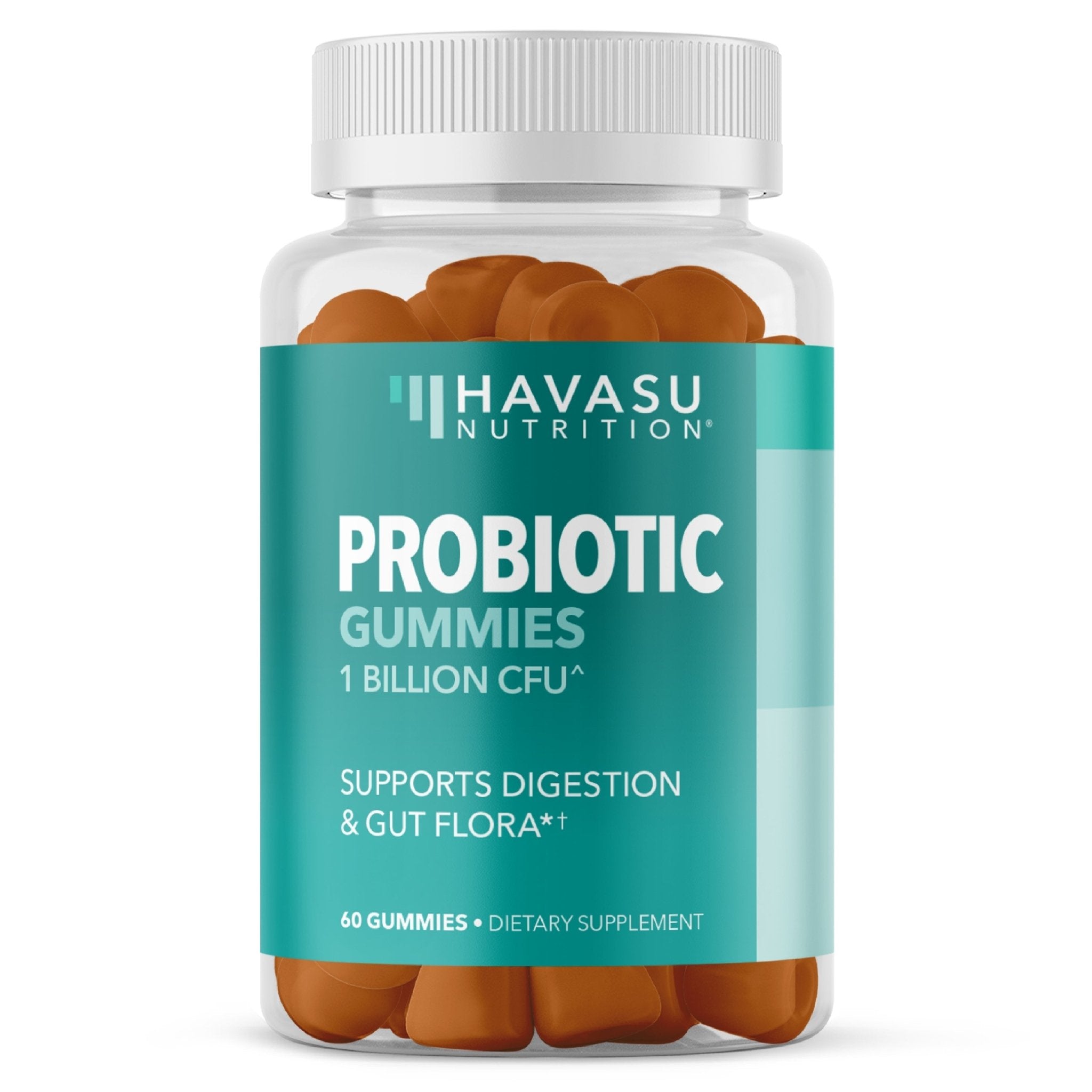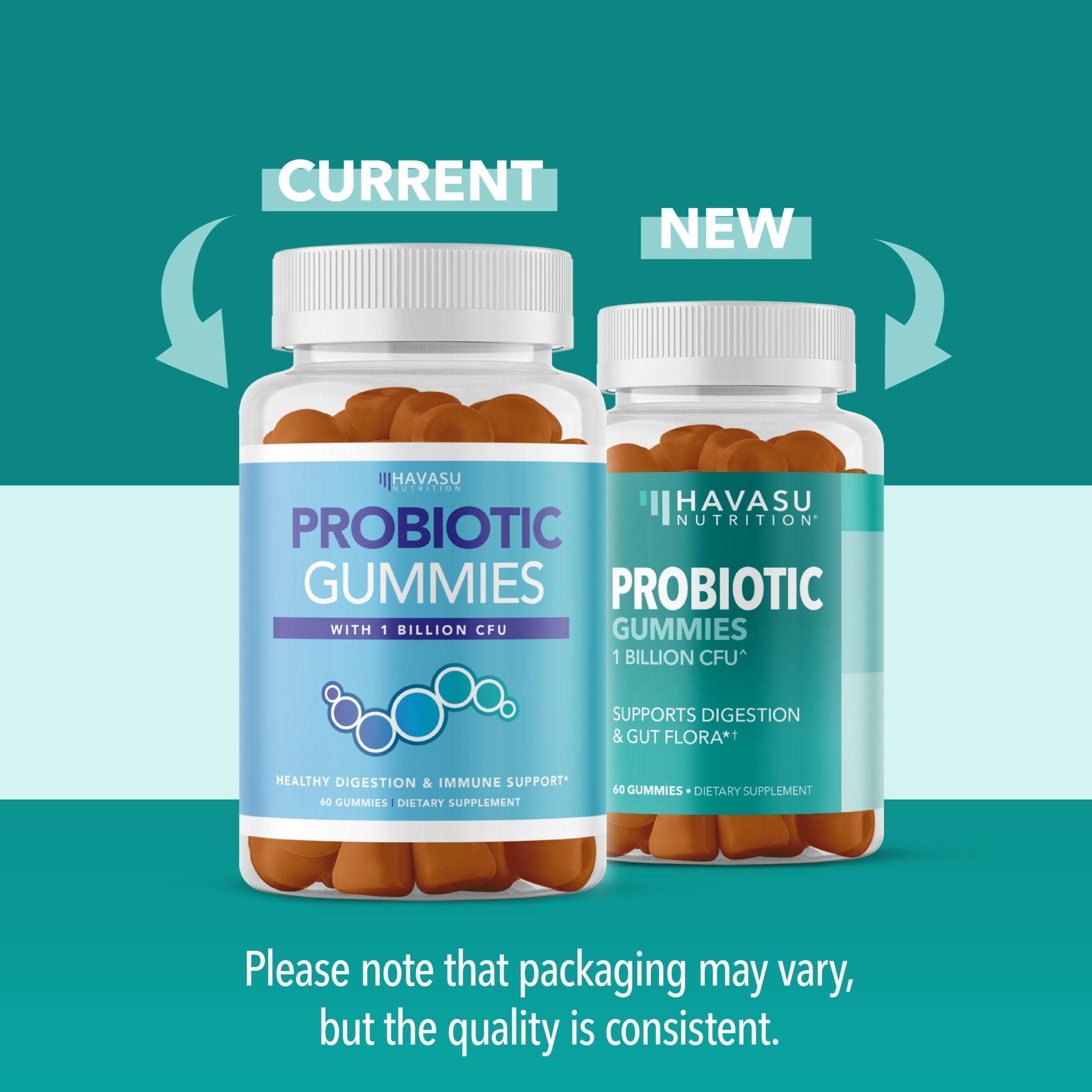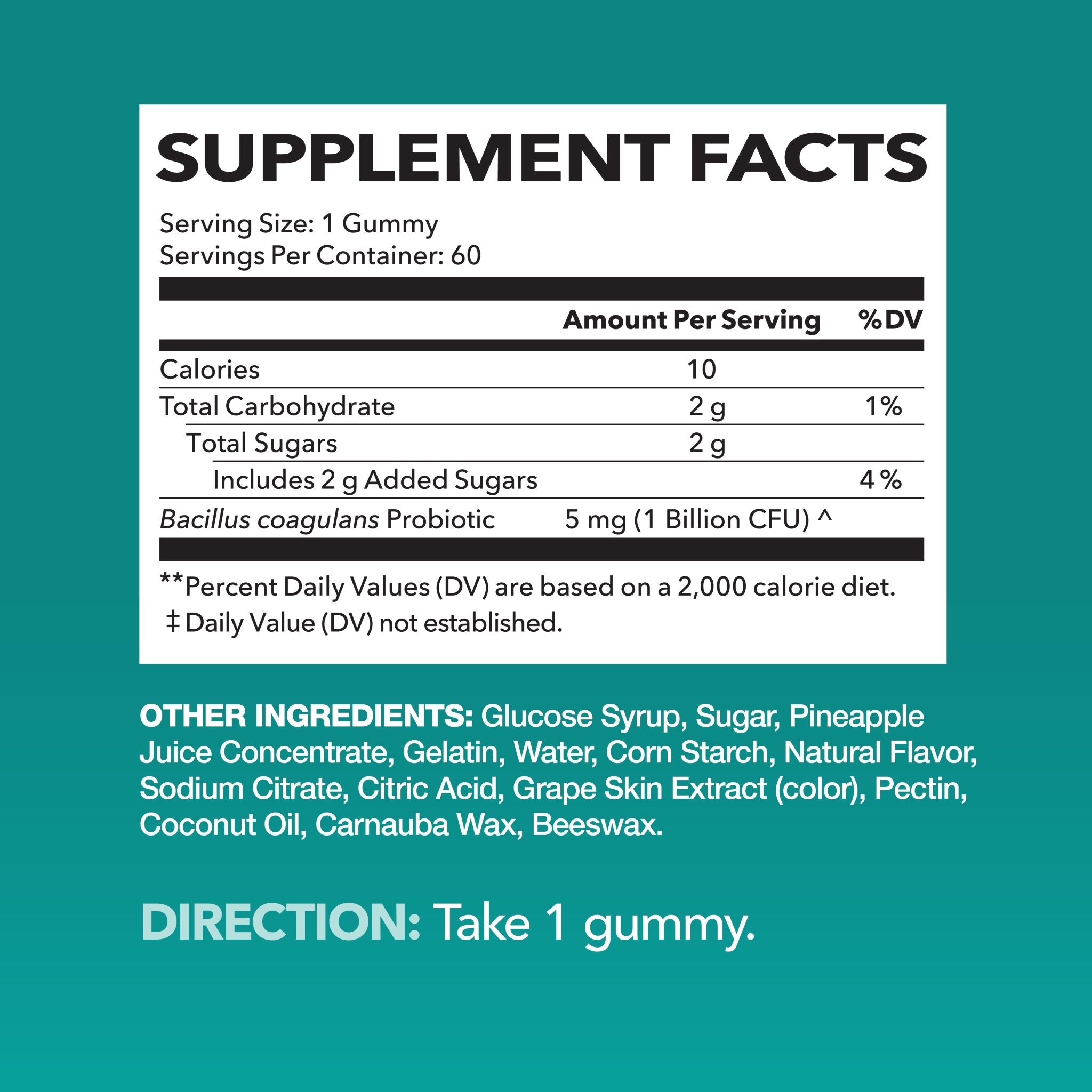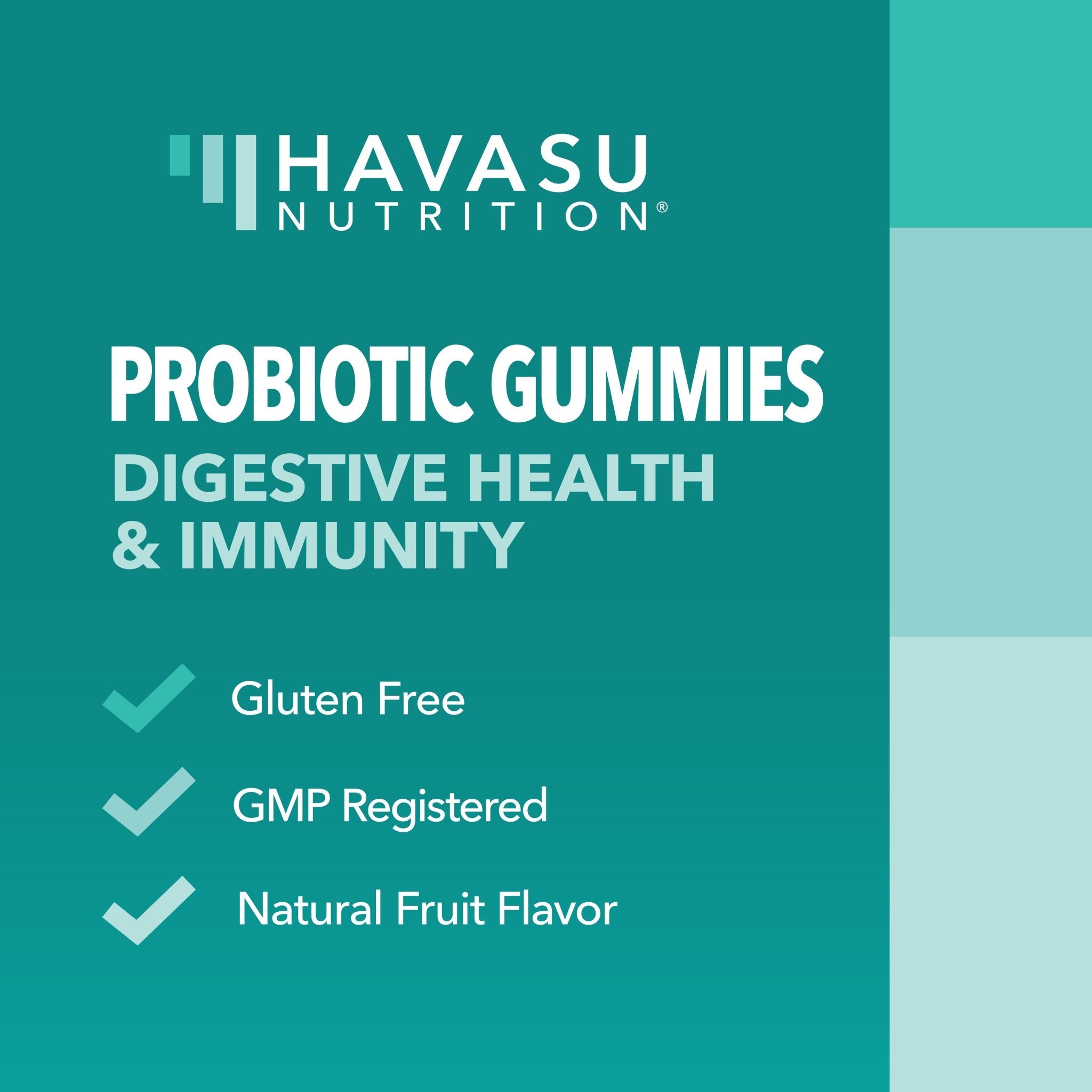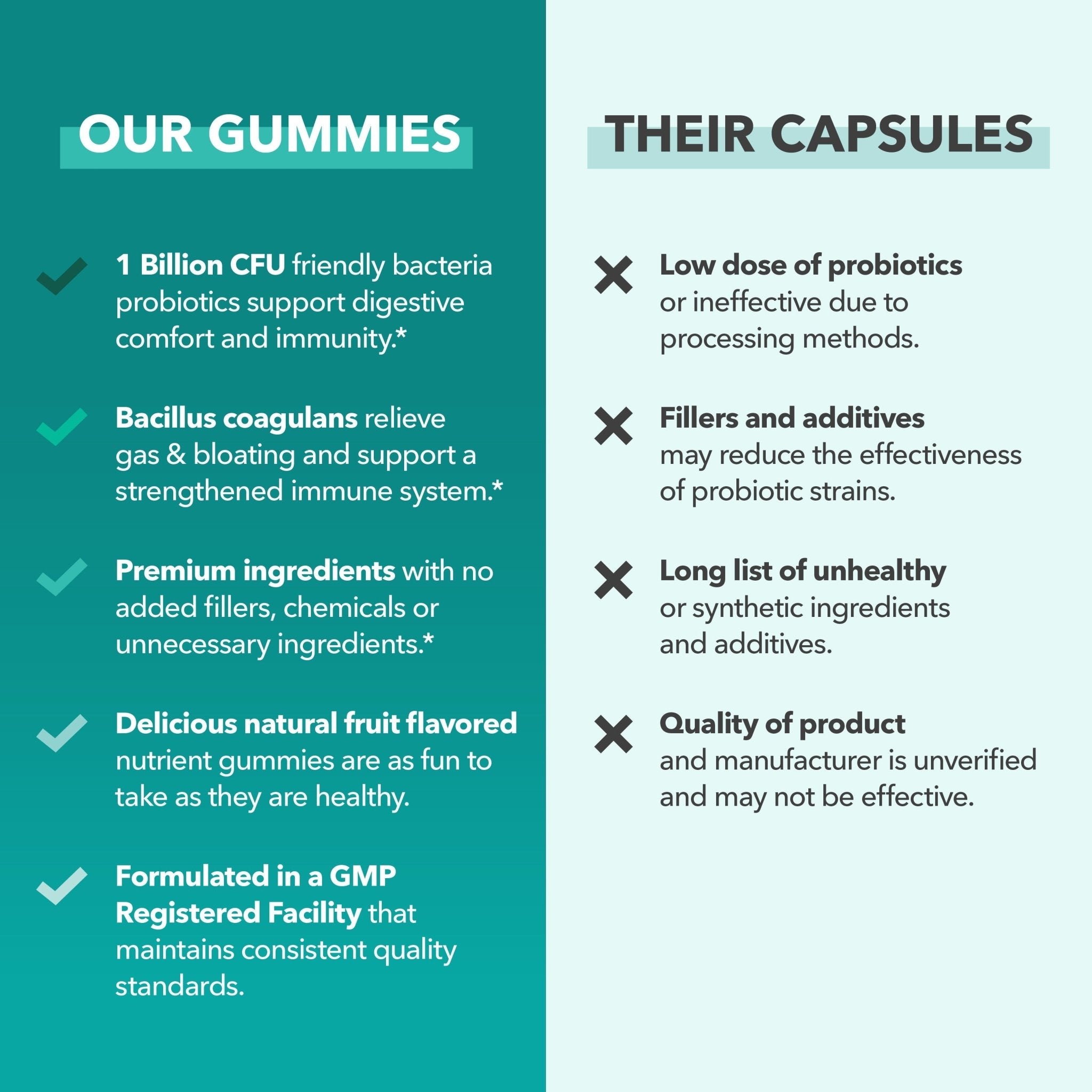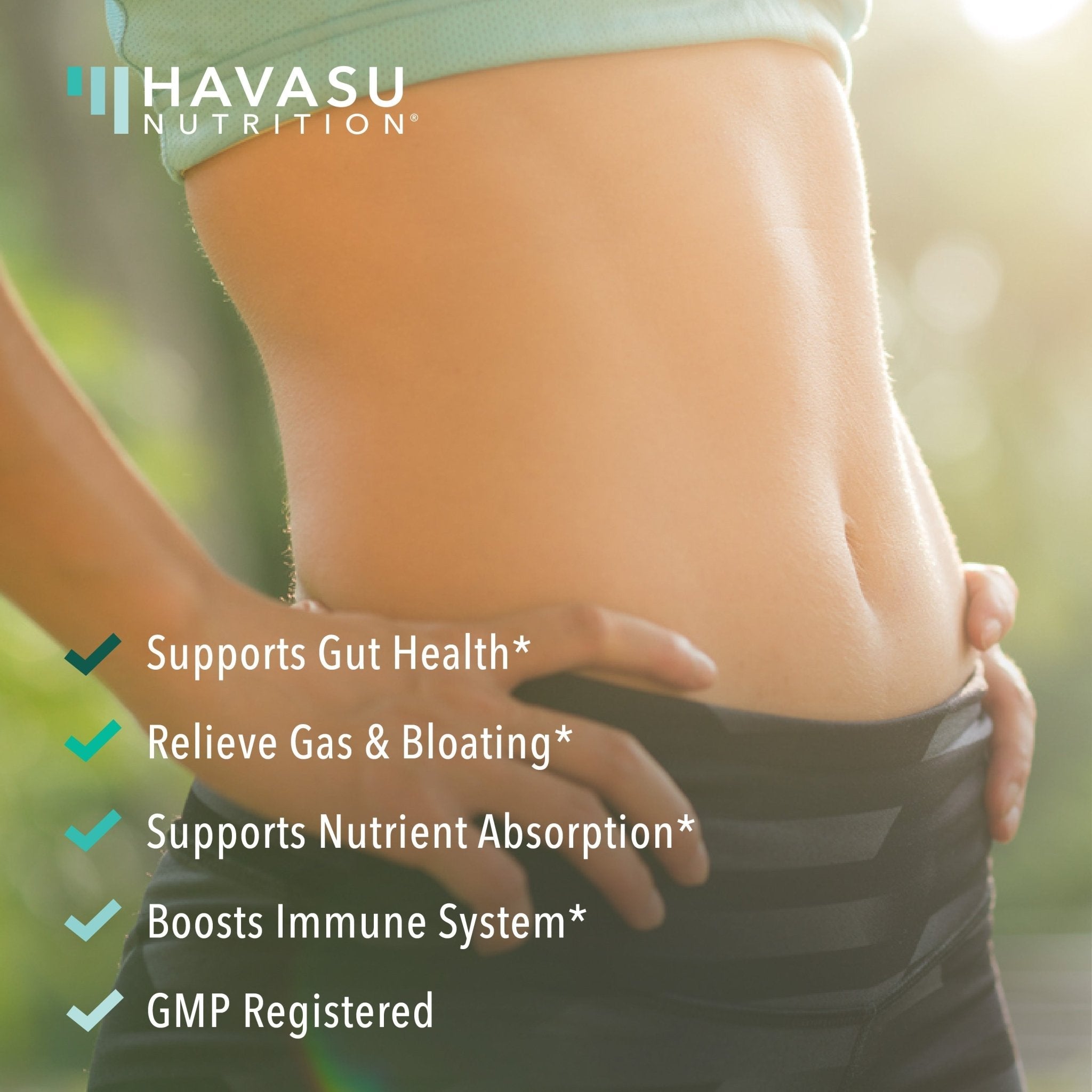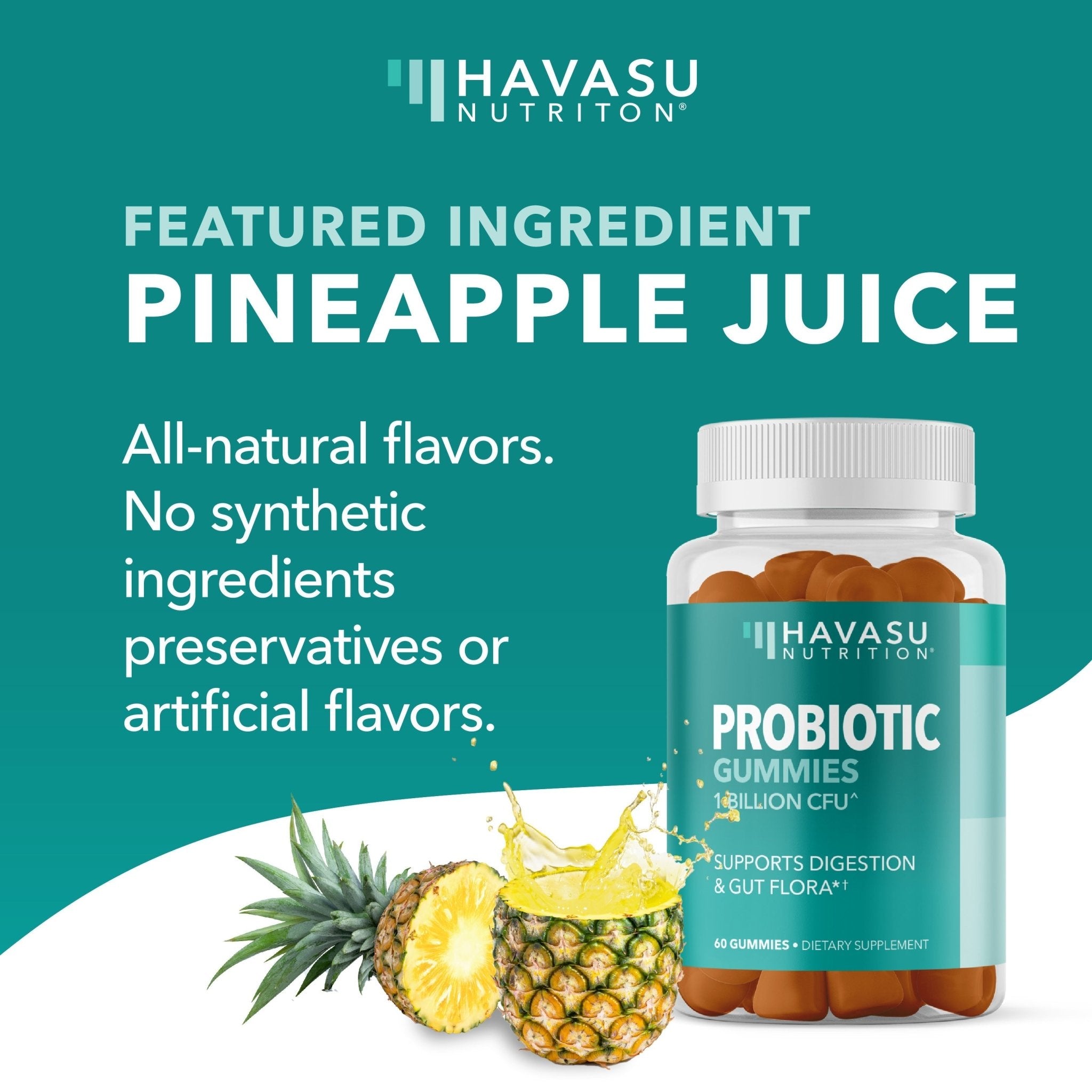 Probiotic Gummies, Strawberry Raspberry, 60ct
Support digestive health and regularity; our advanced probiotic offers b.coagulans, an acid-resistant probiotic strain known to naturally colonize in the human gi tract; these replenish the beneficial microorganisms for optimal digestive and immune health.
More fully use food as fuel †
Aid proper digestion †
Help with your weight loss journey †
Free shipping in the US on orders over $35!
COMPLETE DIGESTIVE SUPPORT
Support digestive health and regularity with beneficial microorganisms
More fully use food as fuel †
Tasty, naturally flavored gummies
May help reduce bloating †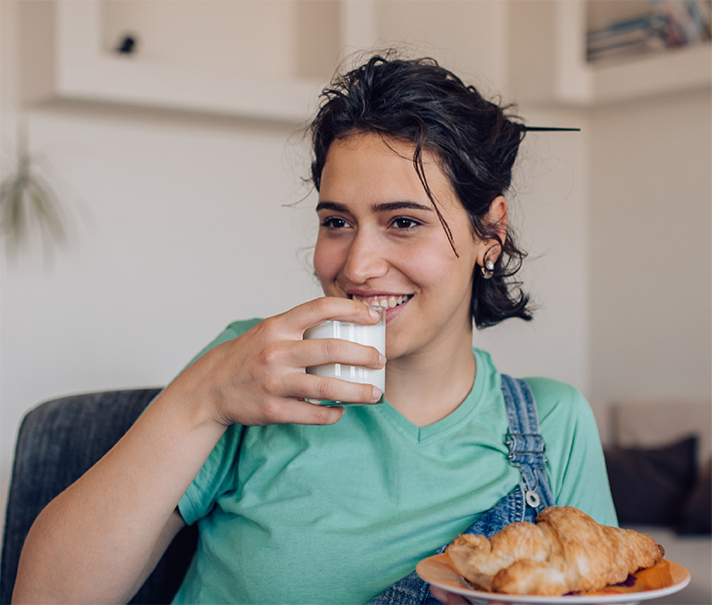 FREQUENTLY BOUGHT TOGETHER
Customer Reviews
No dicount
Signed up for receive 10% off all flowing orders . But I did not receive the discount . This is my 4 th month ording probiotic gummies.
It was excelente.
Me encanta. The producto was excellent.
Great for the body.
I started taking these after I had some issues with the GI tract. Almost immediately, the issues stopped. It was very easy to take.
There is value.
The item was well packaged and in a timely manner.
It tastes great. Kids love them!
The kids like these. We purchase the product many times.