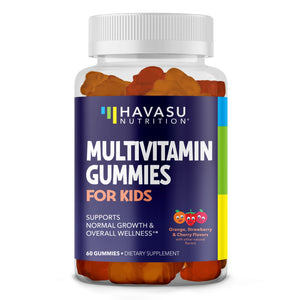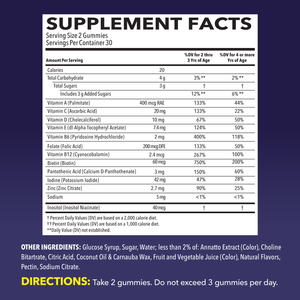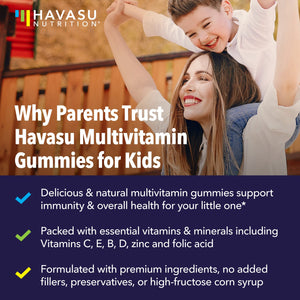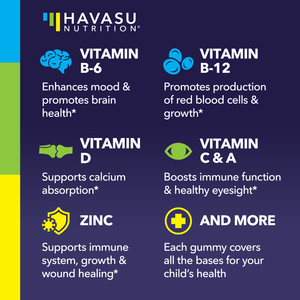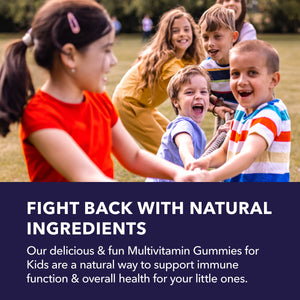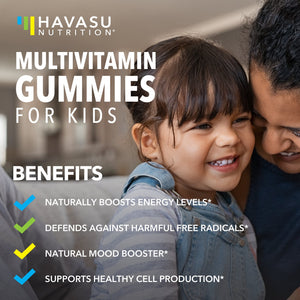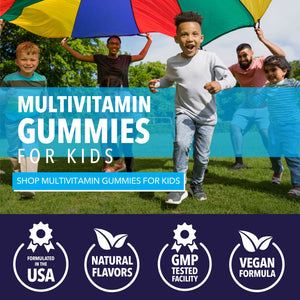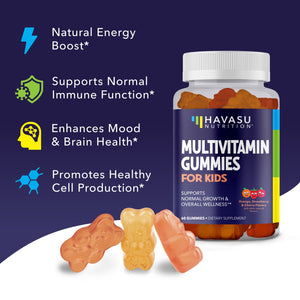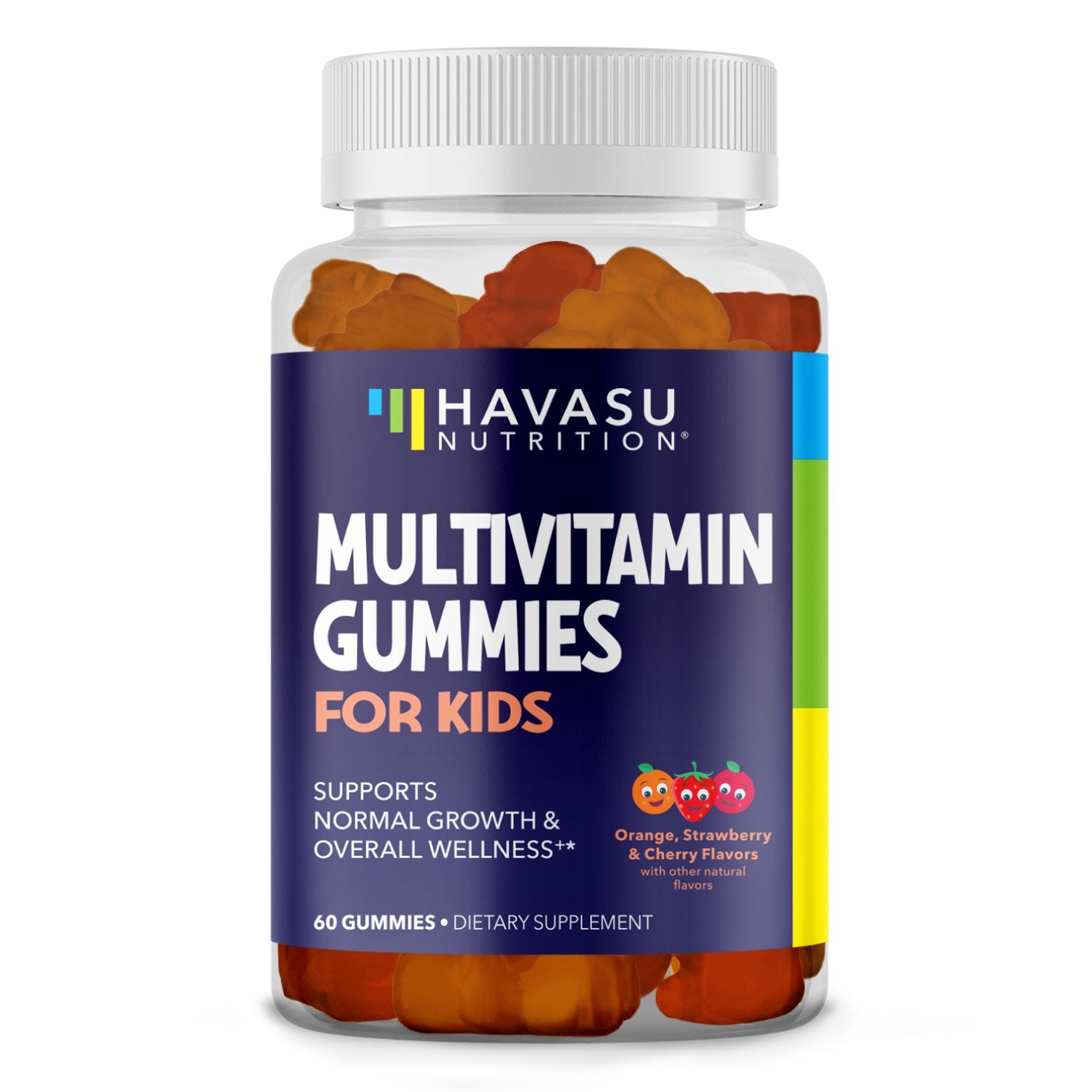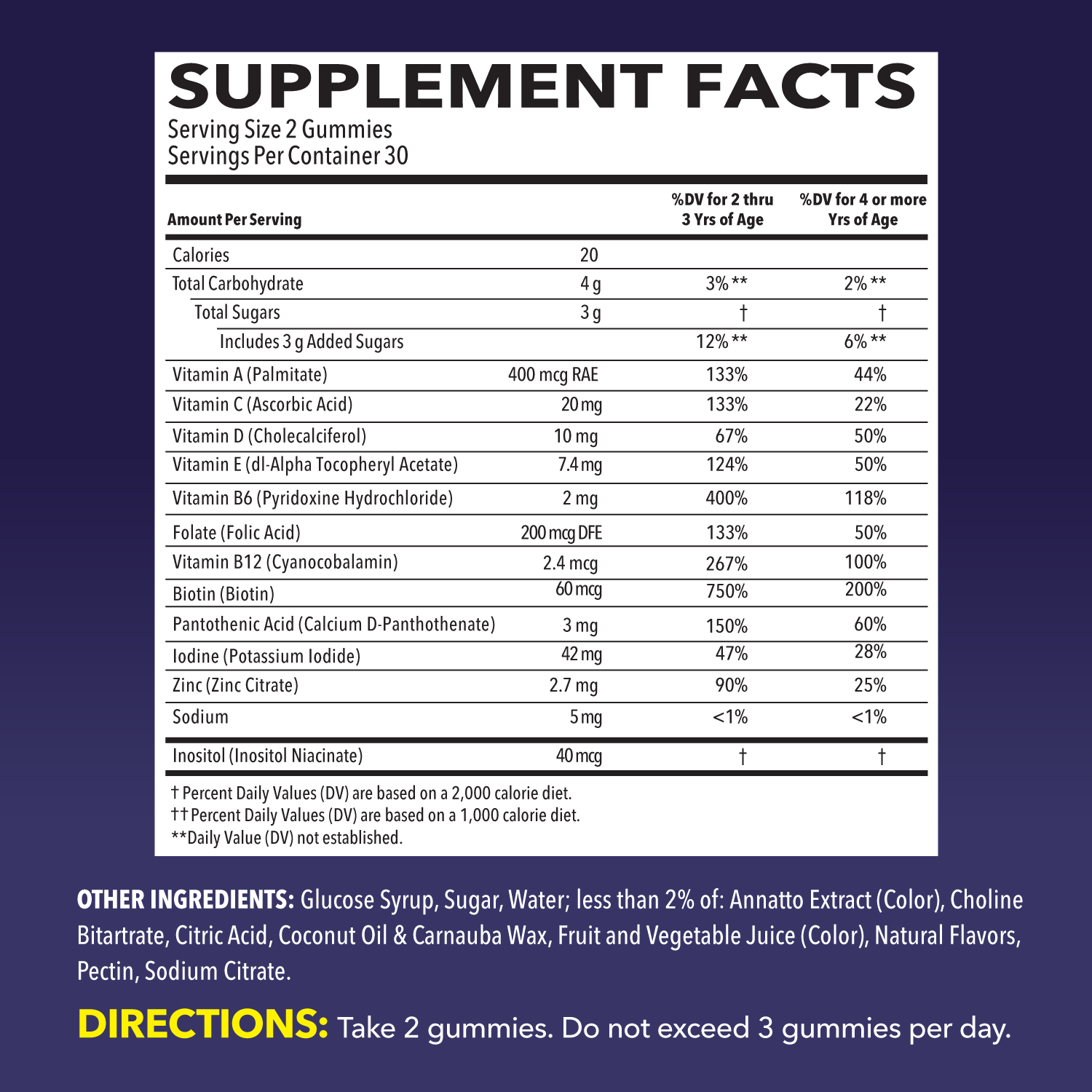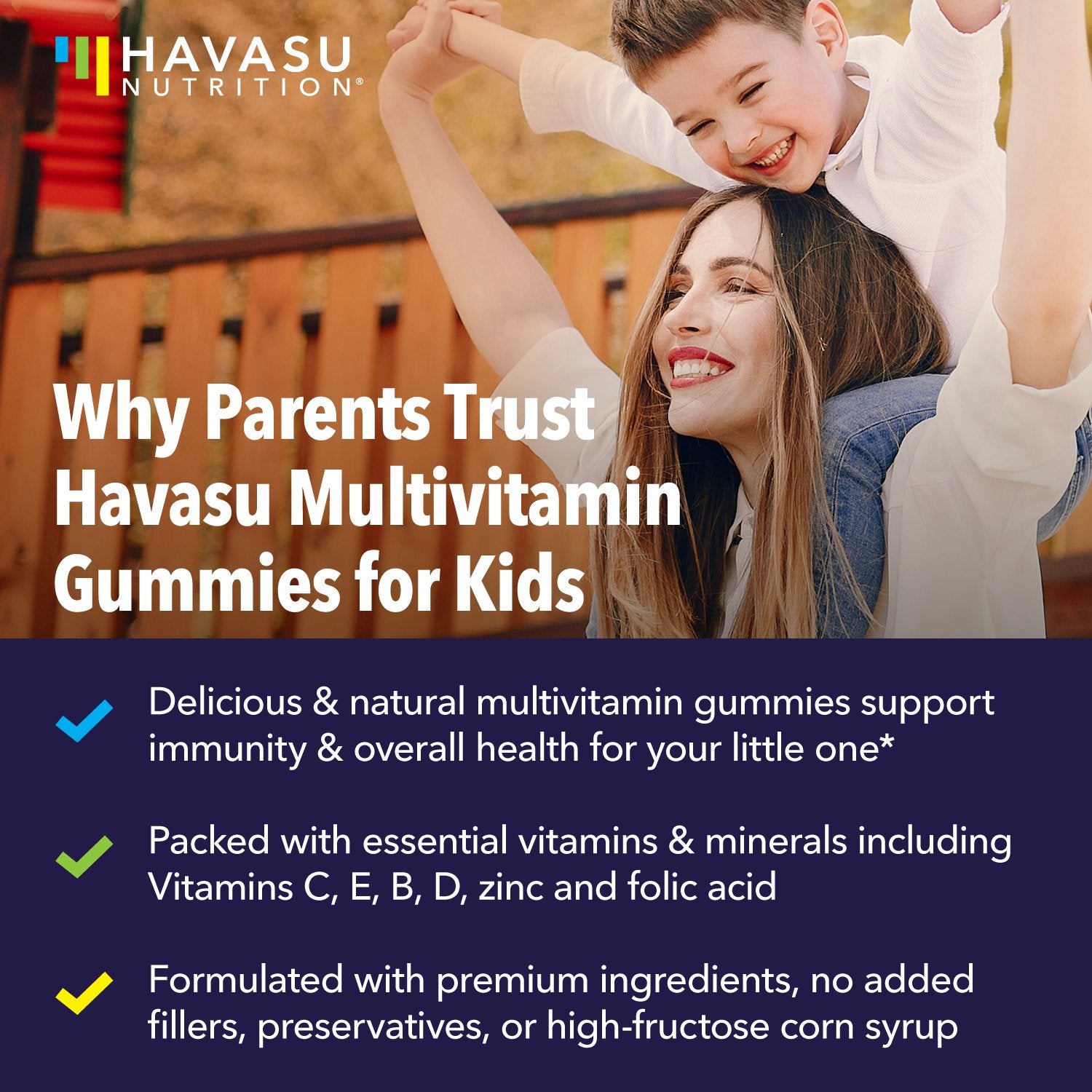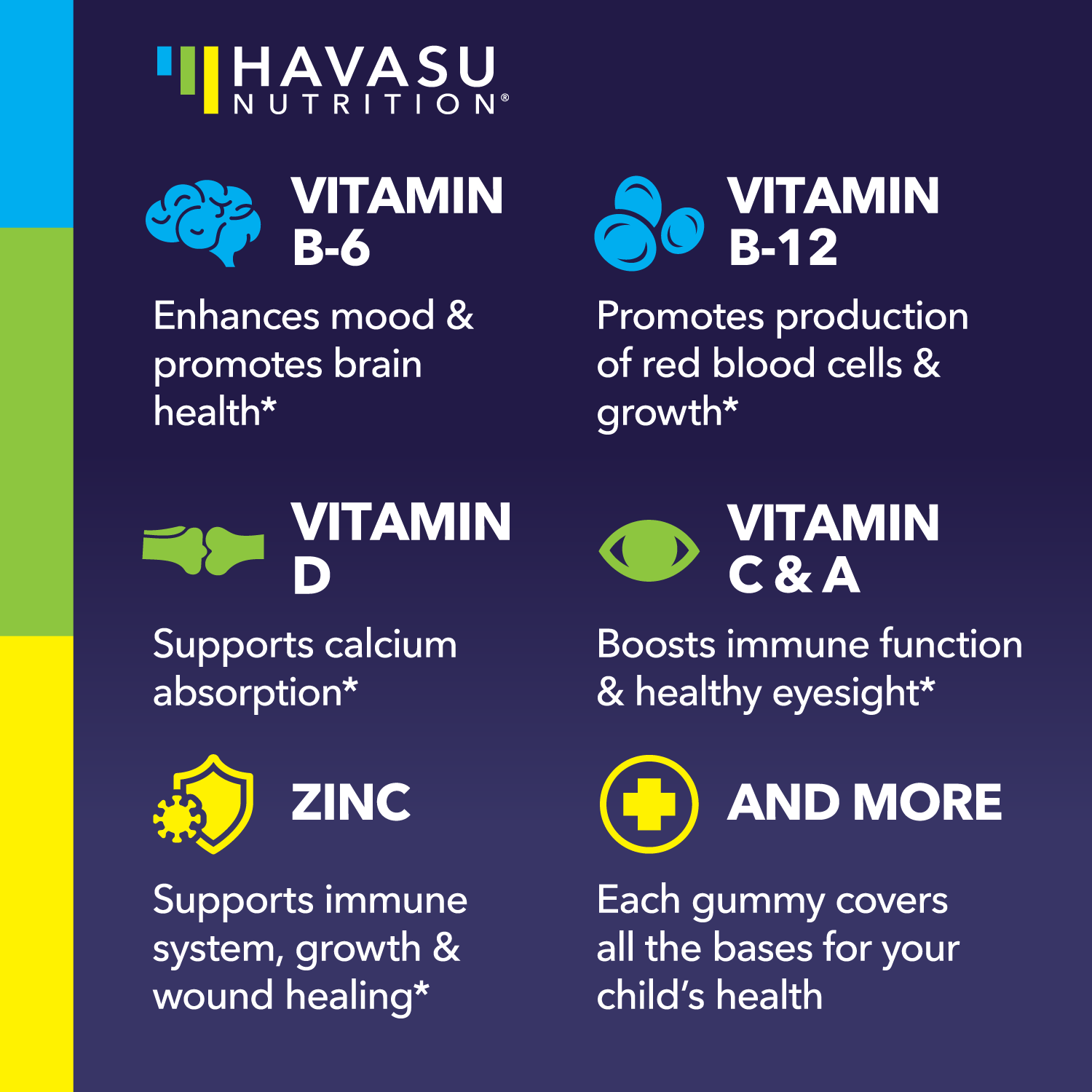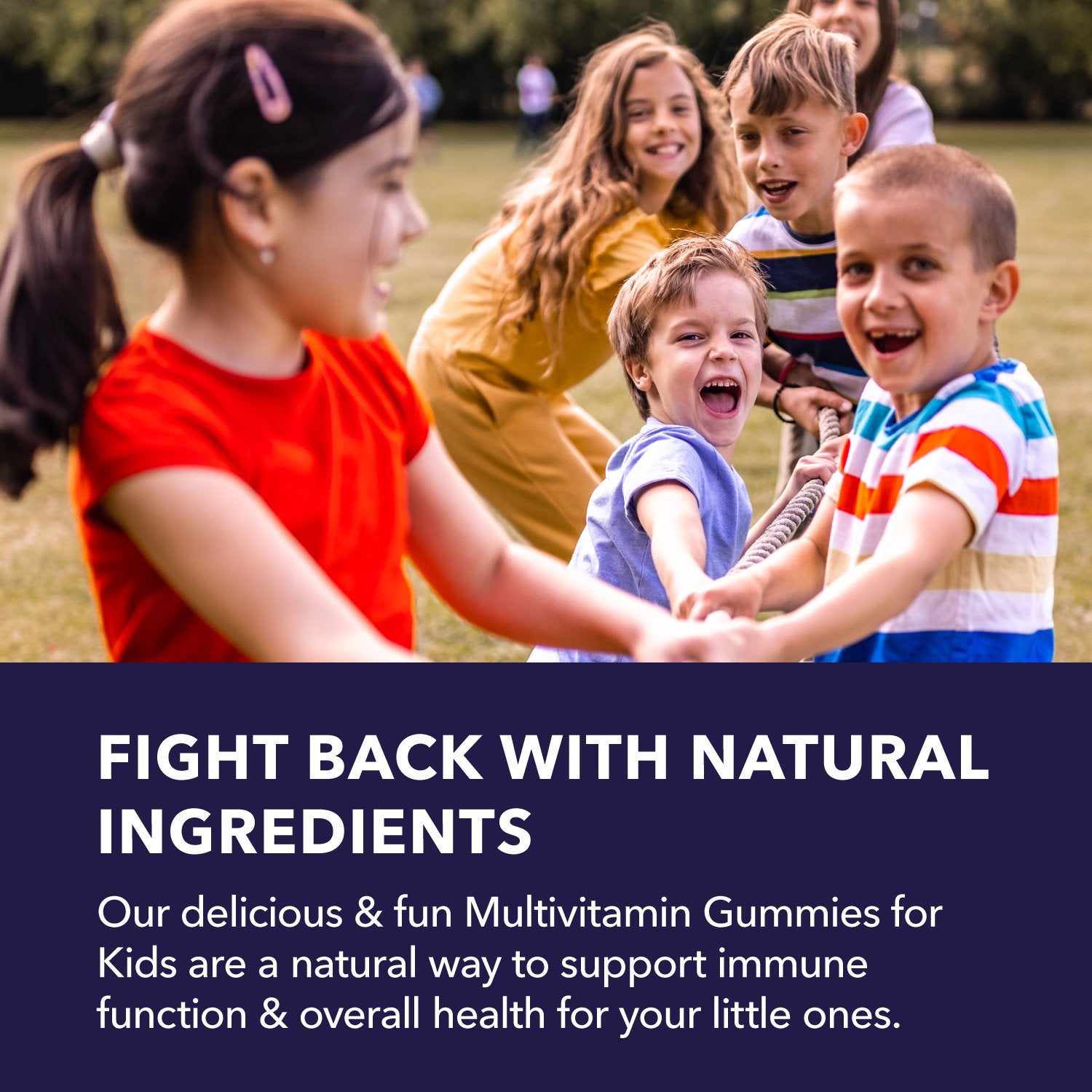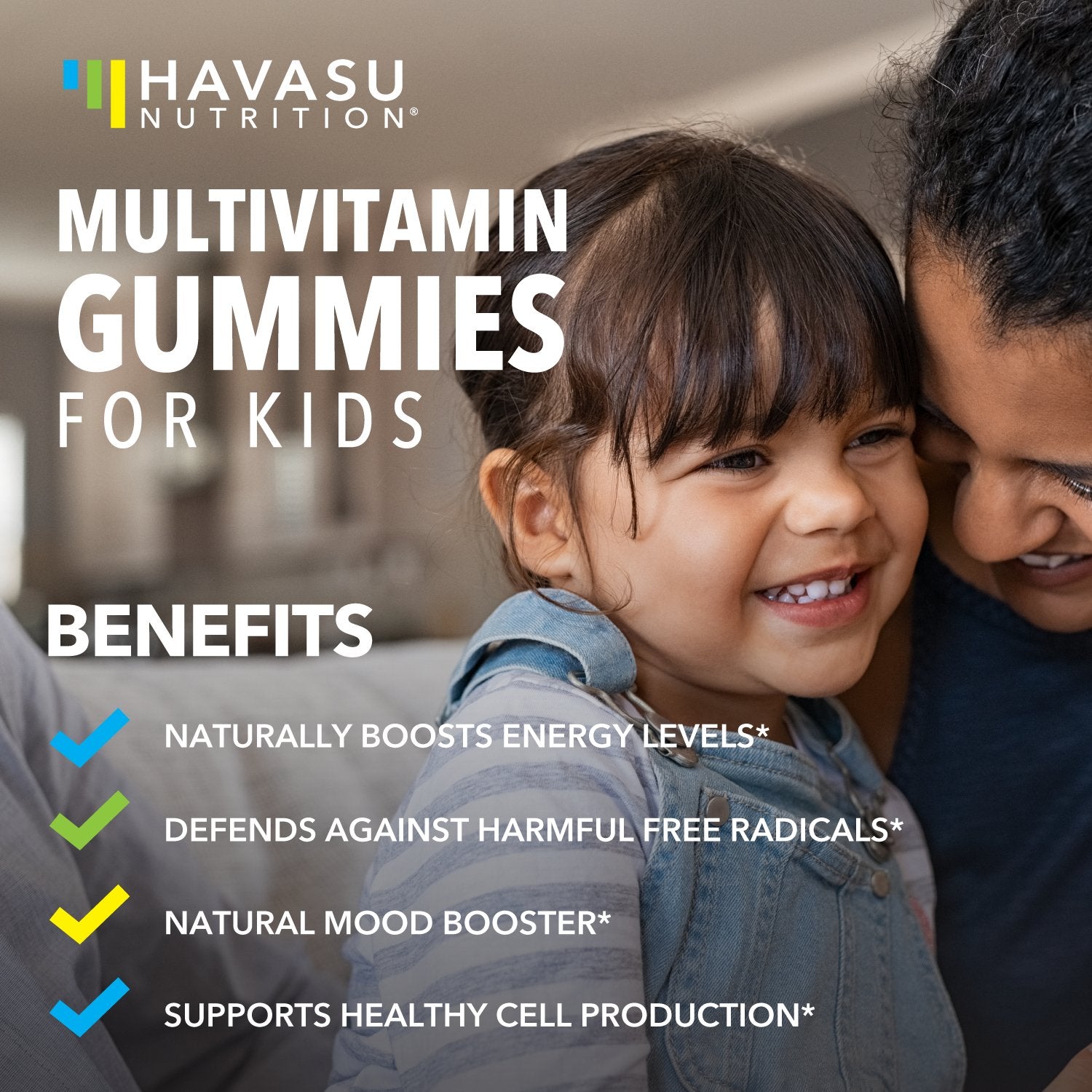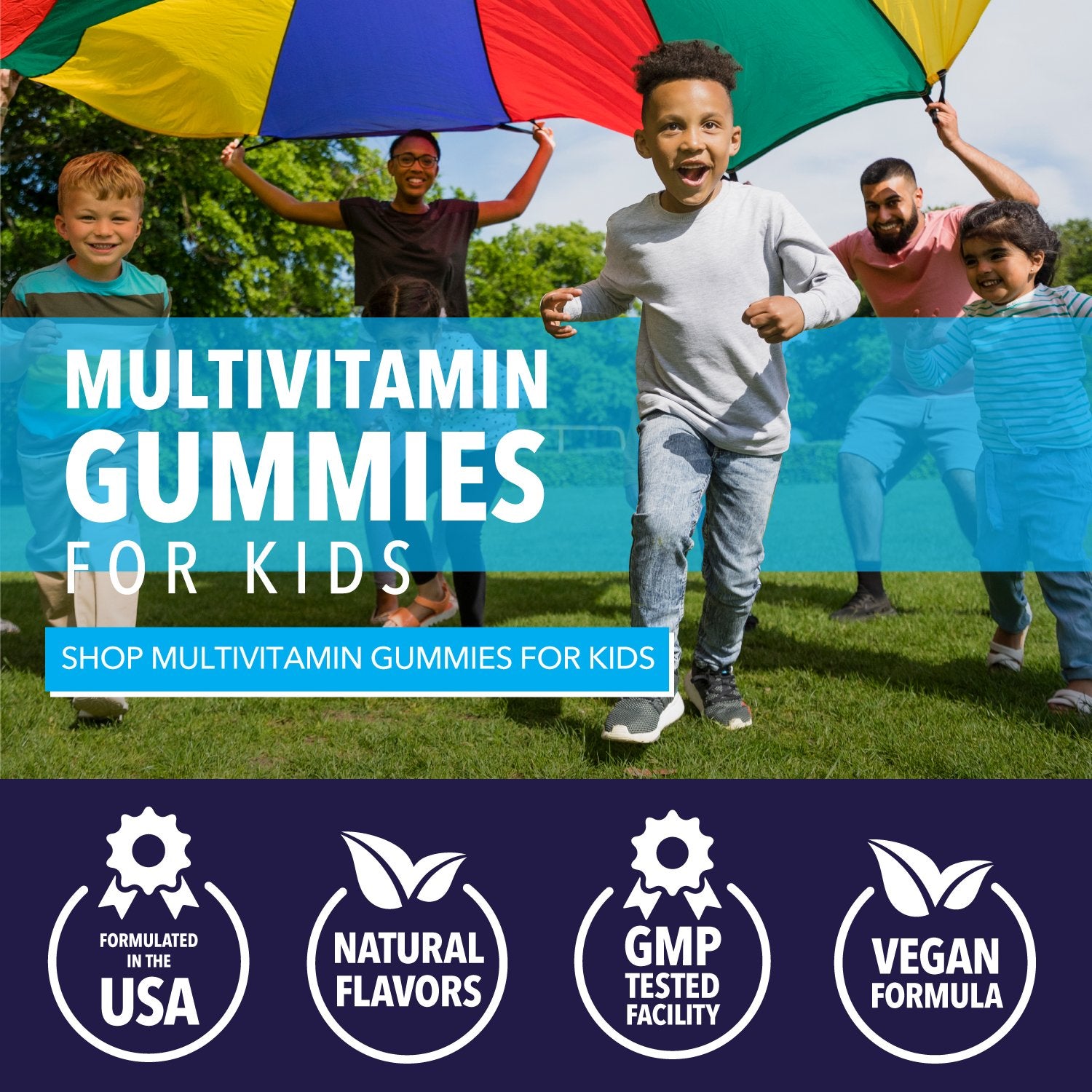 Multivitamin Gummies for Kids, Fruit Flavor, 60ct
Bring their foundational health into focus. The delicious & healthy gummies support health and wellness while promoting cellular energy production and help fill nutrient gaps in their diet.
For children 2-3 years, take 1 gummy per day with a meal. For children 4 years or older, take 2 gummies, with a meal.
Help your kids start off on a long-term wellness journey †
Delicious berry-flavored gummies
Packed with vitamins and minerals †
Free shipping in the US on orders over $35!
HELP FILL THE GAPS IN YOUR CHILD'S NUTRITION
Bring their health foundation into focus
Packed with vitamins and minerals †
Helps create the foundation for better health †
Supports health at the cellular level †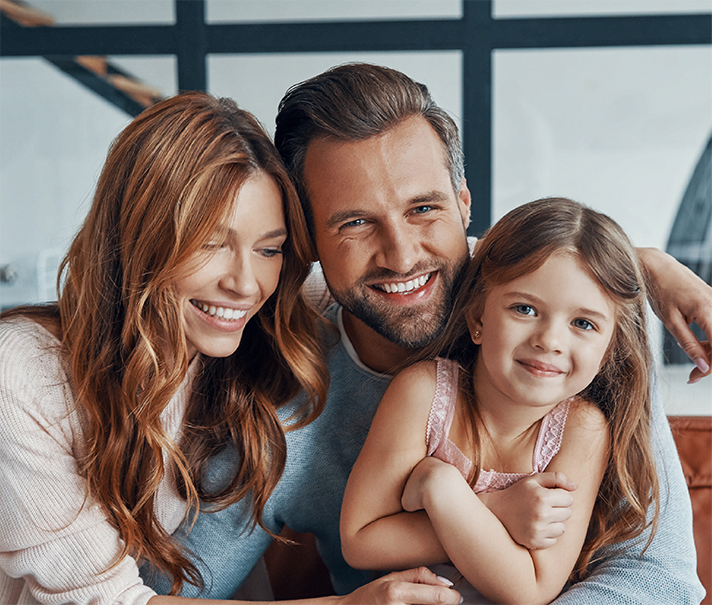 FREQUENTLY BOUGHT TOGETHER
Customer Reviews
These should be good for your kids if they are picky.
Our oldest will eat them. We've tried other characters, but they won't eat them. I don't like the price for these.
We all need vitamins.
These should be great. I hope my daughter uses them.
Kids love them!
My kids love taking their vitamins and it's important that they do. They are excited to take their vitamins.
My daughter likes these.
Bears are a hot topic in the house. It was easy to take vitamins for our kids.
It was melted.
I received my package too late and I'm not sure what to do.