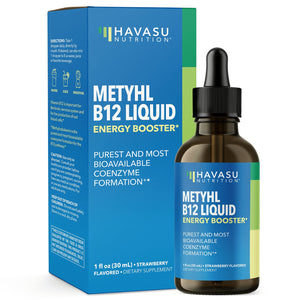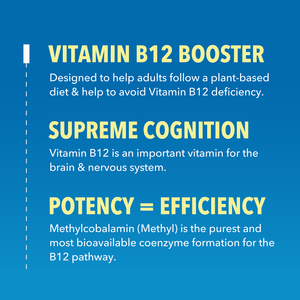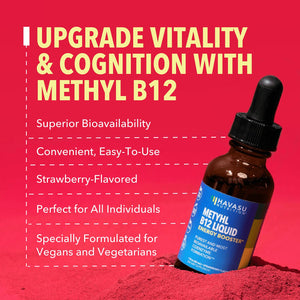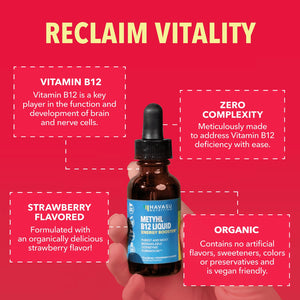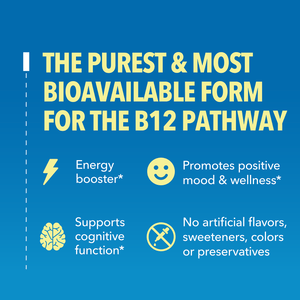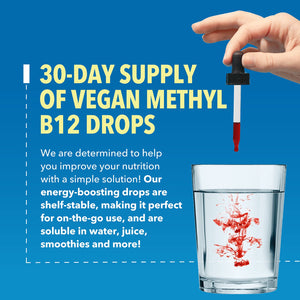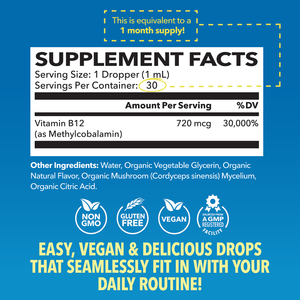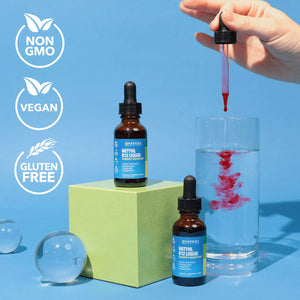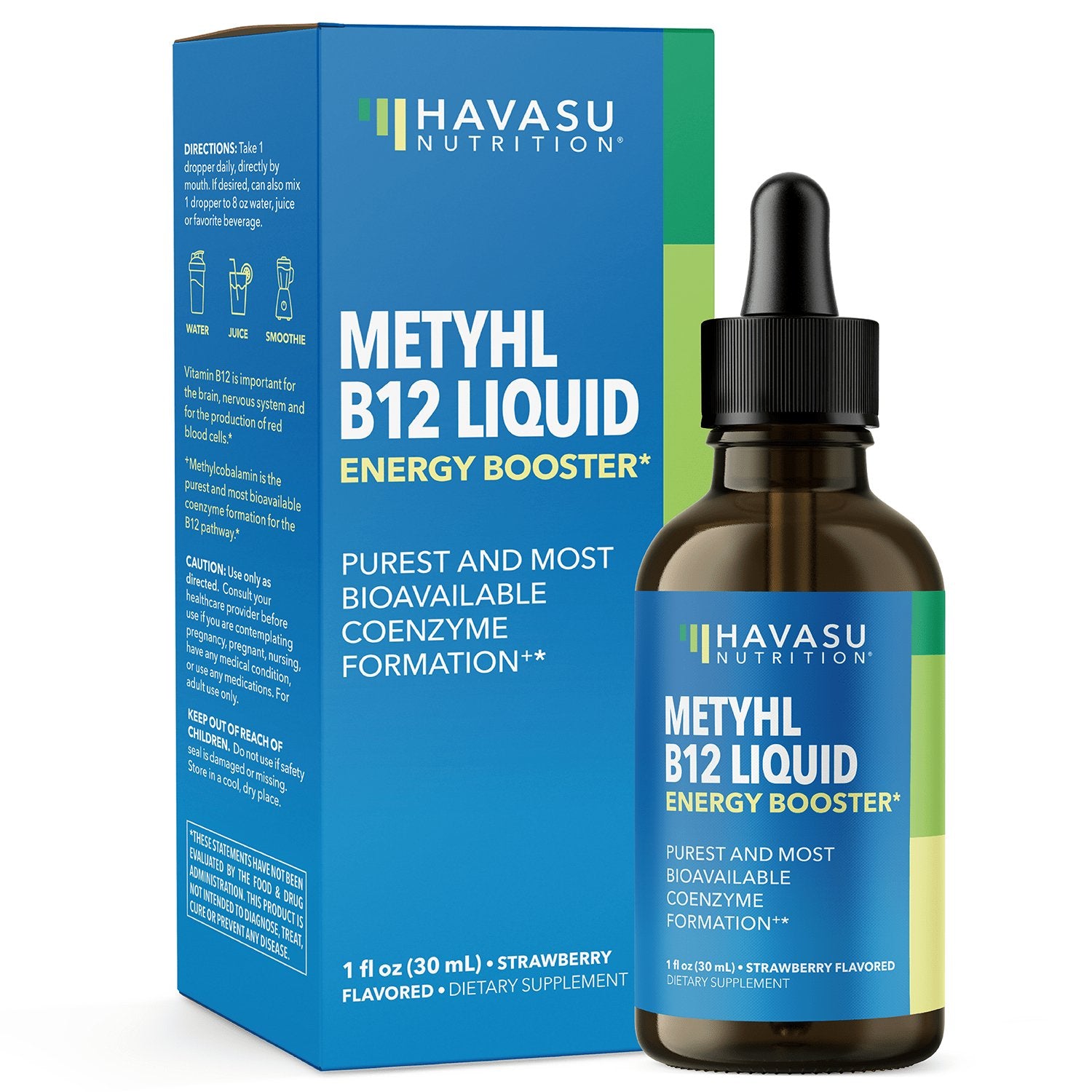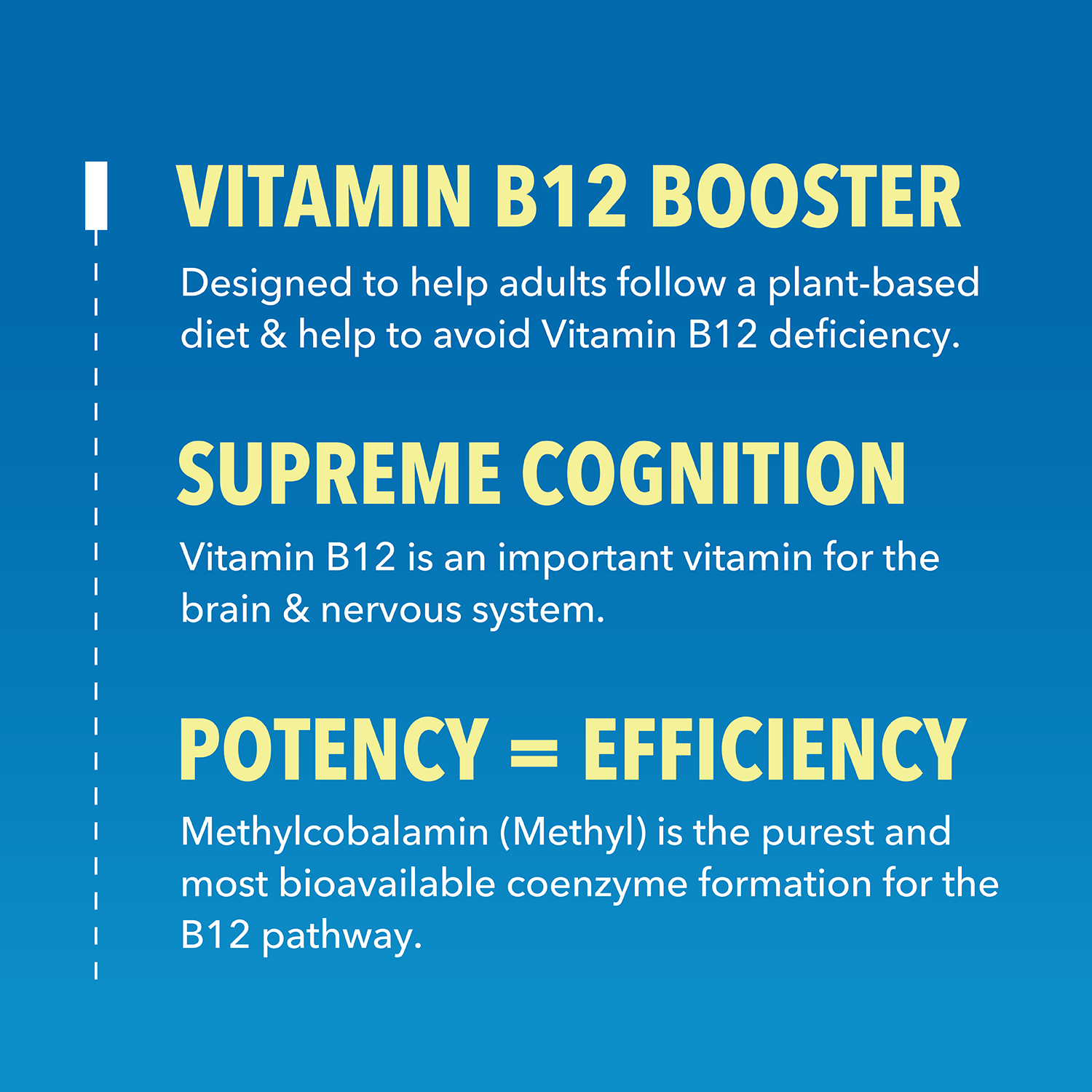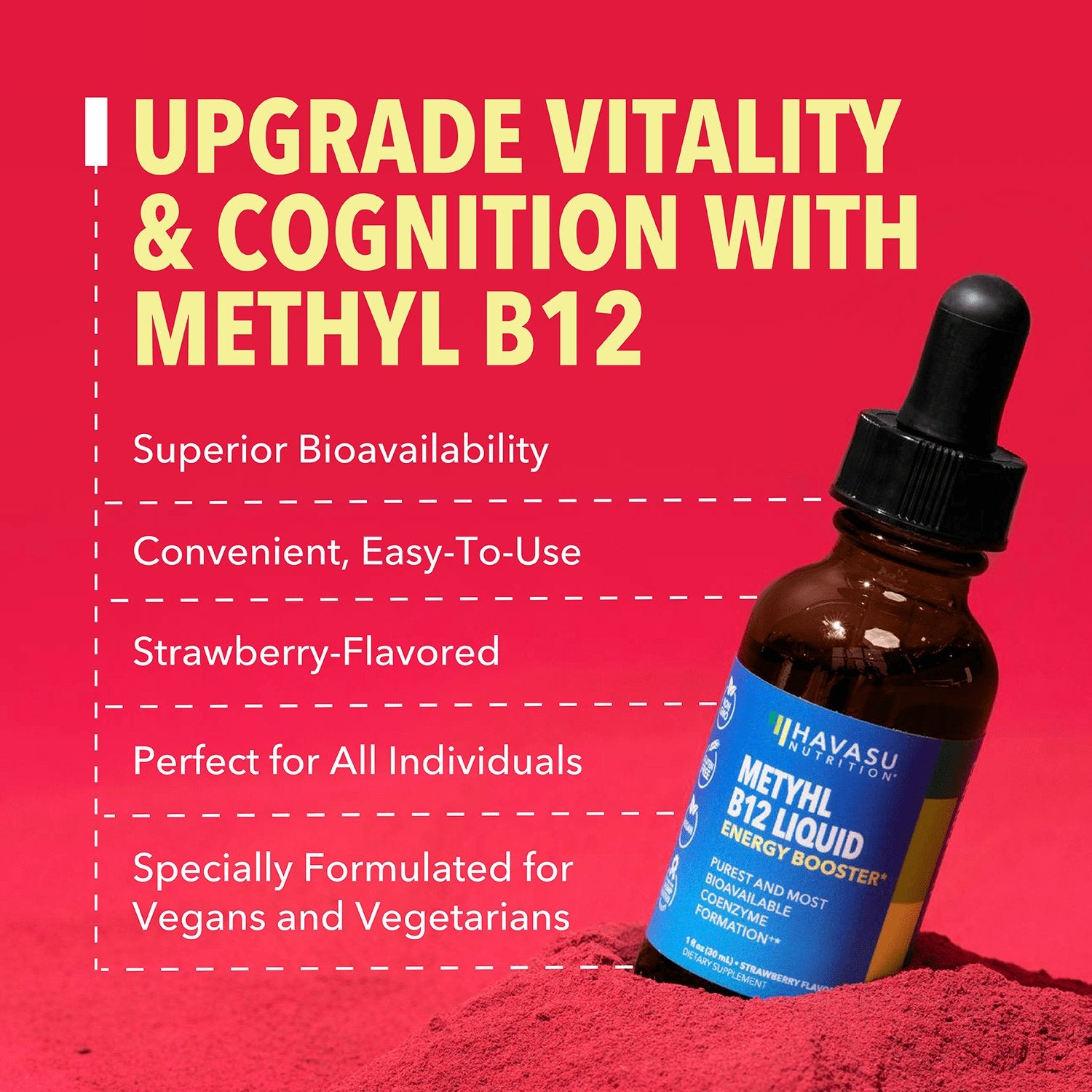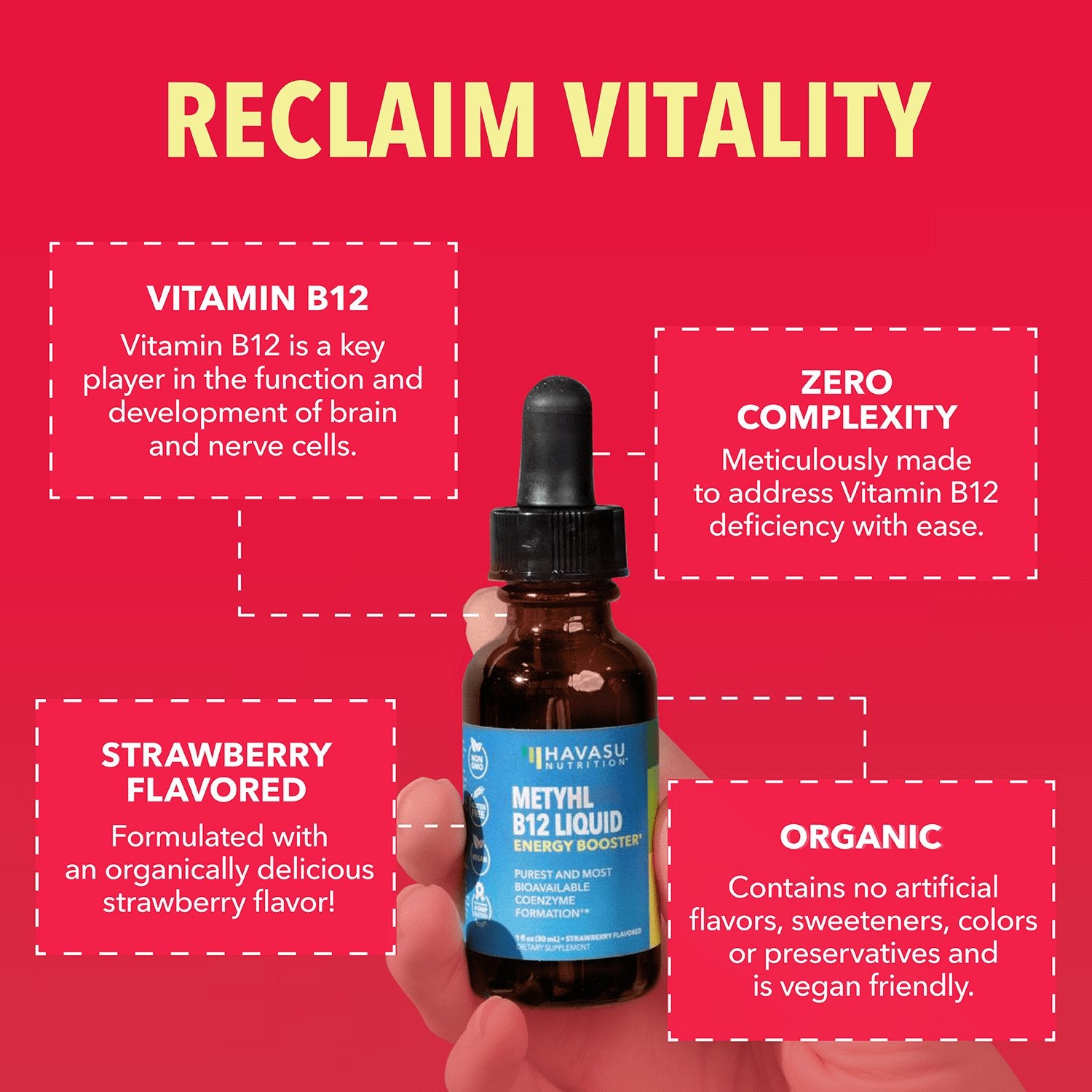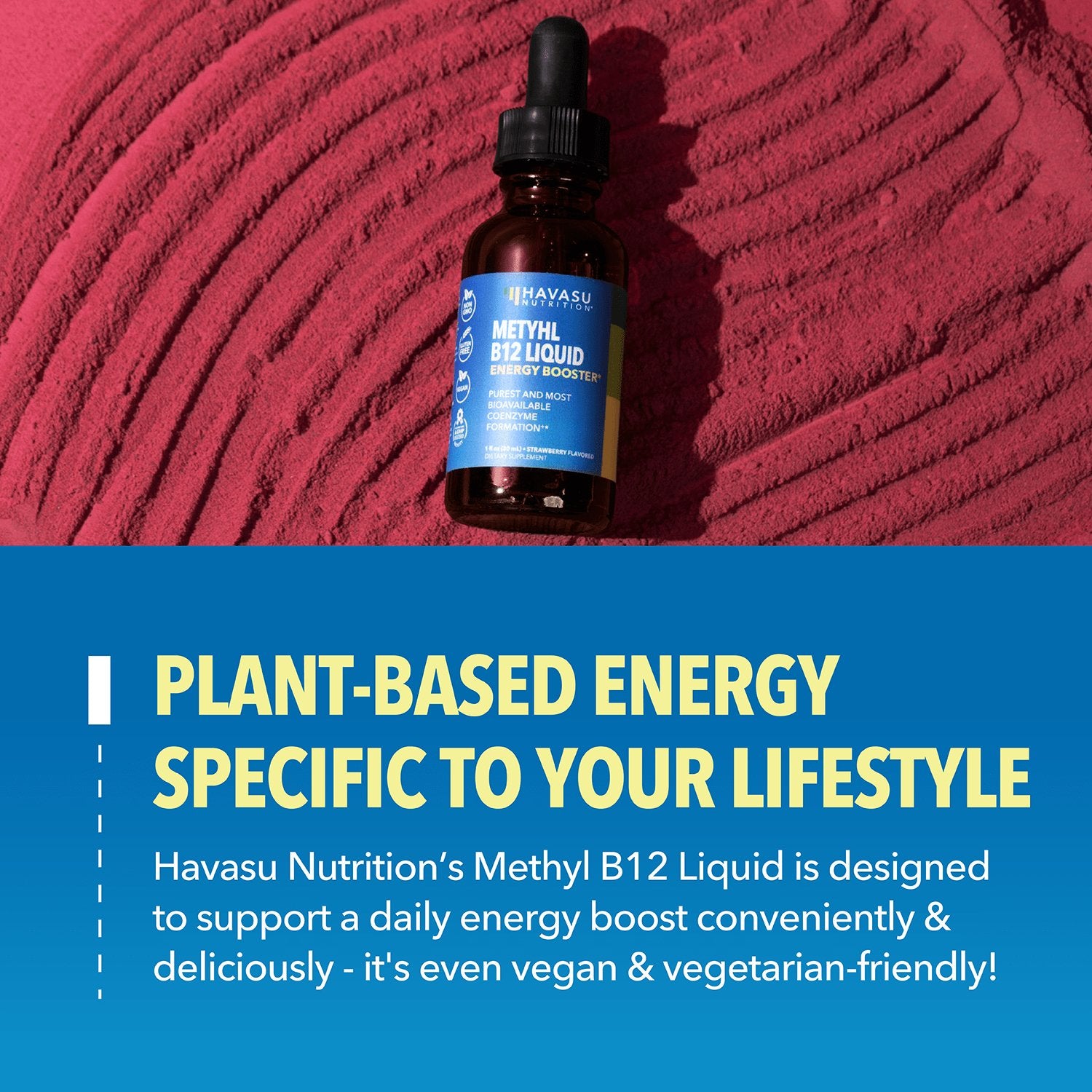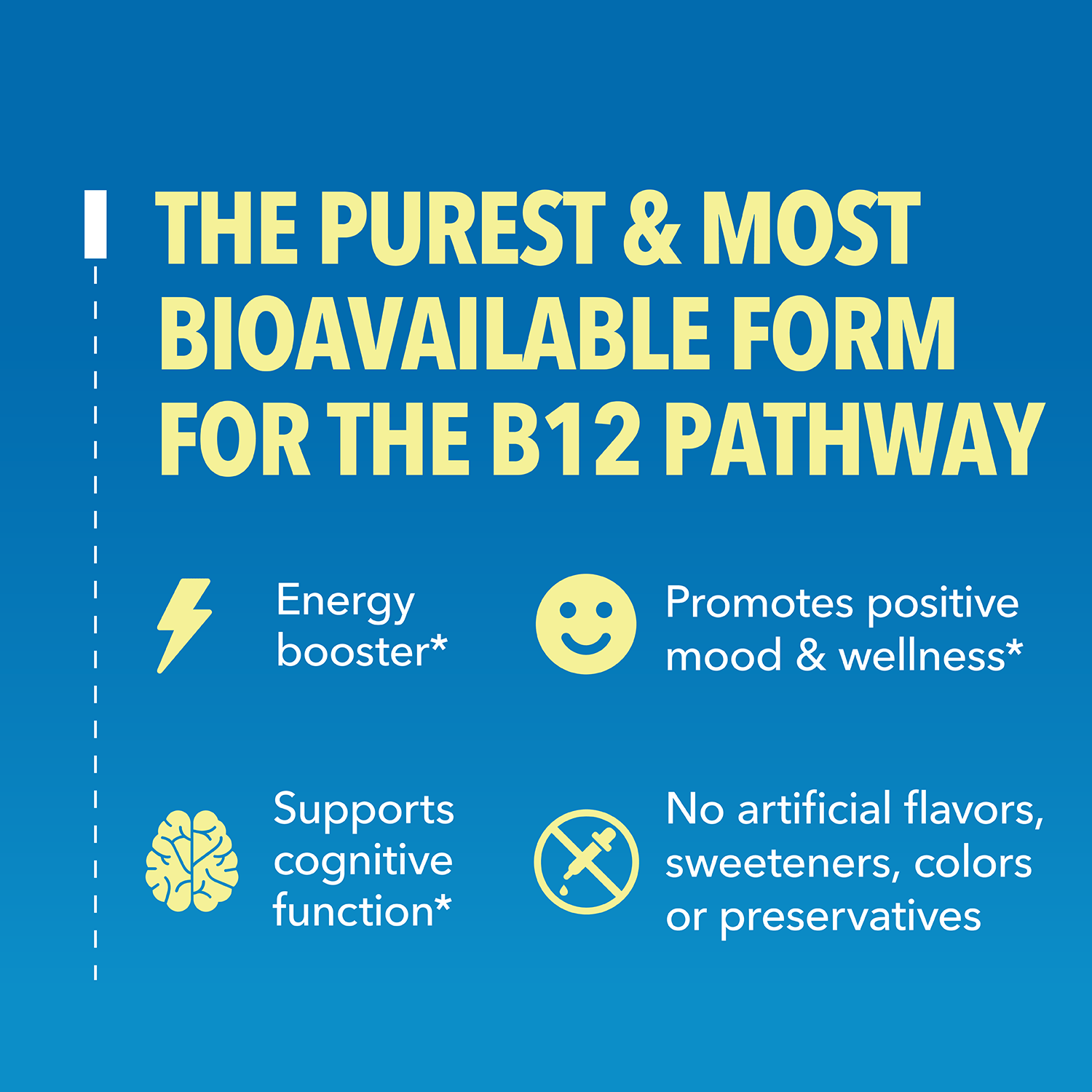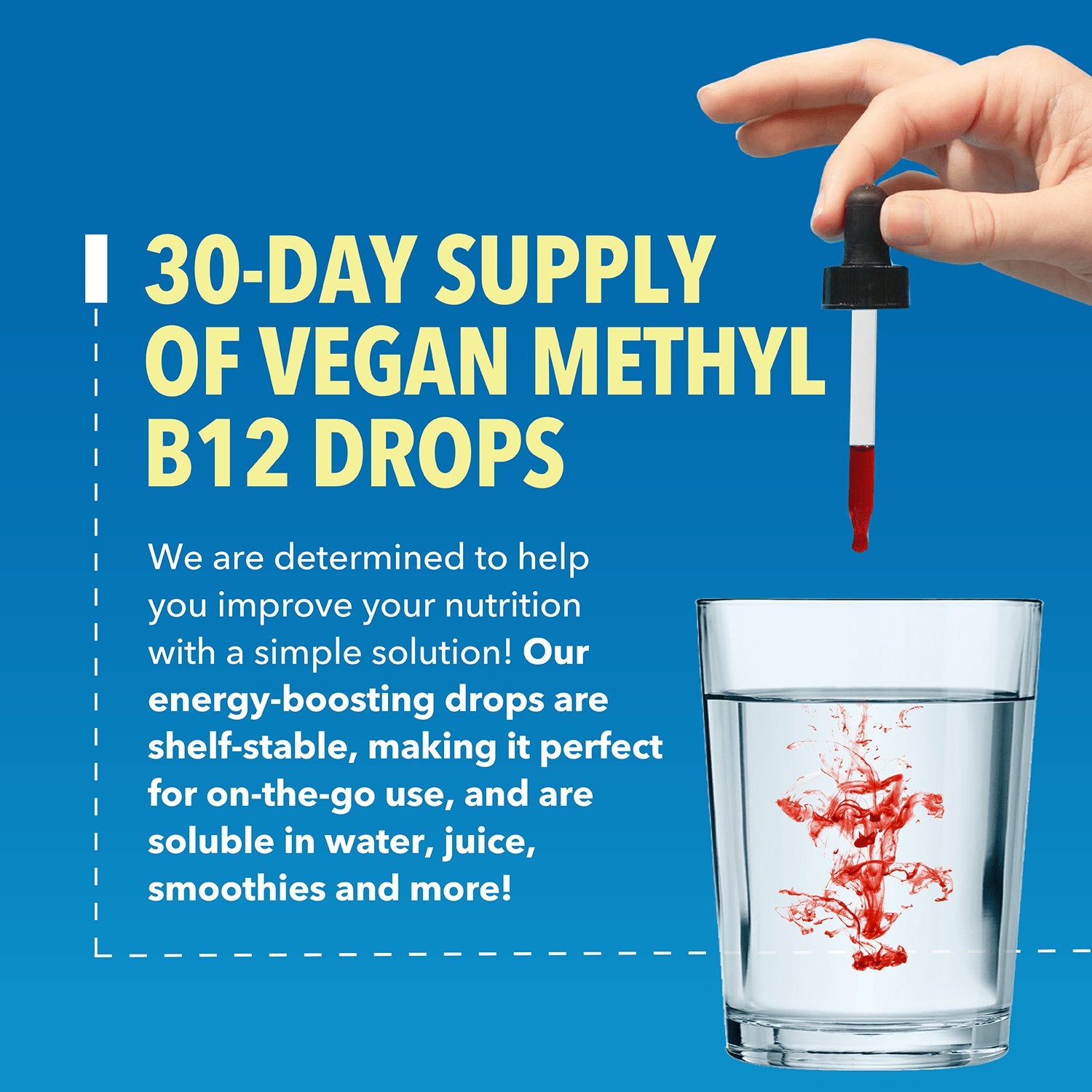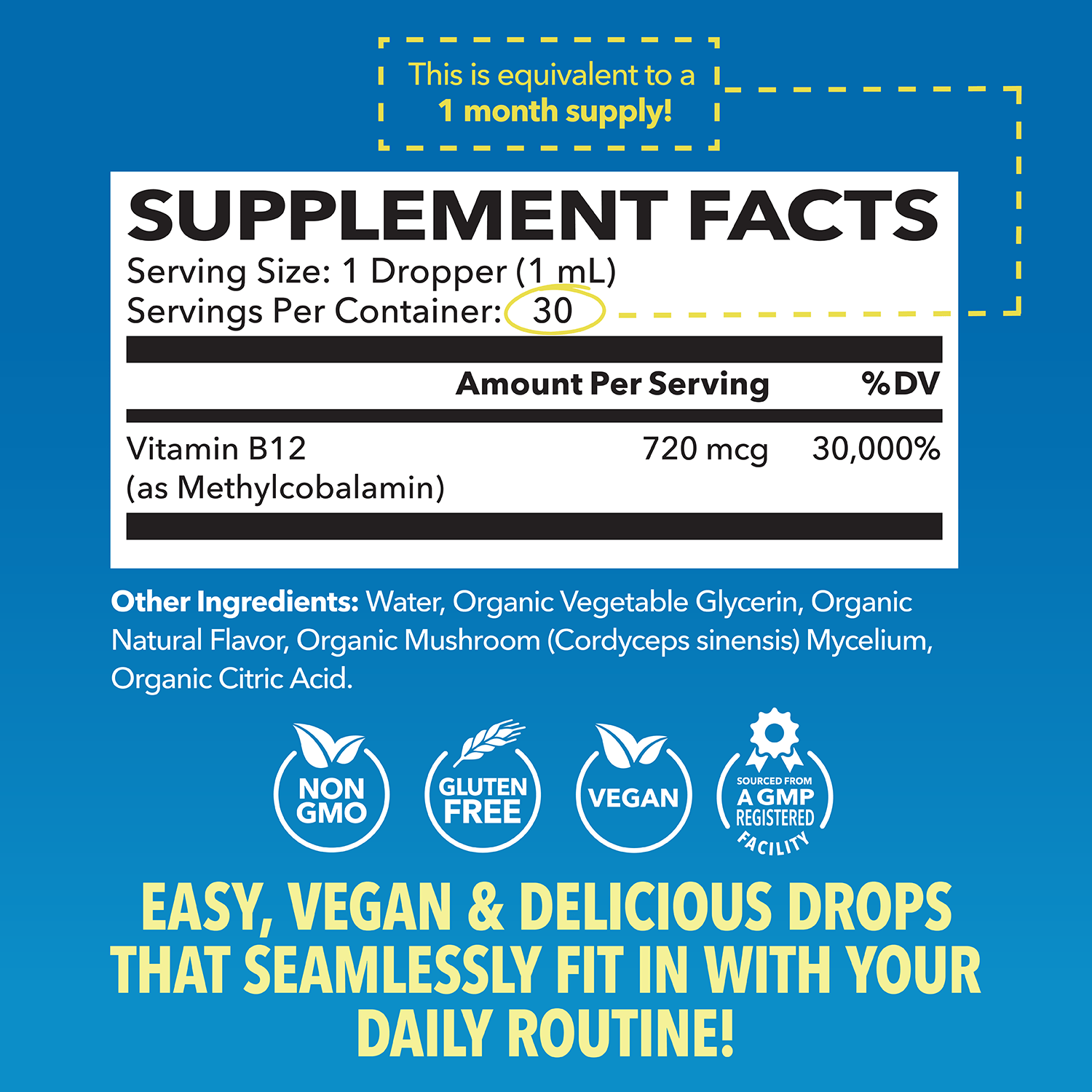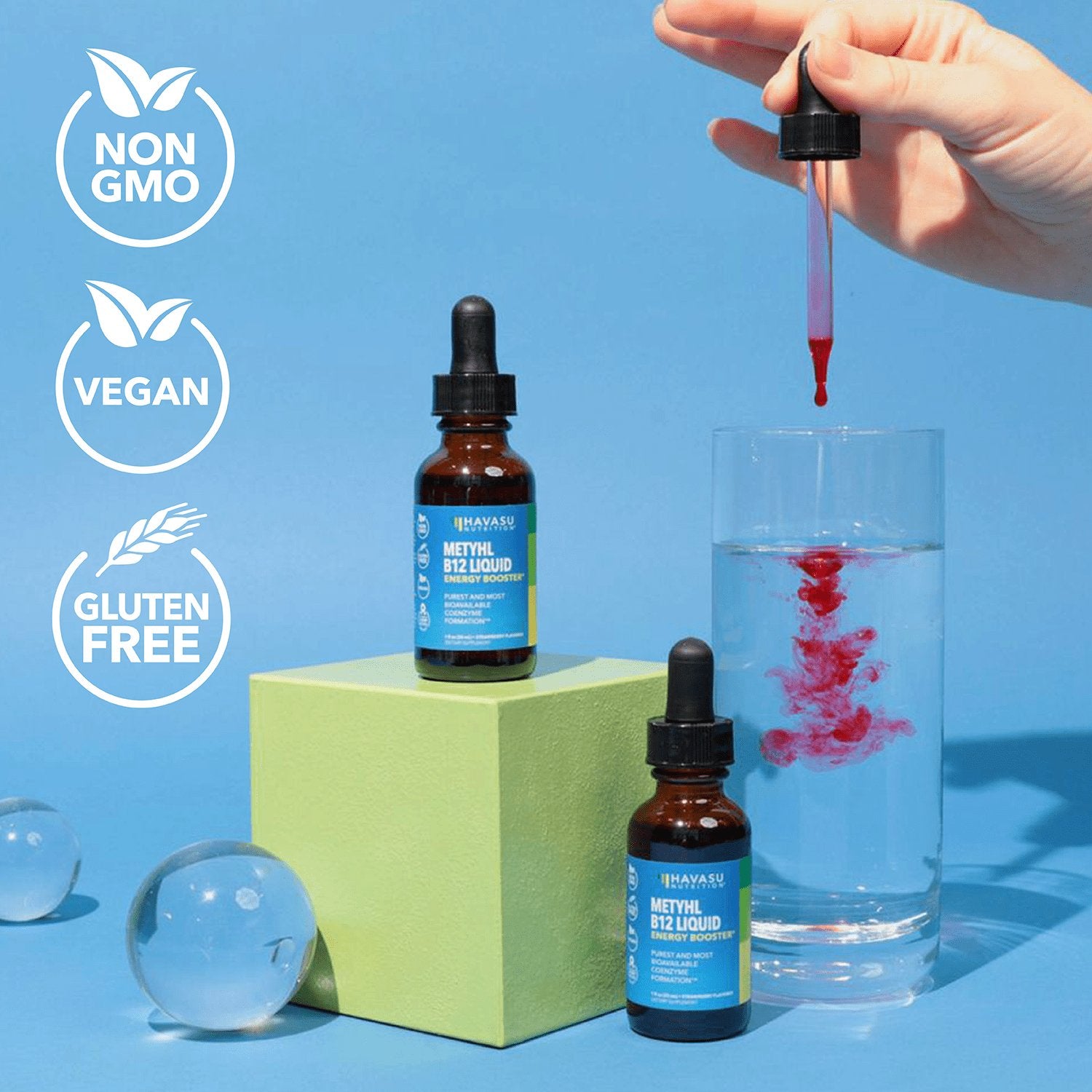 Organic Methyl B12 Liquid, 1fl oz
Never Go Low on Energy 
We have formulated an accessible and easy alternative to Vitamin B12 capsules to make sure that you would get this essential vitamin daily and help get rid of low energy and anemia. 
Your Daily Dose of Metabolic Support 
Our vegan Methyl B12 Liquid drops are also designed to regulate metabolism, which is your body's first step to optimal health and wellness! 
Vitamin B12 deficiency often leads to constant tiredness, making you miss out on the things you enjoy doing and the things you do best! These liquid drops are recommended to be taken in specific micrograms daily to make sure that your body gets only what it needs to function efficiently.
Free shipping in the US on orders over $35!
Beat Low Energy Levels
With a Fast-Acting Vitamin B12 Supplement
Made with non-GMO, vegan ingredients
Convenient & tastes delicious
Helps evade anemia & bolsters energy levels
Price-match guarantee
Safe money when ordering with us
Hassle-free exchange
30-Day Money Back
Reviews
Customer satisfaction #1 priority
FREQUENTLY BOUGHT TOGETHER
HAVE A QUESTION? GREAT, ASK US!
Havasu Nutrition's Methyl B12 Liquid drops are designed to supplement vitamin B12 deficiency that may appear as extreme fatigue and loss of energy. Our vegan liquid drops were created to fill in the nutrient gaps of individuals who do not usually have access to or choose not to consume foods with vitamin B12.
Havasu Nutrition's Methyl B12 Liquid is a potent energy-booster that prides itself on having the purest and most bioavailable form, helping you regain lost energy levels and aid in the development of the brain and nerve cells.
Yes! Our meticulously made B12 vitamin drops can be taken daily and conveniently, thanks to an easy-to-use dropper that comes in the bottle. This is your simplest nutritional solution, is shelf-stable and is good for 30 days!