10 Back To School Deals Any Student Will Love
Back to School is nothing like it used to be, and you know that better than anyone if you and your family are caught in the middle of this whole classroom vs. virtual tug-of-war forced by the COVID-19 pandemic. But the one thing that will never change is the need for help from parents as classes start again. We wish you the best for the new school year, and we hope our top-10 list of back-to-school deals might help as the great bell rings again.

Our pick for students is Klean Kanteen -- not only because of their wide and popular selection, but also because students will have ever-heightened awareness of environmental stewardship and they can reinforce that behavior with a company that does so much good. Klean Kanteen forges nonprofit partnerships with organizations that do vital work, bringing benefit to people and planet. Check out this bottle at Free People.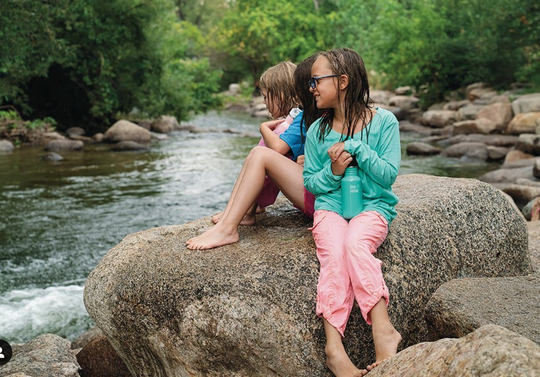 These are ideal for anyone who stares at a screen all day or night -- like so many students we know. They can help reduce headaches and support eye health, and you can find a pair that also darkens automatically in sunlight. Available in prescription and nonprescription options. Take the Blokz quiz to find out which pair is best for your student. And get some for yourself.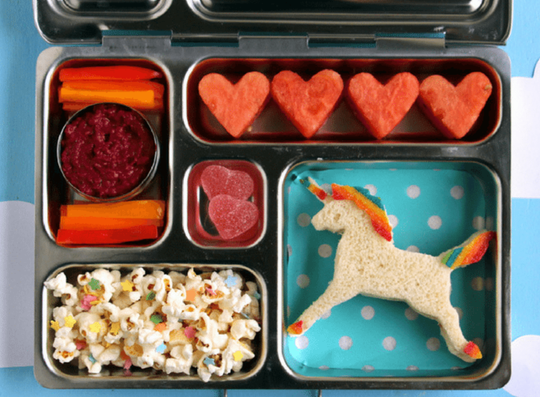 3. Bento Boxes
These aren't your parents' Teenage Mutant Ninja Turtle lunch boxes. Bento Boxes have compartments that make it easier to pack different food portions while providing insulation. In Japanese culture, children's lunches say something about their social standing and home life. Bentos date back centuries there and have now become popular across North America. They provide maximum nutrition in the smallest and easiest consumable way, but they're more than cute. Bentos can help make picky eaters excited about what's in the boxes.

5. Backpacks
Speaking of Bentos, there's a great one for sale right now at Anthropologie. It's part of their ongoing student-teacher sale, which lasts through Sept. 30. Casual must-haves, coffee mugs, tunic dresses, mirrors, scents and so much more are waiting at one of our favorite stores. Teachers and students can take 20 percent off any full-price items there. They'll just need to validate their IDs online, easy with their signup service.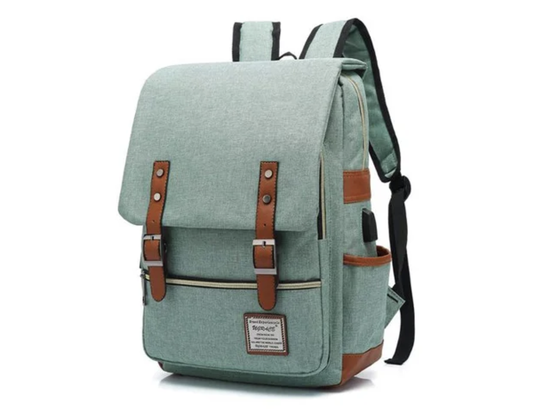 Air Pods are all the rage, and Apple has a deal so you can get a free pair ($159 value) if you buy an eligible iPad or MacBook product. It's great for a student going back to college campus or taking virtual classes this fall, and also nice for parents or teachers. Take a look at all their education pricing.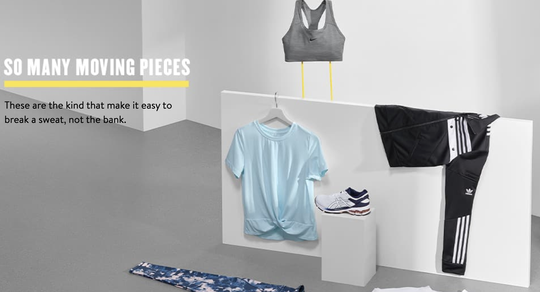 7. Nordstrom's Anniversary Sale
The high-end department store's back-to-school sale runs from Aug. 19-30. Denims, reuasable water bottles, backpacks, sweaters, outerwear, shoes, bath supplies, beauty . . . this is a good opportunity to save on normally pricey stuff.
Top brands include Nordstrom, Zella, Madewell, Nike, Ugg and The North Face.

8. Nulaxy Adjustable Laptop Stand
Help their posture -- especially if they are going the virtual route all semester. This Nulaxy model is only $29.99 right now on Amazon, and it makes it easy to work from any area including a bed. Give them comfort with all those classes, and speaking of ergonomics, think about a great chair as well.

Pottery Barn Teen has a wide array of designs including Element bedding items. I know someone who just snagged a bean bag chair to start back at college, and this one from Element is a foolproof hit.
It even has a pouch for books and notebooks. Speaking of books, Chegg has up to 90 percent off textbooks right now and that's a nice way to help defray their expenses.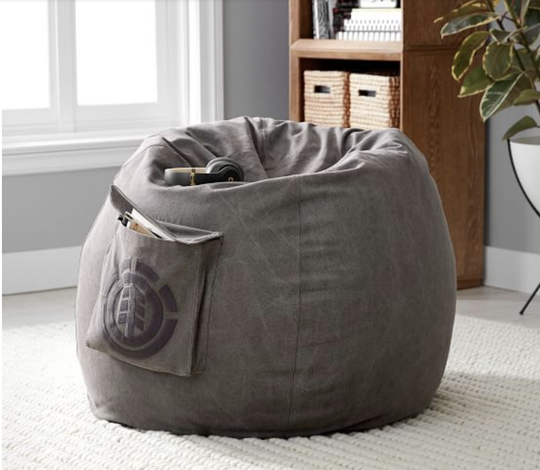 Put them in the best position to succeed if they are going back to campus. Take a look at our recent blog post on 15 of our favorite mask styles. Our Havasu Nutrition intern Luke has just headed back to Utah State, and he gave this parting advice for back-to-school parents: "If you have a cold symptoms or fever, you can't leave your dorm and if you test positive they actually make you leave your dorm and quarantine for 14 days in housing they have set aside for that." It's a new world, so make sure they have ample medicine, preventative supplements like Elderberry Gummies, and sundry items to be ready for anything.

Check Out Our Most Popular Posts